News & Events
Enjoy our selection of true stories
Foundation awards £28,500 of Winter Warm Space Grants
23 May 2023
Thanks to your incredible fundraising activities the McCarthy Stone Foundation has been able to provide a total of £28,500 in grants to help 38 organisations reaching more than 2000 vulnerable older people a week. This funding is aimed at helping regular groups for older people meet the rising venue costs that have been driven by colder weather and rising energy bills.
It has been a really challenging winter, with rocketing energy bills and inflation at a 41-year-high. This has impacted us all, not least older people, leaving them worrying about spiralling costs, and how to afford to engage in social activities. In response to this, the Foundation launched it's first Warm Spaces Grant Programme to help local community groups and charities to cover the costs of providing a space for older people to connect and engage.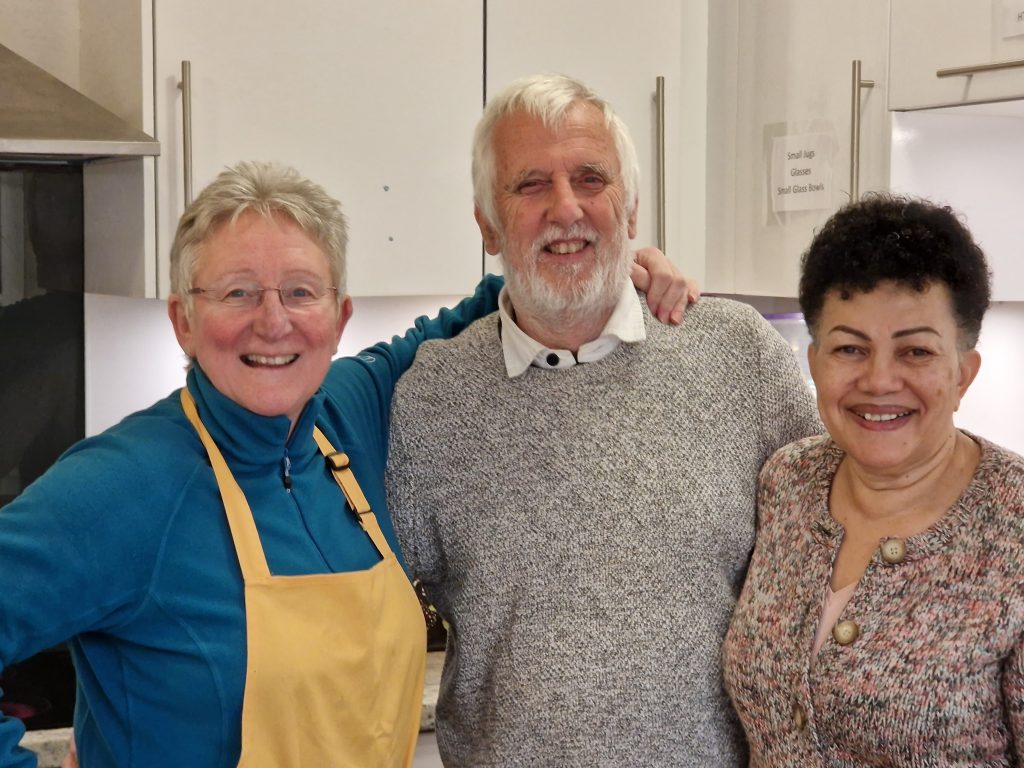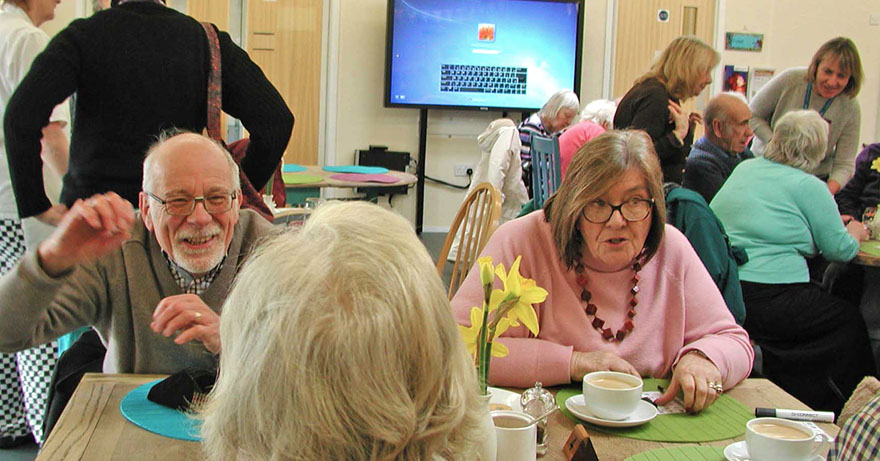 We saw a record-number of applications for funding come in from community groups across England, Wales and Scotland. These charities were struggling with increasing bills, making it difficult to keep running their community events to support older people.
These community organisations provide a vital service to older people; helping them to connect and engage with others and reducing loneliness.
It is thanks to all of you and your wonderful fundraising that we have been able to make these grants. We really appreciate your support; from raffles and sponsored walks to sea dips and auctions. We couldn't do it without you!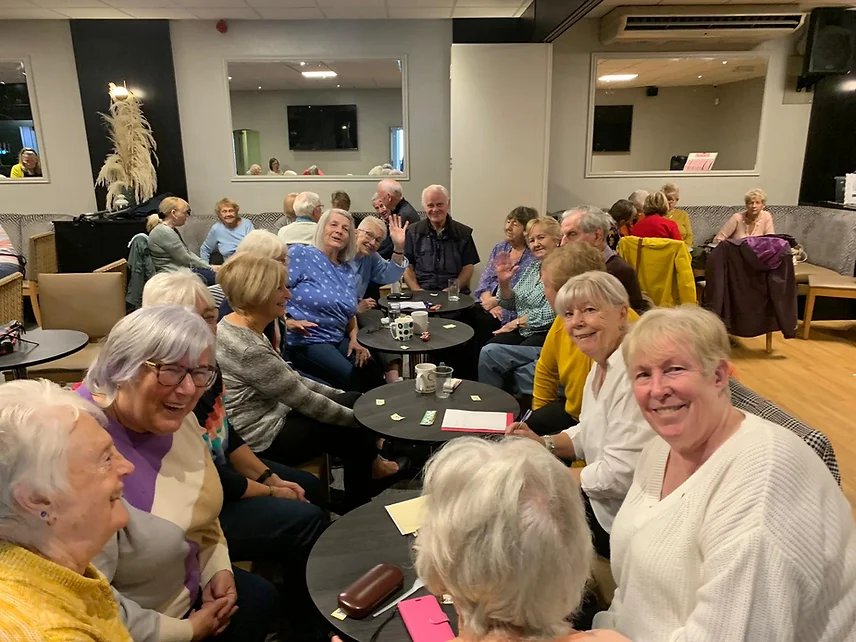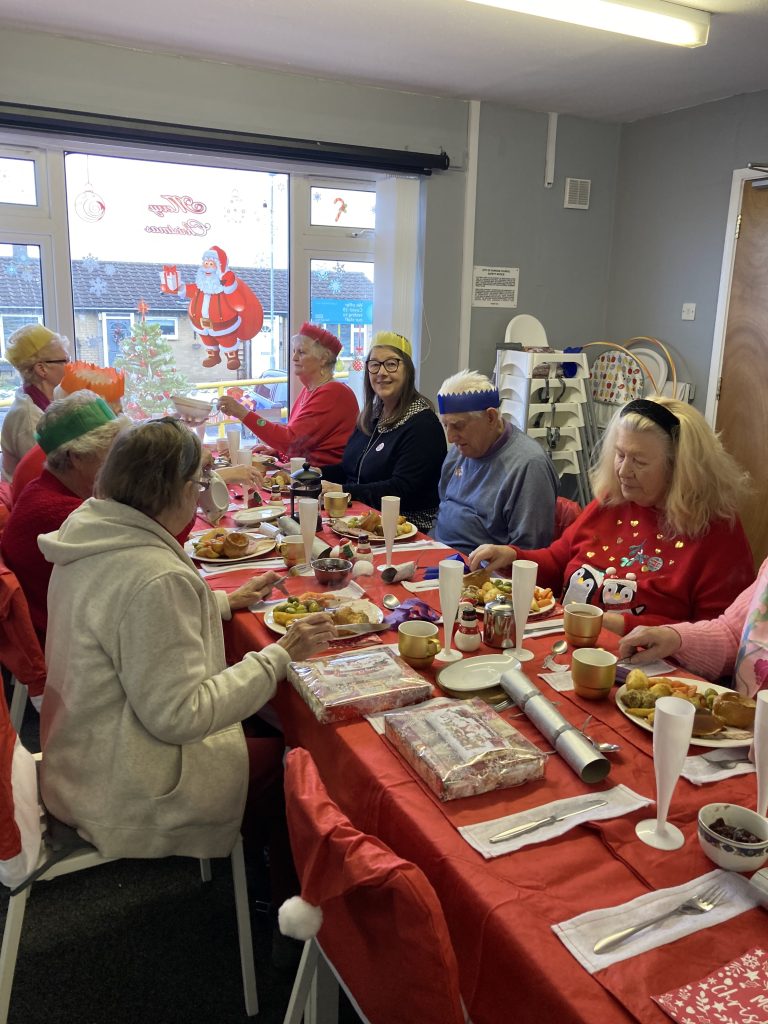 Use the map below to see where we awarded grants, or a full list is below:
Our Warm Spaces Grants List:
Burscough Methodist Church, Lancashire – £750
Connect Community Groups, Lancashire  – £750
Ingleton Rural Community Association, Lancashire  – £750
Talking about Loss, North Yorkshire  – £750
Whitby Community Shop and Cafe Ltd, North Yorkshire – £375
Dementia Connective, South Yorkshire – £375
Grimethorpe Activity Zone, South Yorkshire  – £750
Stannington Village Hall, South Yorkshire  – £750
The Opening Doors Project, Merseyside  – £750
Marine in The Community, Merseyside  – £750
Fenham Association of Residents, Tyne and Wear  – £750
Meole Estate Community Centre, Shropshire  – £750
Bishop's Castle Community Foodbank, Shropshire  – £750
Whittington Senior Citizens Club, Shropshire  – £750
Eastern Oswestry Community Centre, Shropshire  – £750
Jigsaw (Bury), Greater Manchester  – £750
Senior's Coffee and Chat Group at the Woodhouses Cricket Club, Greater Manchester – £375
Men in Sheds, Hull  – £750
Forever Young, Nottinghamshire  – £750
Friends of St Barnabas, Cheshire – £375
Winsford Community Grocery, Cheshire  – £750
DERIc Youth & Community Project, Durham  – £750
Hope Community Project, West Midlands  – £750
CAMEO (Come and meet each other), West Midlands  – £750
Hills Café, Buckinghamshire  – £750
Chinnor Village Centre, Oxfordshire  – £750
Enfield Health & Wellbeing Service, Greater London- £750
Brockham Wednesday Club , Surrey- £750
Elmbridge Community Eco Hub, Surrey- £750
Friends of Hillfields Library, Somerset- £750
Aspire Ryde, Isle of Wight- £750
Age Concern Shanklin 50+, Isle of Wight- £750
Christchurch Parish Church Sandown, Isle of Wight- £750
Havelock Community Centre, Hampshire- £750
Age Concern Barnstaple & District, Devon- £750
Winton Hope Community Church, Dorset- £750
Green Hive, Scotland- £750
Stirling4Community, Scotland- £750
Grangemouth Old Peoples Welfare, Scotland- £750
Garnsychan Partnership, Wales- £750
---