How you can help make a big difference
Whether it's donating time, skills, funds or gifts, there are many ways you can make a lasting difference to the people who need it most.
You can make a difference, today...
You can change the lives of older people in your community and help make a difference to someone in need.
Your support will help to reach those struggling alone. Your donation will create connections that break down barriers and support both older people and children in the communities we live in.
We know that you want your donation to have the best possible impact, so we will always strive to reduce costs. To ensure your money goes where it is needed most, our Trustees and Volunteers are unpaid, and our staff costs, office space, and resources are kindly gifted to us by McCarthy Stone.
Make a Donation
Whether a regular gift or a one-off, your donation will help changes the lives of older people in your community facing hardship, isolation, or poor health.
Play Our Community Lottery
For just £1 a week, you could win a jackpot of £25,000, while supporting our work to help grassroots community groups across the country.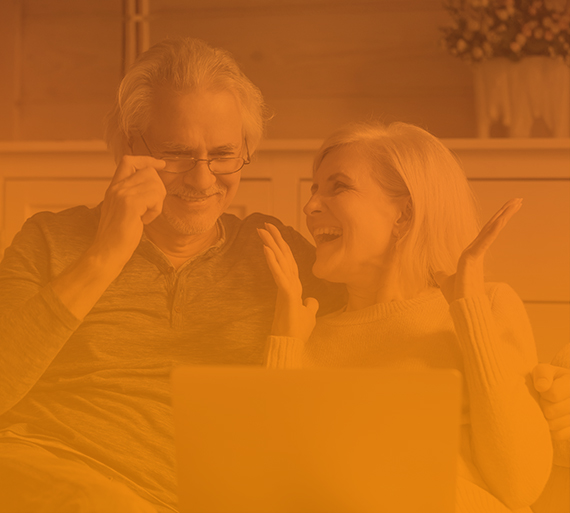 Become a Corporate Partner
Work together with us to build a better society, through innovative partnerships built on collaboration.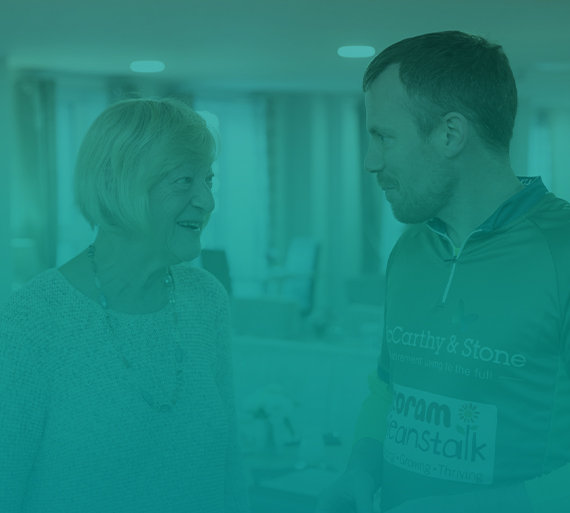 Gift Your Time
Join our Volunteering programme and access opportunities across the country to use your skills and time to benefit others.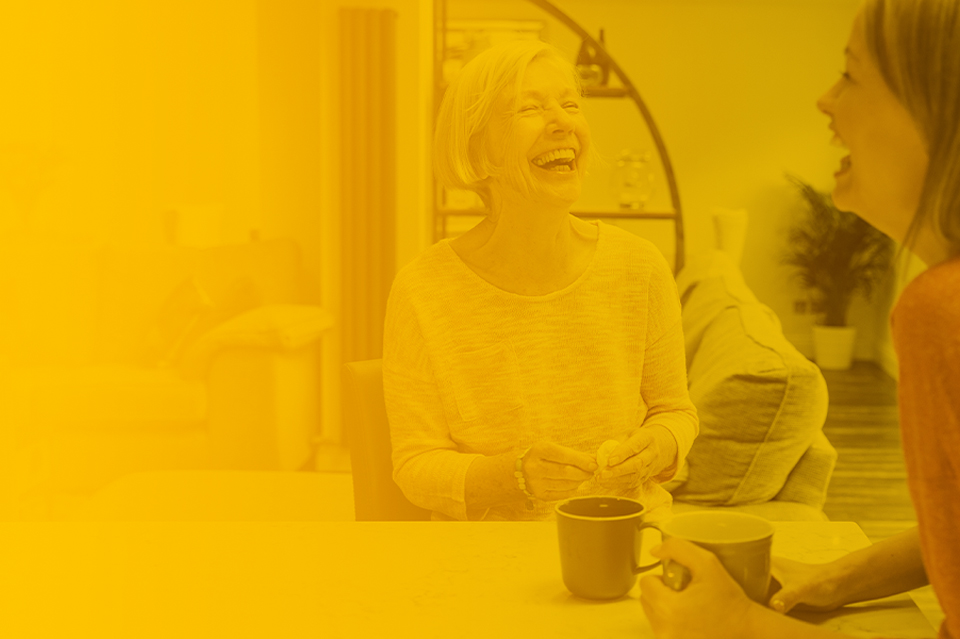 Leaving a Legacy
Help our long-term vision of a society where everyone can lead a fulfilling, connected, and independent life to become a reality.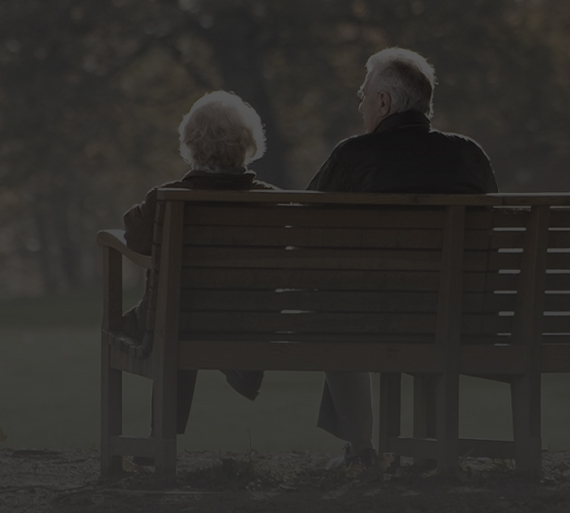 No Cost Ways to Help
Every gift, no matter what size, makes a difference. There are many ways you can help.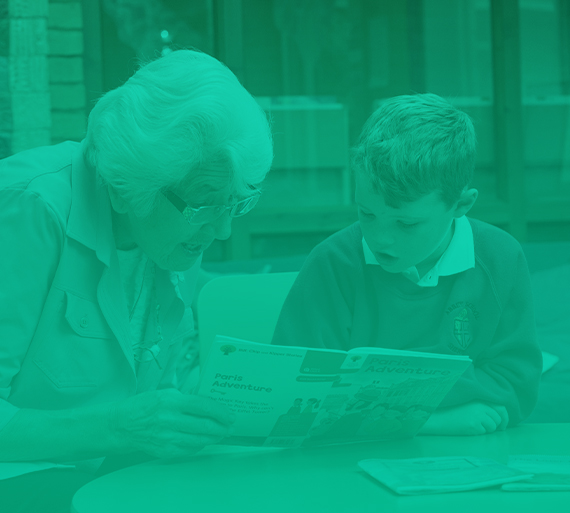 We know that not everyone is able to give money, but there are so many other ways you can help. We accept donations of old coins/stamps/jewellery, you can select us as a chosen charity on Amazon Smile or eBay, and we would love to talk to you about volunteering with one of our charity partners.
We are committed to the highest standards of fundraising practice and will always act with integrity and transparency.  Your data is safe with us. We never sell on your details, and we comply with data protection law.
We are registered with the Fundraising Regulator and are committed to complying with its Fundraising Promise. We are also a member of the Association of Charitable Foundations.
If you do not want to give, or wish to stop giving to us, we will respect your decision. We will never put pressure on you to make a donation. If you'd like to talk to someone in person about making a gift, please get in touch.