Applying for Funding
Our foundation runs a number of grant programmes throughout the year for organisations supporting people over 65.
Working with our supporters, partners, employees and homeowners, we offer vital funding and resources to grassroots charities and community groups to help them build happy and vibrant communities across the country that support older people. We provide help in three key areas: community grants, project support, and volunteering and work across three key themes that drive our vision of a society where older people are valued, engaged and connected with their communities.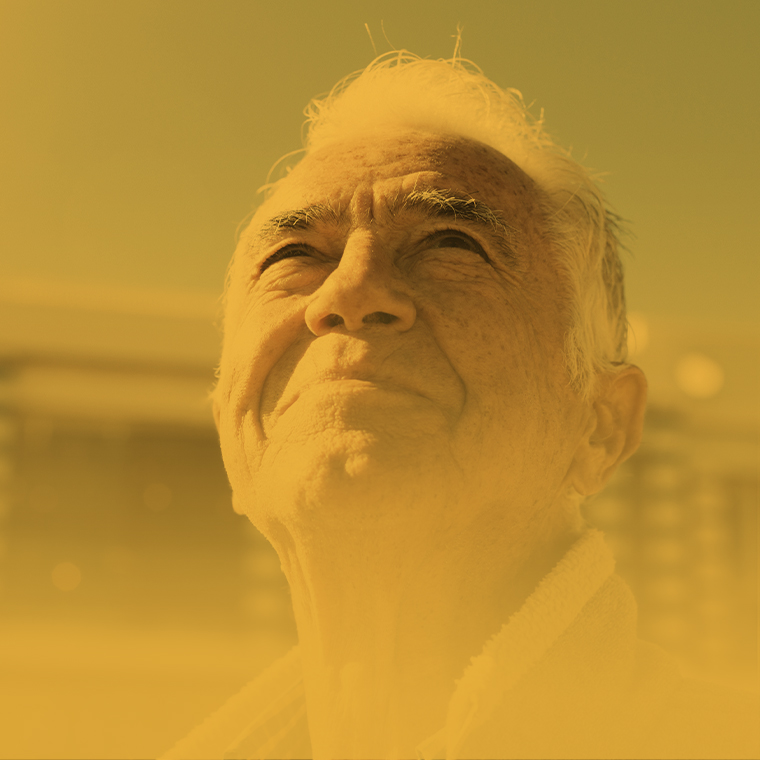 Community Grants - Spring 2023 - (Now Closed)
Our approach is rooted in the belief that people need people, and that local community led organisations are best placed to identify need and provide support to people aged 65 and over. We believe in the power of small grants to make a big impact for smaller organisations that have an income limit of £500k p.a. to be eligible for funding.
We will support older people to feel valued, engaged and connected in the community by:
Providing grant funding to grassroots community-based charities and organisations supporting the needs of older people
Supporting locally focused projects with resources or volunteers
Partnering with charities who actively engage older people in community activities
Focusing on volunteer led, grassroots causes working in their local community
Funding core costs with unrestricted funding wherever possible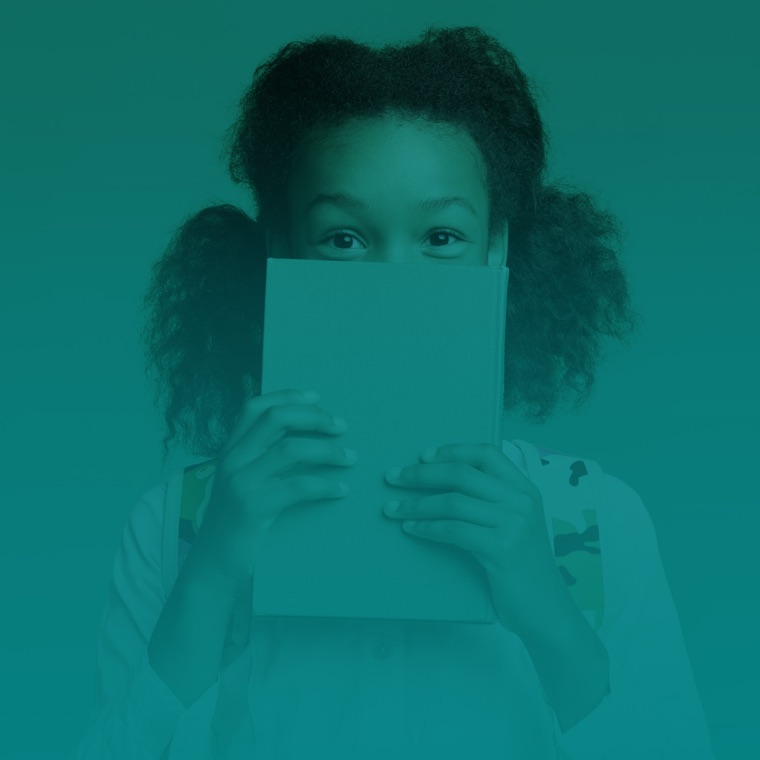 Dementia Action Week 2023 - Applications Open May 1st 2023
Bringing generations together brings older people a sense of purpose, invigorating and energising, while helping reduce loneliness and depression. It has also been shown to help those living with dementia. For young people it enables the sharing of life experiences, wisdom, values and joy, while teaching empathy and patience.
We will support older people to feel valued, engaged and connected through intergenerational programmes by:
Providing grant funding for organisations or programmes that support intergenerational activity
Building partnerships with charities, local schools, and community groups
Providing grant funding for charities and community groups supporting children to engage with older people in their community
Promoting intergenerational learning opportunities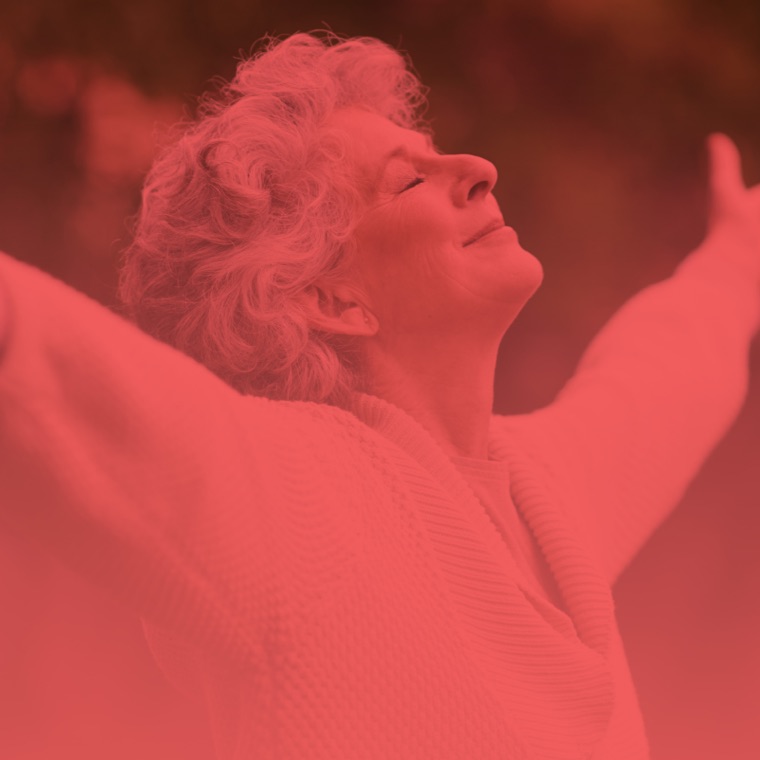 Small Community Grants - Invitation Only
Shared community spaces, from gardens to village halls, can be valuable hubs for older people to come together, take part in activity, learn new skills, and contribute to their local area while engaging with others
We will support older people to feel valued, engaged and connected by:
Providing grant funding and resources to community run spaces, like village halls or gardens
Ensure community spaces are accessible and able to be enjoyed by all ages
Promoting opportunities for generations to enjoy work and recreation together
Bringing together communities through volunteering
Partnering with community charities to develop sustainable community spaces