Applying for Funding
Our foundation runs a number of grant programmes throughout the year for organisations supporting people over 65.
Working with our supporters, partners, employees and homeowners, we offer vital funding and resources to grassroots charities and community groups to help them build happy and vibrant communities across the country that support older people. We provide help in three key areas: community grants, project support, and volunteering and work across three key themes that drive our vision of a society where older people are valued, engaged and connected with their communities.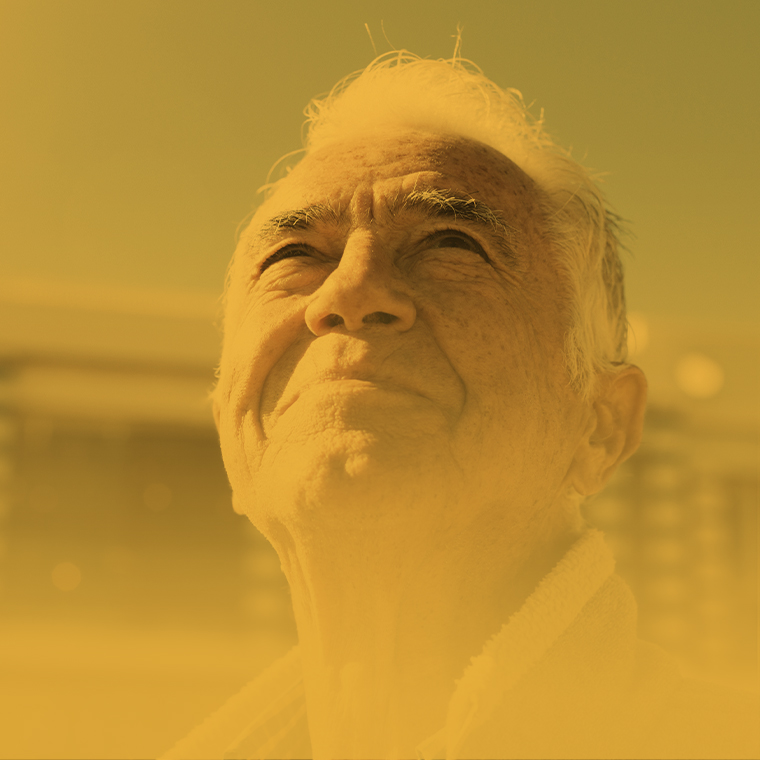 Community Grants - Spring 2023 - (Now Closed)
We are pleased to have received some fantastic applications for funding, and our large grant programmes are now closed for applications until Spring 2024.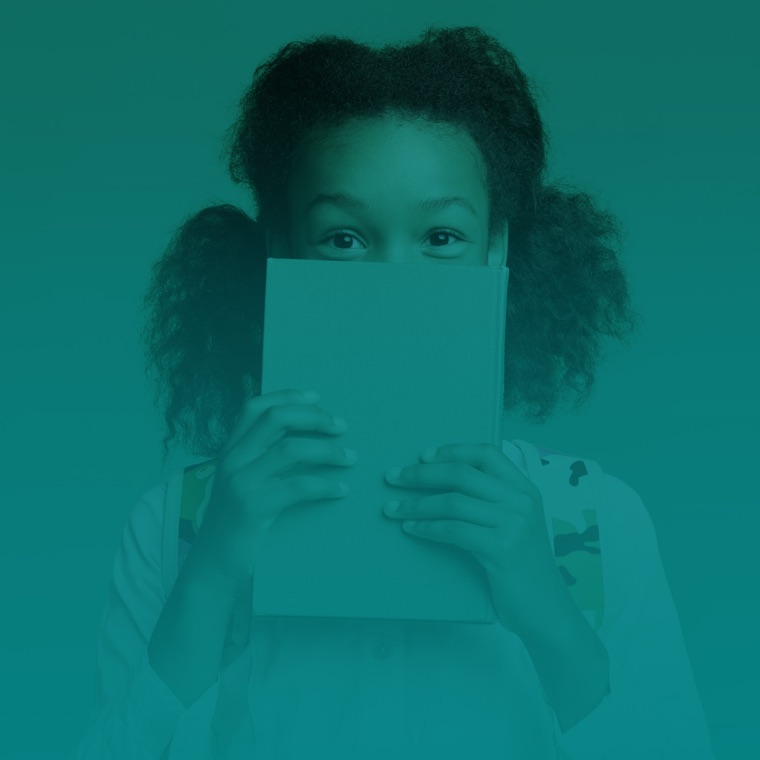 Dementia Action Week 2023 - APPLICATIONS NOW OPEN
Dementia Action week is taking place from 15-23 May 2023, raising awareness and understanding of dementia and encouraging people to "Act on Dementia".
The Foundation will be awarding 30 grants of up to £1000 to small dementia clubs and memory cafes across the country providing an invaluable service to people in the community. Applications close on Friday 26th May and recipients will be notified shortly afterwards.
Funding will be prioritised to grassroots clubs with annual income of less than £25,000 p.a. To qualify, your club must be independent, with its own constitution and bank account. Grants cannot be paid to individuals or profit-making organisations (you can read our Grant Making Policy on our website at Our Policies
We're looking forward to reading about your work. If you wish to submit any supporting documents or images, please do so directly to our Foundation Coordinator [email protected]
Please apply here: Application Form – McCarthy Stone Foundation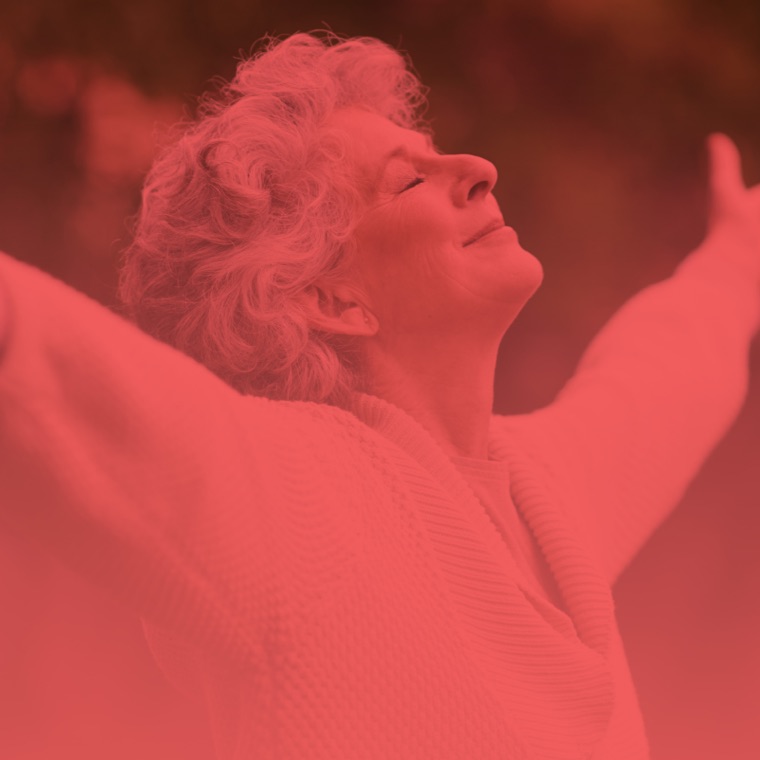 Small Community Grants - Invitation Only
Throughout the year our small community grants support older people to feel valued, engaged and connected by:
Providing grant funding and resources to community run spaces, like village halls or gardens
Ensure community spaces are accessible and able to be enjoyed by all ages
Promoting opportunities for generations to enjoy work and recreation together
Bringing together communities through volunteering
Partnering with community charities to develop sustainable community spaces
These grants of up to £1,000 are by invitation only at this time. However, we are always keen to meet and engage with new organisations so please use the contact page to get in touch.