Applying for Funding
Our foundation runs a number of grant programmes throughout the year for organisations supporting people over 65.
Working with our supporters, partners, employees and homeowners, we offer vital funding and resources to grassroots charities and community groups to help them build happy and vibrant communities across the country that support older people. We provide help in three key areas: community grants, project support, and volunteering and work across three key themes that drive our vision of a society where older people are valued, engaged and connected with their communities.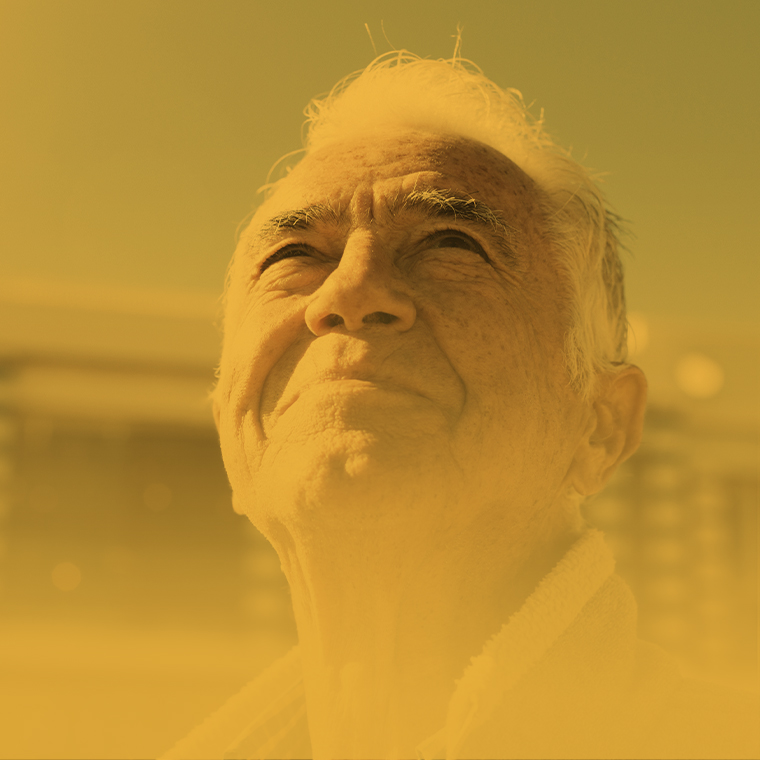 Community Grants - Autumn 2023 - (Closed)
Due to a backlog of organisations the foundation would like to support, our Autumn community grants will be a closed round open only to invited applicants and previous recipients of a McCarthy Stone Foundation grant. Successful applicants will be publicised on October 11th, 2023.
Our Community Awards will open again for applications in Spring 2024. Thank you.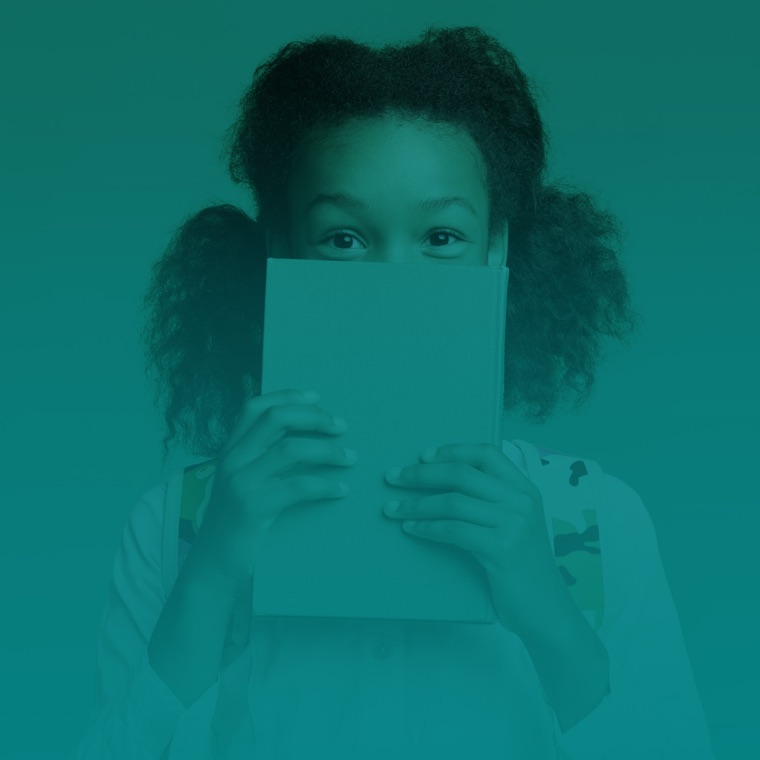 Christmas Connections 2023 - APPLICATIONS NOW OPEN
Our Christmas Connections programme is all about connecting older adults over the Christmas period. Grants of up to £1,000 will be available to support organisations running activities for people over 65 in their community over the festive period.
Funding will only be open to organisations with an annual income of LESS than £250,000.
Registered Charities, Community Groups and Community Interest Companies are eligible to apply.
Activities must take place between 1st December, 2023 and 2nd January, 2024.
APPLY HERE (CLICK HERE) and please select 'Christmas Connections 2023'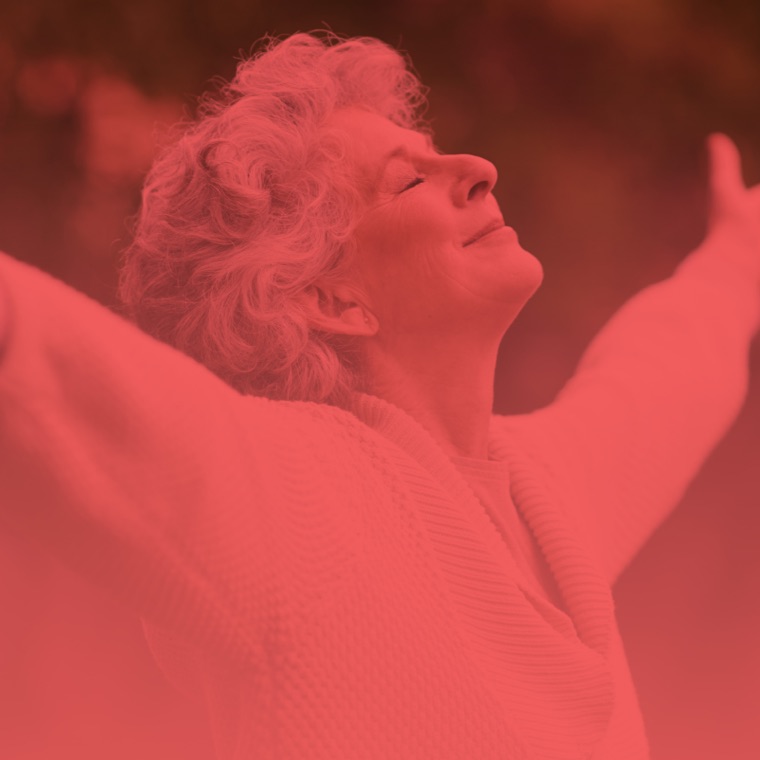 Small Community Grants - Invitation Only
Throughout the year our small community grants support older people to feel valued, engaged and connected by:
Providing grant funding and resources to community run spaces, like village halls or gardens
Ensure community spaces are accessible and able to be enjoyed by all ages
Promoting opportunities for generations to enjoy work and recreation together
Bringing together communities through volunteering
Partnering with community charities to develop sustainable community spaces
These grants of up to £1,000 are by invitation only at this time. However, we are always keen to meet and engage with new organisations so please use the contact page to get in touch.