News & Events
Enjoy our selection of true stories
Grant Guidance now issued for June 2021…
27 May 2021
We are delighted to now be welcoming applications for funding between £500 and £5000 for Summer 2021.
To help clarify what we are looking to support, please review the Grant Guidance attached below.
McCarthy Stone Foundation Grant Guidance V2
The above guidance contains the Primary Focus of our grant funding and project support. Please review this as projects that cannot evidence this will not be invited to apply.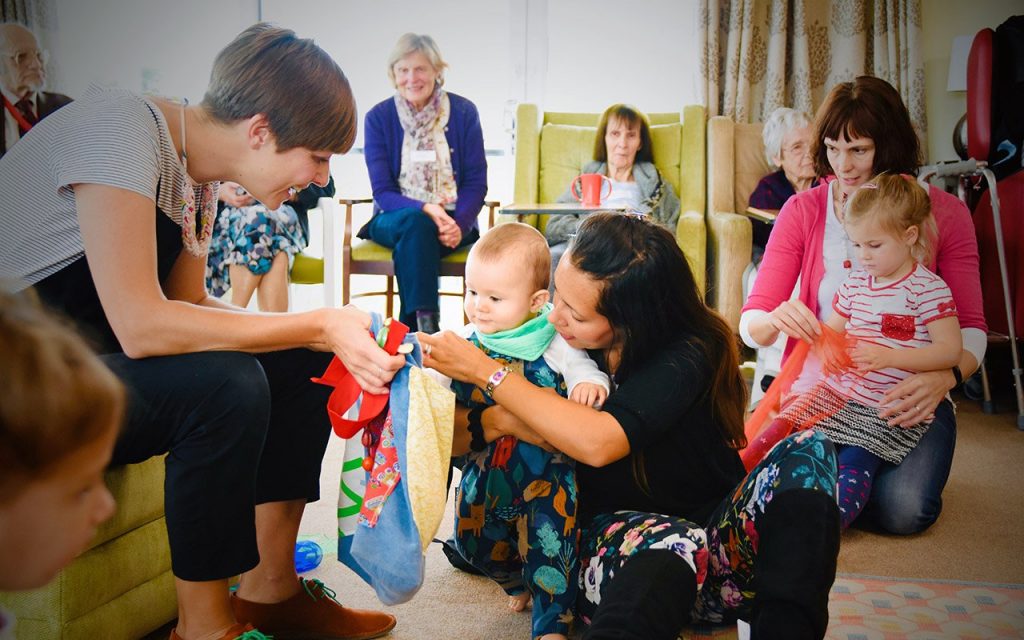 We are particularly keen to hear from local volunteer led organisations.
You can review our Grant Making Policy, which covers how decisions are taken and gives further details on the process.
Please note, we endeavour to support applicants wherever we can, and as best we can. However, we do receive a high number of applications and to focus our resources in the best way, detailed feedback at initial stages is not always possible.
---