News & Events
Enjoy our selection of true stories
Building relationships with our Grantees…
17 September 2021
Foundation Ambassador Declan Fishwick, part of the Northern Marketing team at McCarthy Stone has been working with local charity Journey Enterprises, who received a £6000 grant award for their Journey Friends programme. With a nearby hub in Hexham, some of Journey's team came along to join in with some gardening at the Hewson Court development.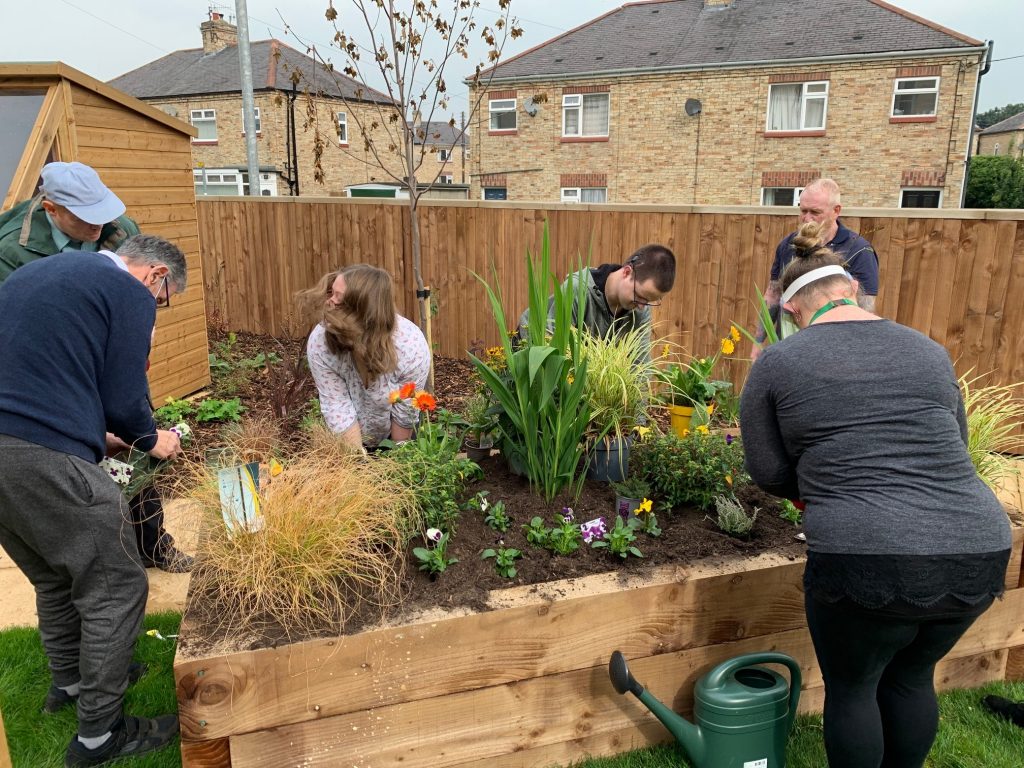 Declan and the team hope that we can welcome the lovely folks from Journey Enterprises back in the coming months to join in with a gardening club with some of the homeowners at the development, building intergenerational friendships, raising awareness of disabilities, and creating a lovely outdoor space that everyone involved can enjoy spending time in.
Our Ambassadors from around the country are each partnered with a local grant recipient to help develop relationships, build a long-term partnership, and look at where we can continue to add value to the partnership beyond the funding.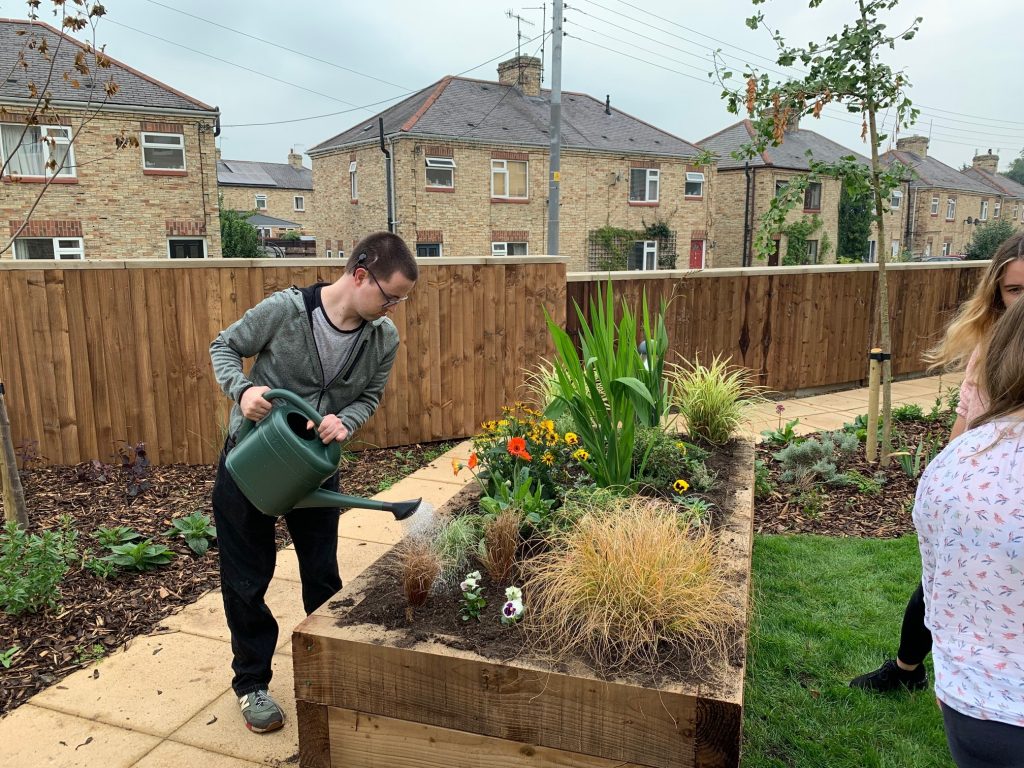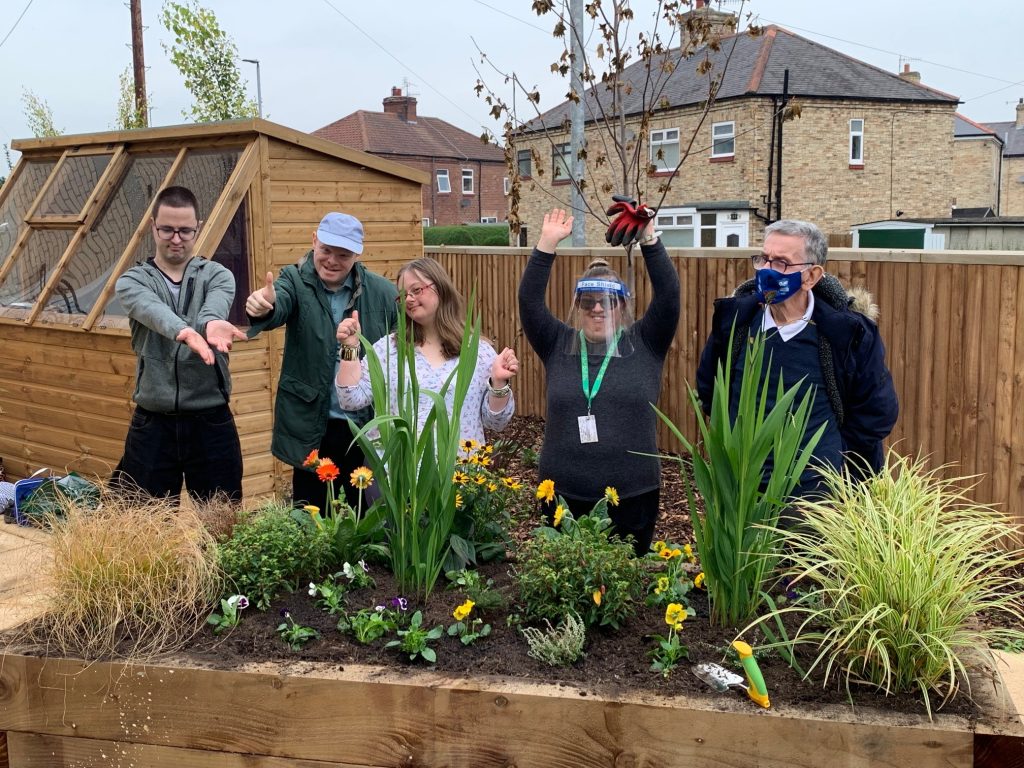 Projects like this are small, but they can make a real impact on the daily lives of the people supported by local charities, and help to build local connections between McCarthy Stone homeowners and employees, and the communities they live and work in. We hope to share many more similar stories over the coming months, and say a big thank you to everyone involved.
---