News & Events
Enjoy our selection of true stories
Volunteers helping with community regeneration…
15 June 2021
Last week four of the team from the McCarthy Stone Bournemouth office got out into the local community and helped with a community project for Access Dorset.
As part of the charity's 'Build, Grow, Cook' project, Access Dorset have been badly in need of a new base for their polytunnel, which our partners Woodmace will be installing in the coming week. However, before the groundworkers could get in to lay stone and put down concrete, there was work needed to prepare the area.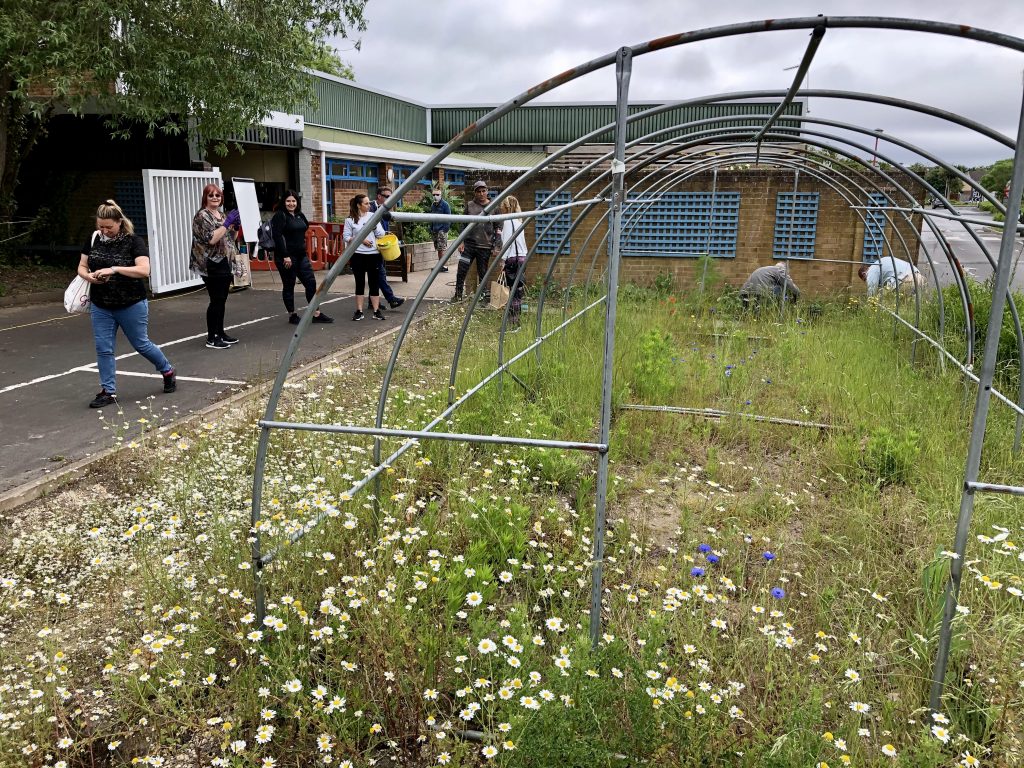 Taking some time out on a busy Friday, our volunteers – Meranda, Simon, Carla, and Em, set to work with an array of gardening tools to clear the area fully. Together with colleagues from Woodmace they spent several hours weeding, digging, and tidying to get the site into first class condition for the groundworkers.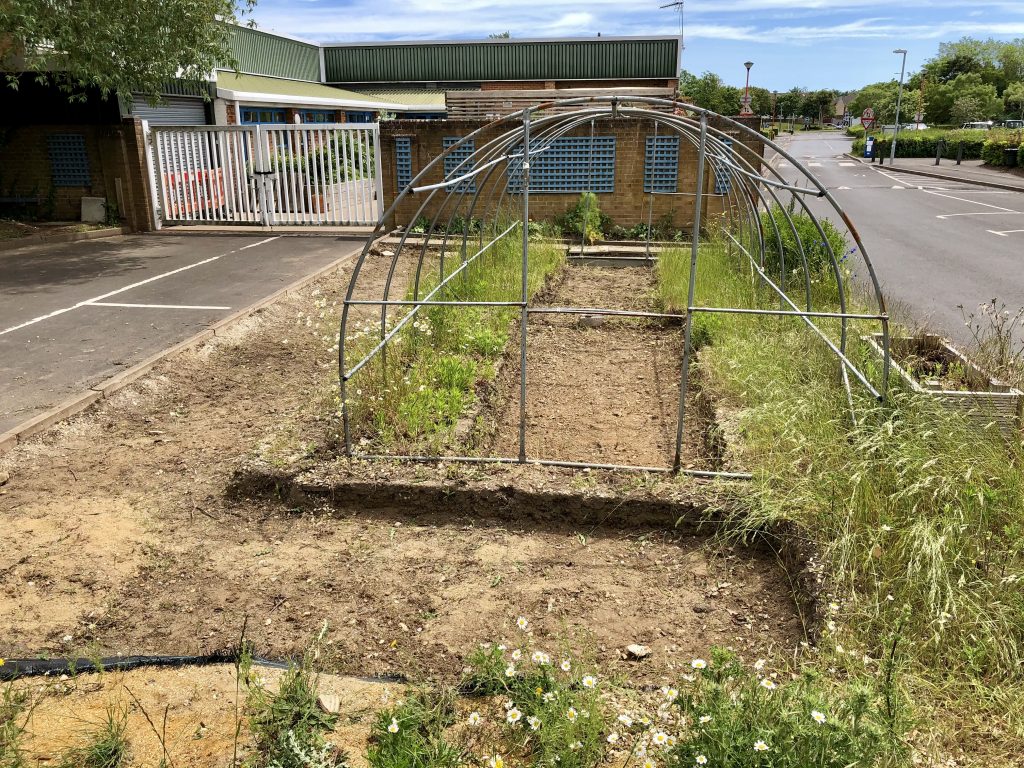 Our volunteers had a great time, and as well as the various digging and clearing work, were able to meet some of the volunteers from the charity itself, and find out more about their work.
We are hugely grateful to each of them for taking the time out of their week to help support this great local cause.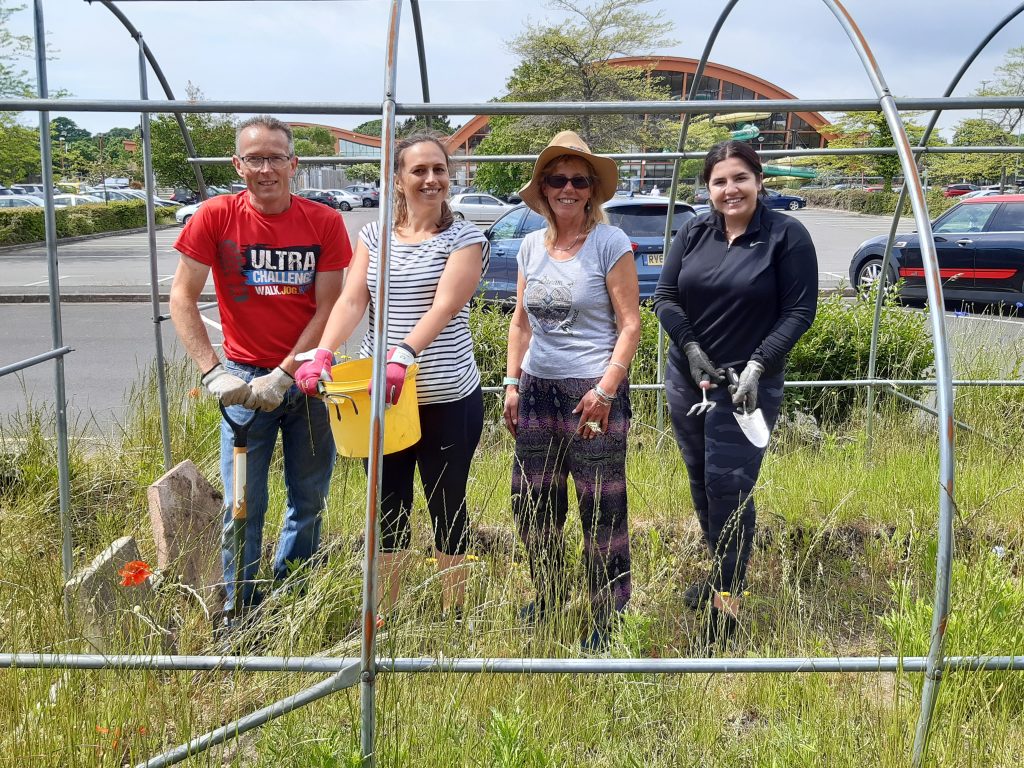 As part of the McCarthy Stone Employer Supported Volunteering programme, all employees can get two paid days a year to volunteer within their community. If you are looking for brilliant volunteers to help support your cause, then please do Get in Contact today.
---