News & Events
Enjoy our selection of true stories
Third Sector Fundraising Summit
7 June 2023
Jules and Graeme were really pleased to travel up to London on Tuesday 6th June to be part of the Third Sector Fundraising Summit. Graeme gave a talk on funding challenges and how to overcome them, and then joined a panel discussion on corporate partnerships with colleagues from XLP, Global Girl Project, and The Brain Tumour Charity.
Events like this are an important opportunity to connect with colleagues from across the sector, share knowledge and experience, and understand some of the wider sector trends and challenges, so we are always keen to be part of them. It is also important as a sector funder that we understand the needs of colleagues applying for funding, and that we can share our own insights and experience. This fosters best practice across the sector, helps build collaboration, and reminds everyone that we are all pursuing the same goal, of a stronger, more resilient, equitable, inclusive, happier and healthier society.
We look forward to joining in more of these events in the future, whether that is presenting and sharing content, or learning from others. Covid-19 had a massive impact on the ability of charity colleagues to interact in person across the sector, so it is hugely positive to see these in-person events return so successfully.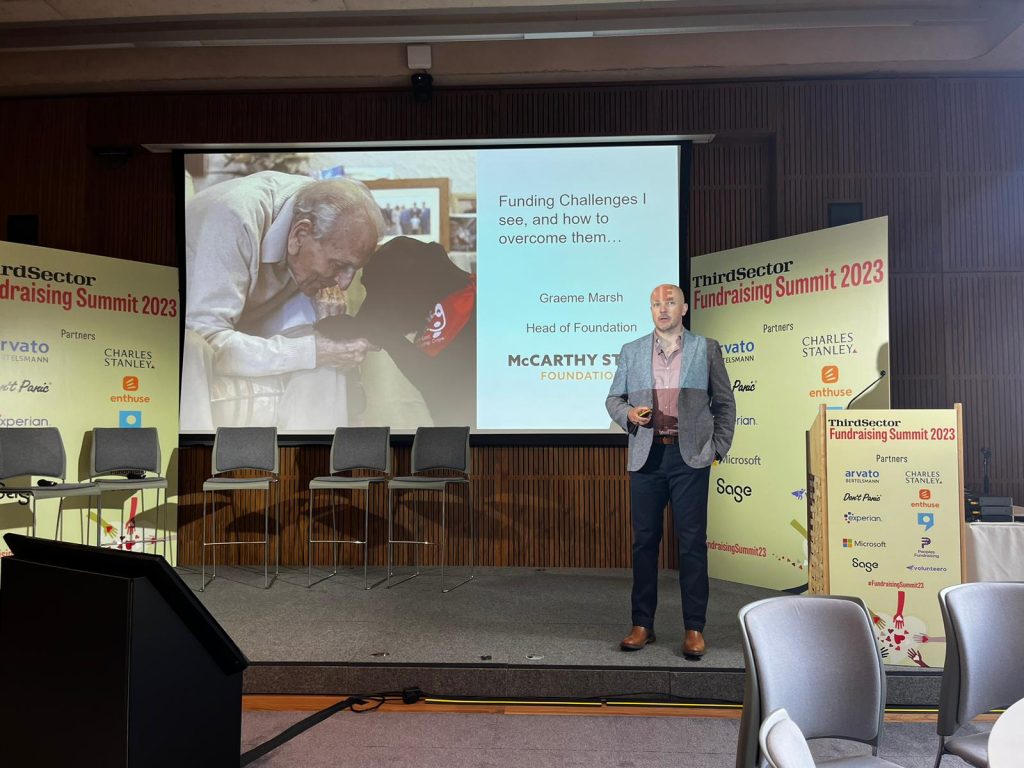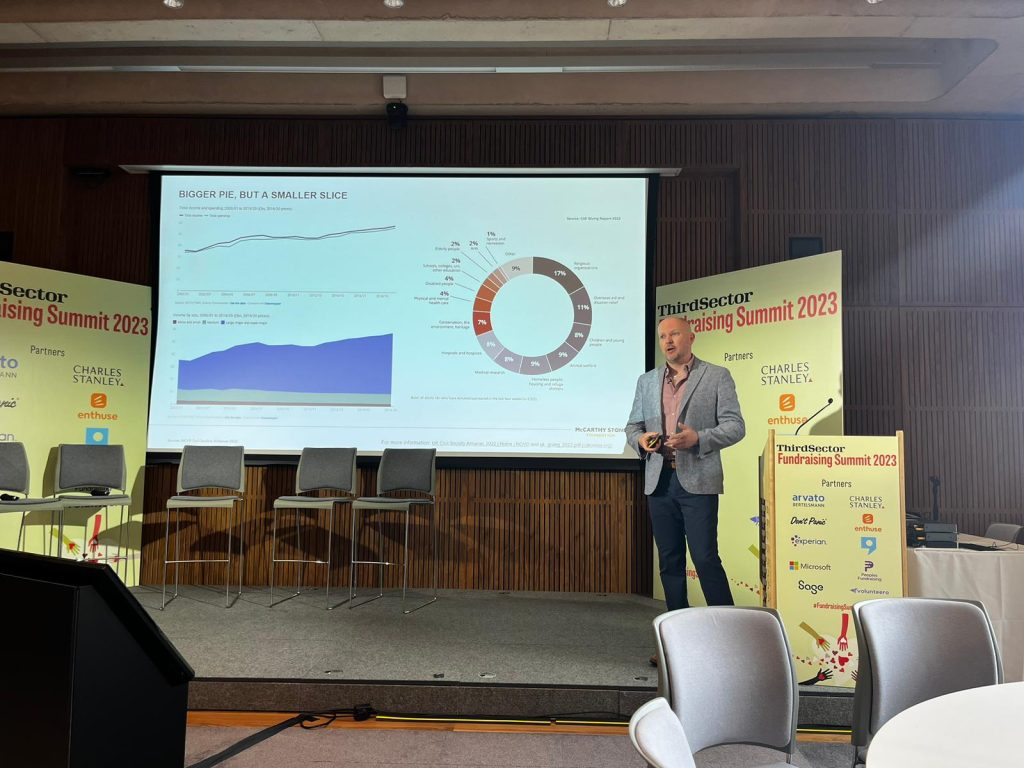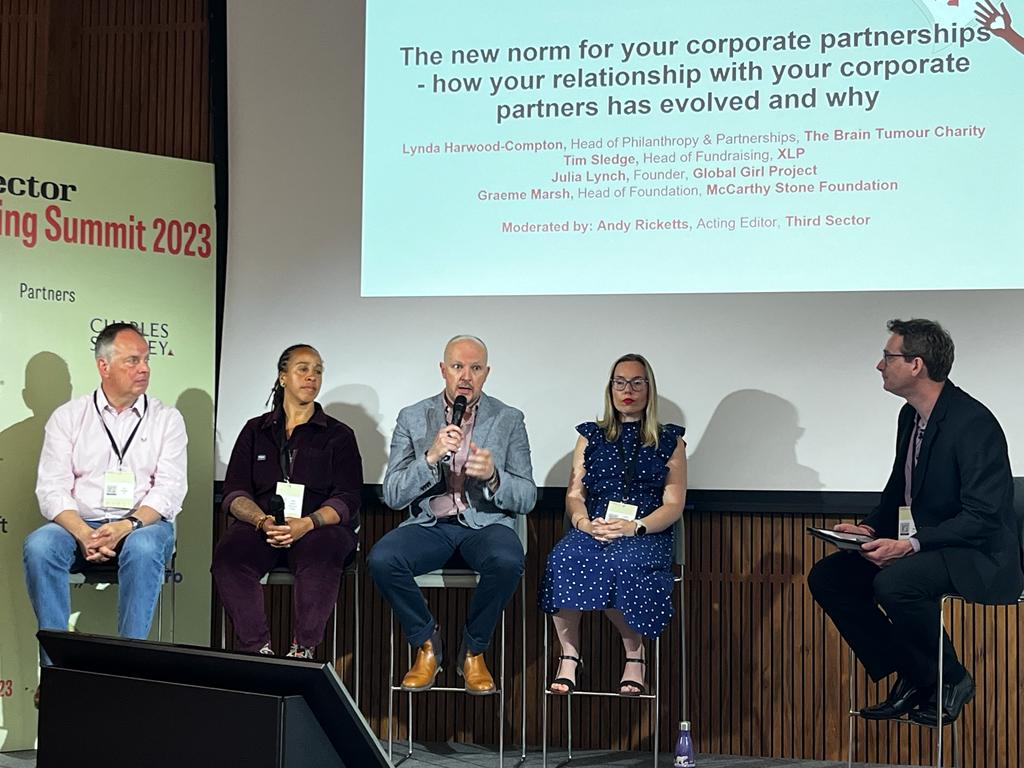 ---