News & Events
Enjoy our selection of true stories
Supporting Denim For Dementia on May 21st
4 May 2021
One of the things you miss with everyone working from home is a good old office dress up/down day!
A classic for the office fundraising pot, it is also a great way to highlight an important charity, cause, or event.
While we are all working from home though, we are still keen to try and get behind a bit of a dress down day, and that's one of the reasons that we are proud to be supporting #denimfordementia on May 21st.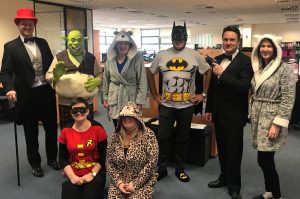 Of course, that isn't the main reason.
The impact of Covid-19 on people living with dementia has been extensive and heartbreaking. People living with dementia were not only more likely to become infected with Covid, but also more likely to suffer severe effects from the virus. With the restrictions in place around how we live, it has also affected physical health, created confusion and distress, seen a worsening of symptoms, and prevented loved ones from spending valuable time with their partners or wider family.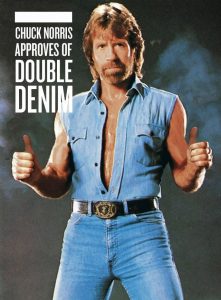 We are asking the employees and homeowners of McCarthy Stone to wear some denim on 21st May, and donate a £1 to our fundraising efforts. You can donate quickly, safely and easily HERE on our Just Giving page.
The Denim for Dementia campaign was started by an amazing lady called Faye Mitchell, whose Mum is currently living with the condition. Faye is such a passionate and caring advocate for improving dementia support that we wanted to show her our support, so please, if you can spare the price of a coffee on 21st May, please support us.
Every single penny pledged will be granted to Alzheimer's Society under the Denim for Dementia campaign.
---