News & Events
Enjoy our selection of true stories
Statement on the passing of our Queen, Elizabeth II
8 September 2022
Charity is a core value of British society, written into our laws and institutions for centuries and epitomised by those who have lived their lives in the service of others. Since before she took the throne, the Queen was a Patron of hundreds of charities across the UK and the Commonwealth. Her compassion, warmth, dignity and kindness gave courage and hope to those who worked in the charity sector, as well as to those whose lives were touched by the organisations she supported.
Her passing will be deeply felt, not only by those charities the Queen gave her patronage to, but by all of us in the sector who admired and respected her, and an entire nation that she led with great devotion and stoicism.
The Trustees and Staff of the McCarthy Stone Foundation are deeply saddened by her passing and offer our condolences to her family. We are united with our many colleagues, friends, and family in feeling the deep sense of loss of a person who has led our country since before many of us were born.
The nation will feel different to us all without her, and we join the rest of the country in mourning her sad passing. Throughout these next few days, we will be pausing our communications across all digital and offline media while we collectively remember the life of our longest serving monarch and head of state. We will be taking pause to reflect, mindful of the impact this will have on all of us, but resolute in the importance of our charity's work to help the many older people of our great country.
Rest in peace Your Majesty.
The McCarthy Stone Foundation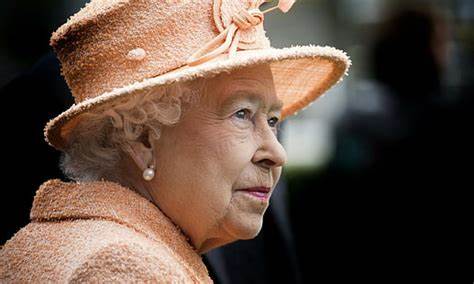 ---