News & Events
Enjoy our selection of true stories
Spring Grants to open on January 19th…
9 January 2023
The Spring Grants Programme will launch online on Thursday 19th January, and we are looking for local community groups and charities supporting older people. During a difficult financial time for many, we want to provide grants to grassroots organisations who are helping older people in their local communities.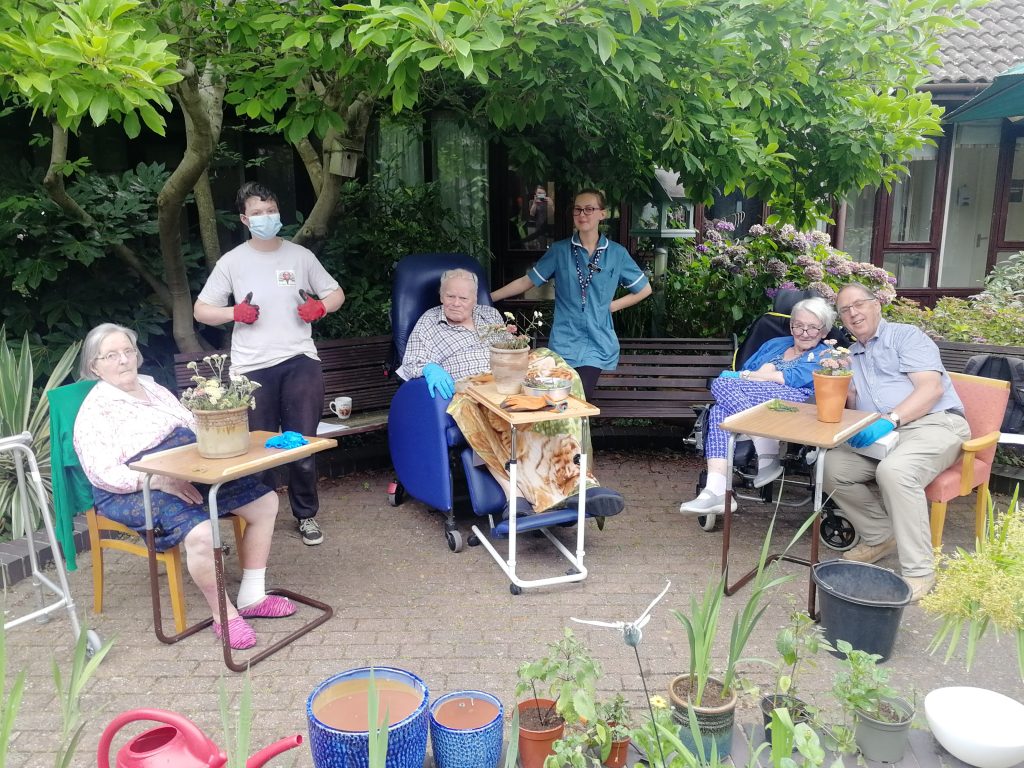 In 2022 the Foundation helped support 105 charitable causes and awarded over £215,000 of funding.
Restrictions apply and more information about the application process will be available online from 19th January. Previous grant recipients are eligible, provided all reporting requirements have been met. For more information in the meantime please get in touch via the Contact Us page or join us for a webinar all about our funding programme on 31st January. the webinar will cover all aspects of the funding, including eligibility, funding focus, timelines, assessment process and more. You can sign up HERE.
---