News & Events
Enjoy our selection of true stories
Nominate a charity to win a £1000 Grant from our Foundation
16 April 2021
The support of the employees and homeowners of McCarthy Stone is a key part of what will make our Foundation a success.
We would like our all our teams to play an active part in the Foundation's work, and to join us in being part of a drive to place community, connection, and fulfilment at the keystone of every older person's life, as well as supporting young people facing educational challenges, and regenerating urban spaces.
That's why we're inviting McCarthy Stone employees and homeowners to nominate your favourite organisation to receive a grant from the Foundation of £1000.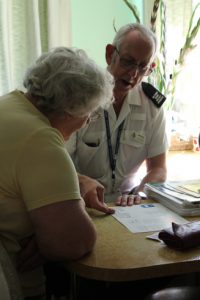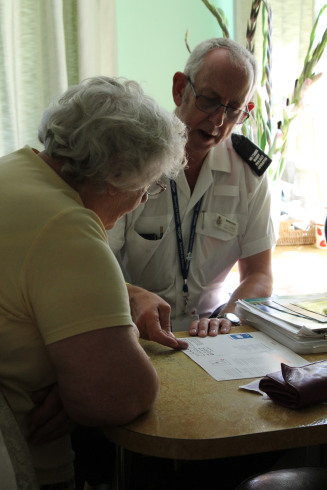 To nominate your chosen charity, please complete this form briefly outlining why they should receive the grant. A shortlist of entries will be voted on across the business to decide the winner and the person who nominates the winning entry will be invited to present the award to the charity personally.
To be considered:
1. The nomination must be for a registered charity in the UK
2. The charity must be working towards one of our charitable aims: the health and wellbeing of older people, supporting
children with educational challenges or the regeneration of urban spaces
3. Entries must be received by May 17th
4. Submissions must be no more than 150 words
We're looking forward to reading your entries!
---