News & Events
Enjoy our selection of true stories
National Volunteers Week 2021…
1 June 2021
Every year, the work of volunteers is celebrated through National Volunteers Week, a time to say thank you to the millions of people who give their time, energy, and enthusiasm to support communities around the country.
The contribution made by volunteers to society is massive, with an estimated value of £18.2 billion to the UK economy. It is part of our culture, and our human nature, to want to help others. Whether that is by running a local Scouts group, volunteering as an NHS Responder, or helping at your children's school, volunteering plays an essential role in keeping our communities together and helping reach others in need of help. There are other benefits too; people who volunteer report a wide range of benefits, from reduced levels of stress to improved self-confidence. Volunteering doesn't just make other's life better; it improves our own lives as well.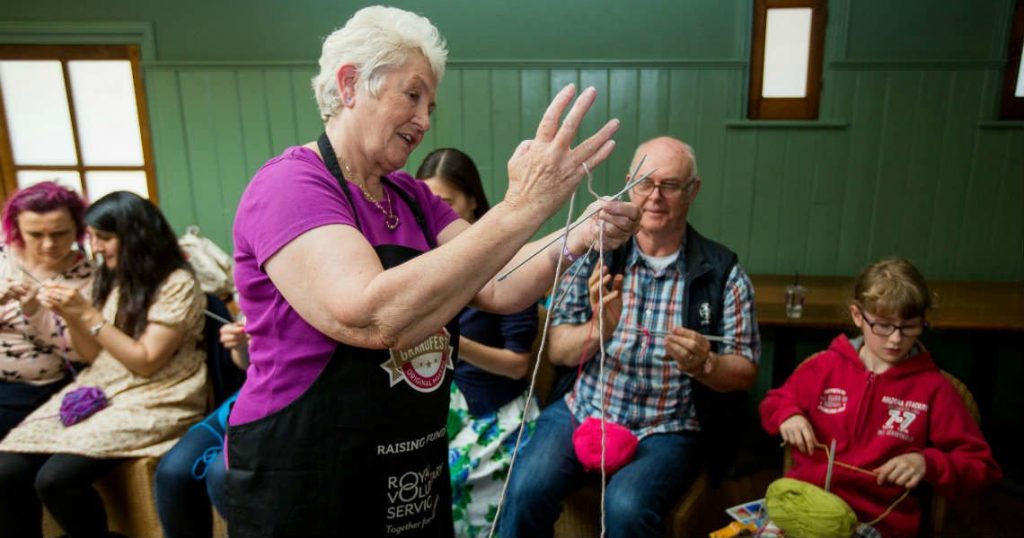 While volunteering has traditionally been more popular in the over 65's, this trend has changed recently, with more and more young professionals stepping in to support neighbours, friends, and colleagues with their time. Opportunities to volunteer virtually, through video calls, computers, apps, and our phones have increased as we have embraced this technology more. Charities have moved fast to bring services online as our team found out this week when we held a virtual 'Aspiration School' with West Abbey School in Barking and Dagenham, facilitated by the charity School Home Support.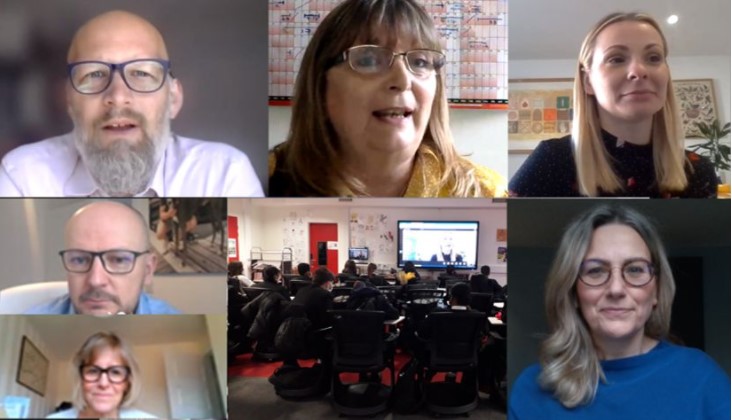 Corporate volunteering has often been about bringing teams together on a community project, such as painting or gardening, but there is a wide range of ways you can get involved. Many charities are looking to widen the profile of their trustee teams, or you could join a school governors board, become a magistrate, or mentor young people. To search for these roles and learn more, a great place to start is the National Council for Voluntary Organisations (NCVO) who have a wealth of resources (there are dedicated pages for Wales and Scotland too). Becoming a volunteer – Volunteers' Week (volunteersweek.org)
One of the greatest barriers to volunteering is work commitments, it's the number one reason people give for not being able to get involved as much as they would like to.  Just 10% of people who volunteer do so through schemes supported by their employers, which is why we are proud to be working with McCarthy Stone to officially launch the Employer Supported Volunteering scheme, giving every employee two paid days a year to give their time to a cause they care about. Maintaining a positive and healthy work-life balance is important and taking time out from the office to help others is a fantastic way to achieve that, while getting a host of other benefits too. We want to hear from you, particularly if you already volunteer in your community, so we can ensure you get the time and support needed to continue making such a valuable impact.
Over the coming week, we will be sharing some more ways to get involved, some stories from our own volunteers, and a range of resources and links where you can find out more. Most importantly though, we will be saying a huge thank you to all of you who volunteer your time to help others and remind ourselves that volunteers are not paid, not because they are worthless, but because they are priceless.
---