News & Events
Enjoy our selection of true stories
Midlands Division McCarthy Stone raise over £17,000 with Charity Golf Event
14 August 2023
A huge thanks to Jack Edwards and the team from McCarthy Stone Midlands Division, who hosted a charity golf event at the beautiful Edgbaston Golf Club recently.
Edgbaston GC is a wonderful venue, a hidden gem tucked away in the Birmingham suburbs, and it proved a popular course with our 80 golfers.
The team winners were the guys from Brennan's, who shot a 97 on Stableford, which is apparently an excellent score!
A fantastic day was had by everyone who attended and we are grateful to the staff of EGC who were brilliant, highly recommended!
Most importantly, over £17,000 was raised for the foundation, which is all eligible for match funding.
Our thanks to all McCarthy Stone supply chain partners and contractors who came along and got involved, we really appreciate the support!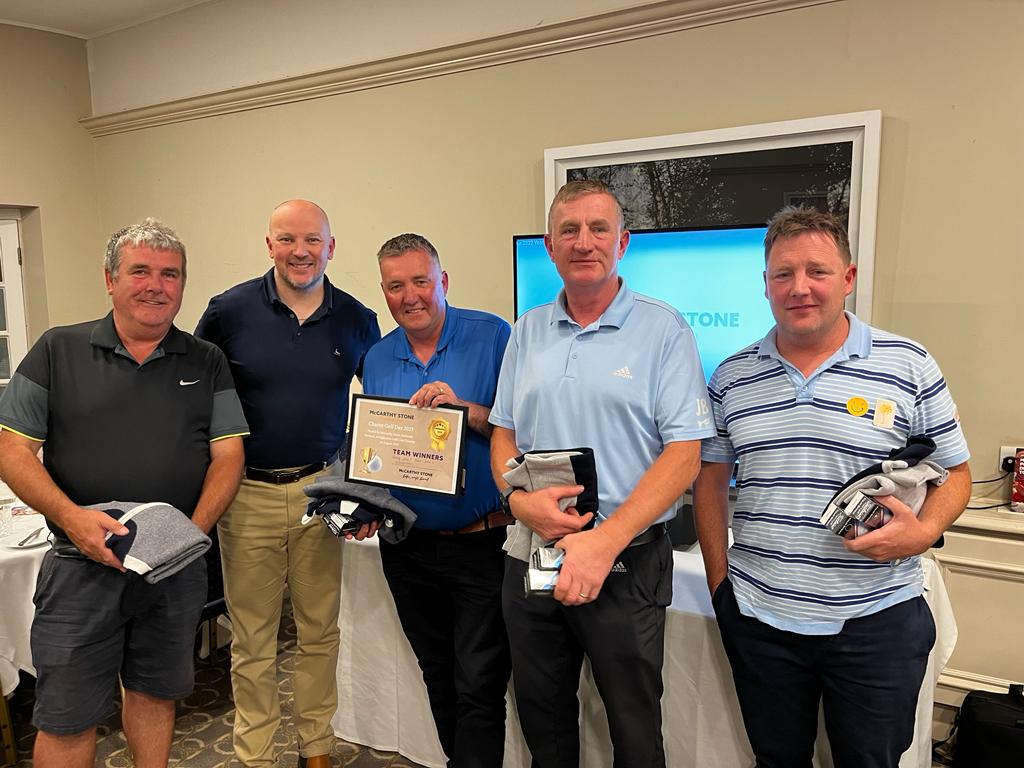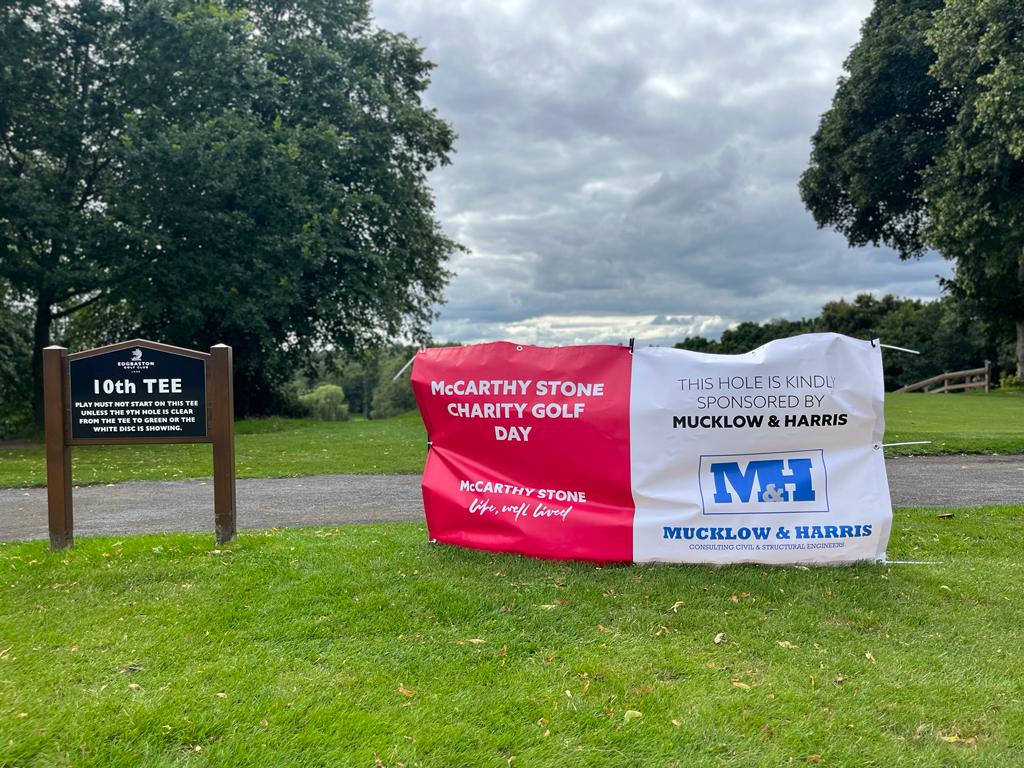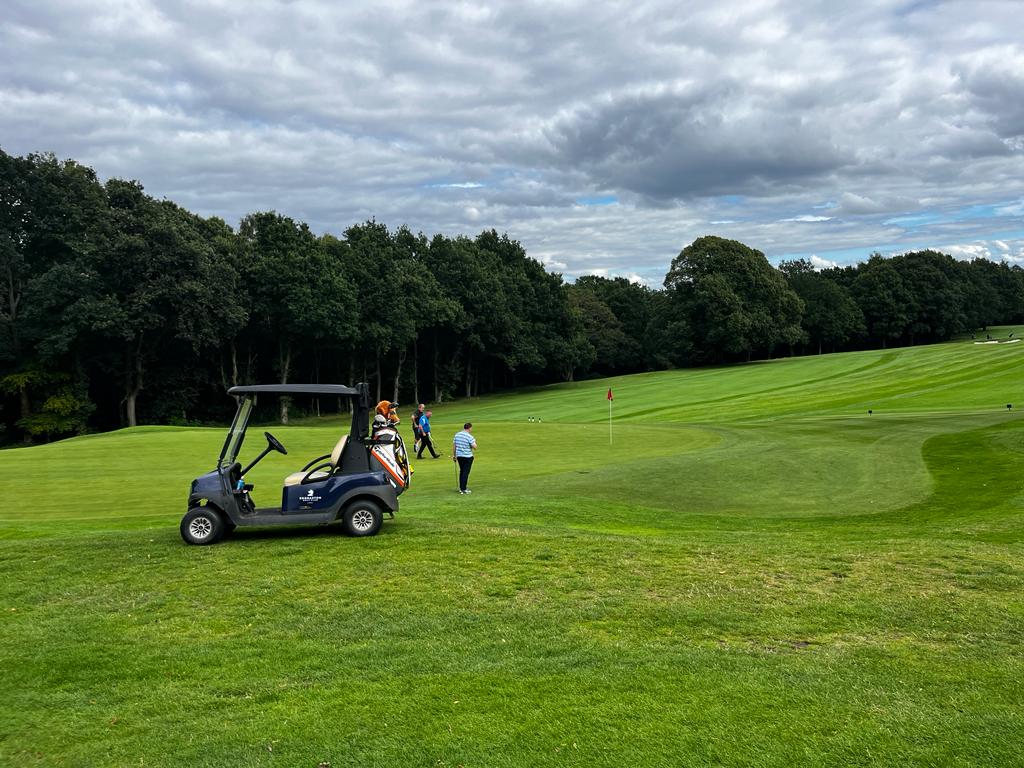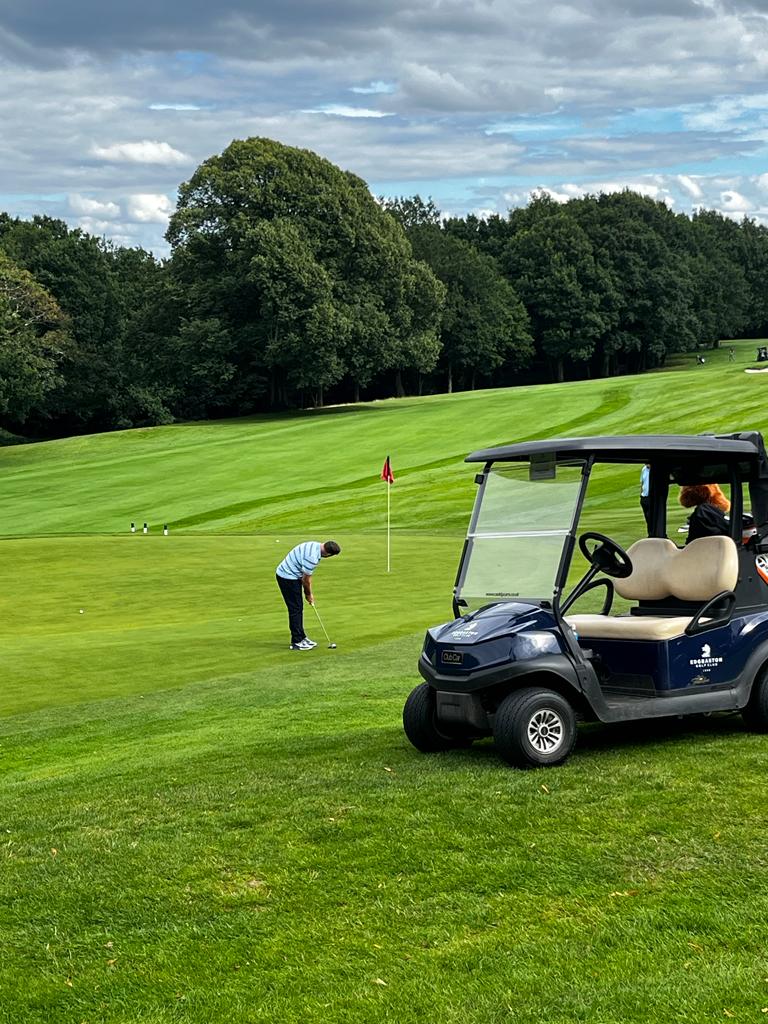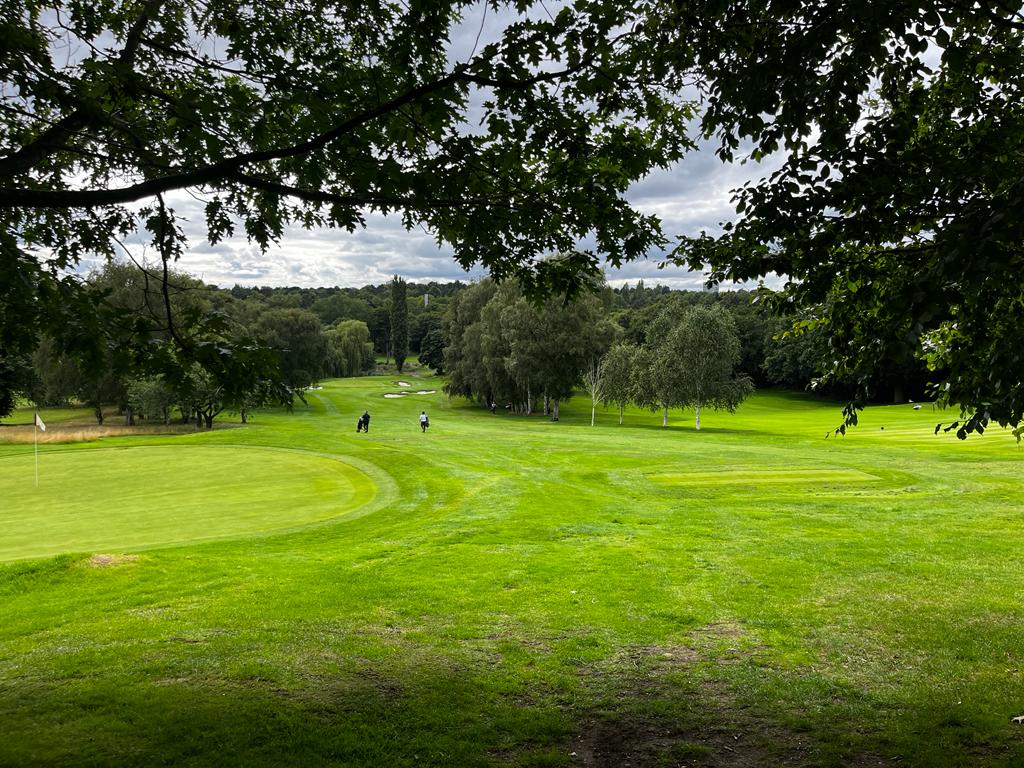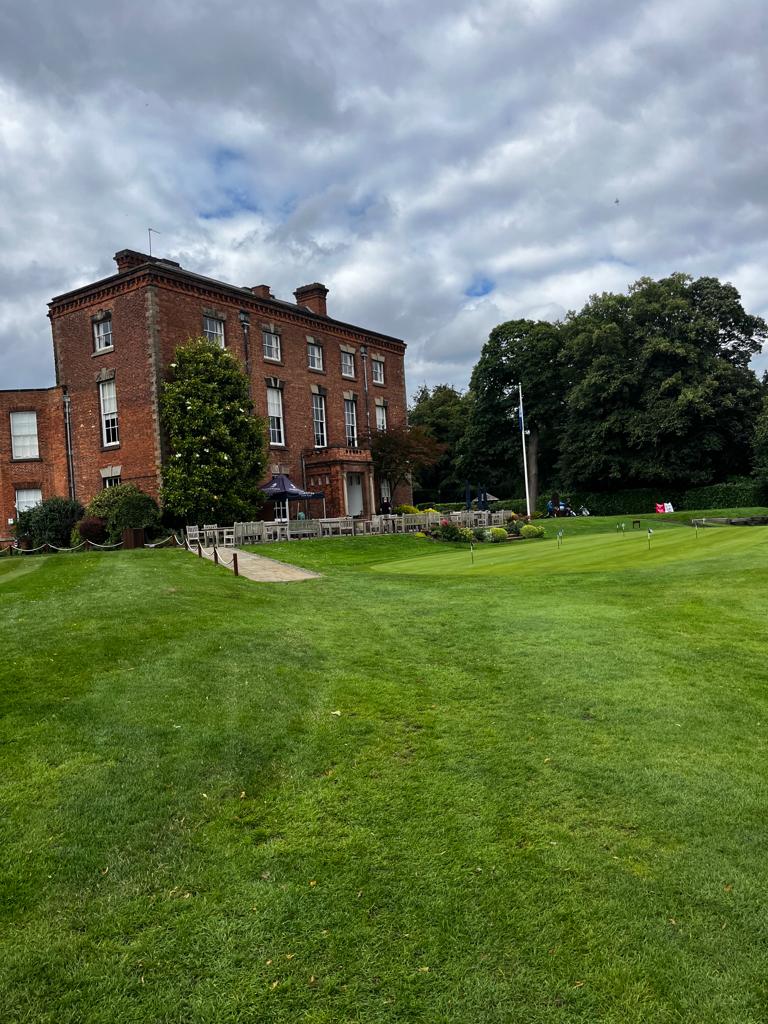 ---