News & Events
Enjoy our selection of true stories
Meeting our Grantees: Wellmoor, Devon
26 November 2021
One of the ways we like to support the health and wellbeing of older people is through organisations and projects that involve community regeneration. This can come in many forms, from updating a tired old village hall, to the development and growth of community gardens and allotments. One of our recent grantees is Wellmoor, who operate a community allotment project in Devon.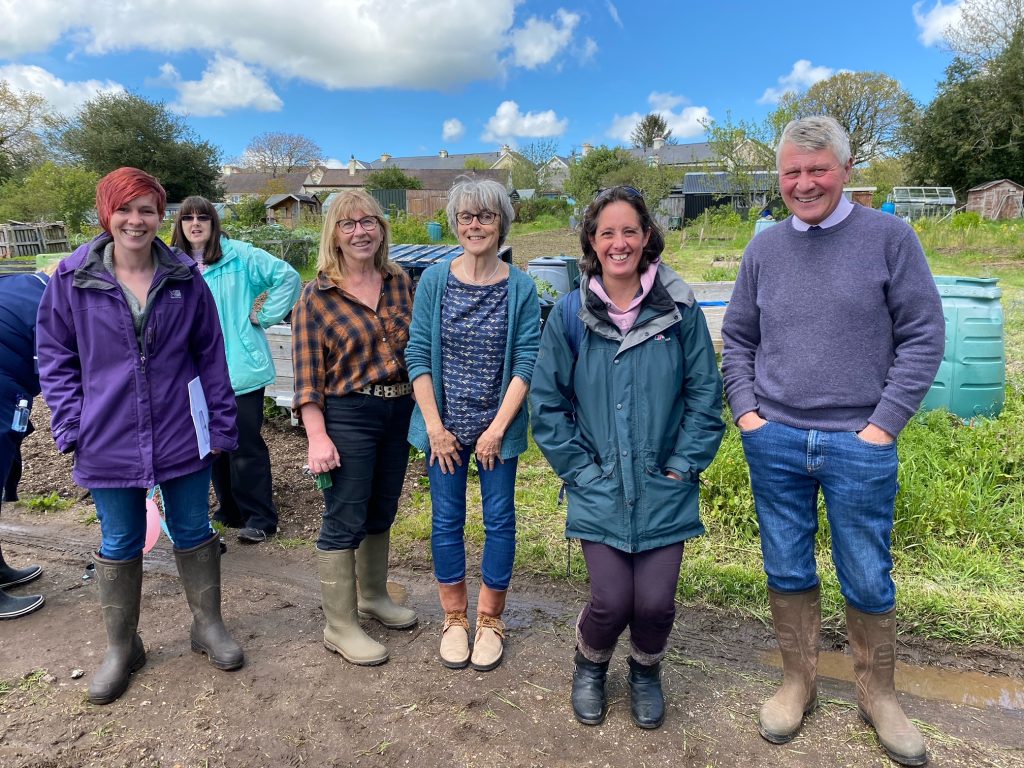 Wellmoor is part of the Moretonhampstead Development Trust, a local community charity set up in 1995 to regenerate the area around the town on the edge of Dartmoor in Devon. In 2020 Wellmoor volunteers transformed a neglected allotment plot from a piece of waste ground into a community space that has flower beds, veggies, a wildlife garden, composting, and much more – all in a way that enabled access to all. It's a great project and one we are really proud to be able to support.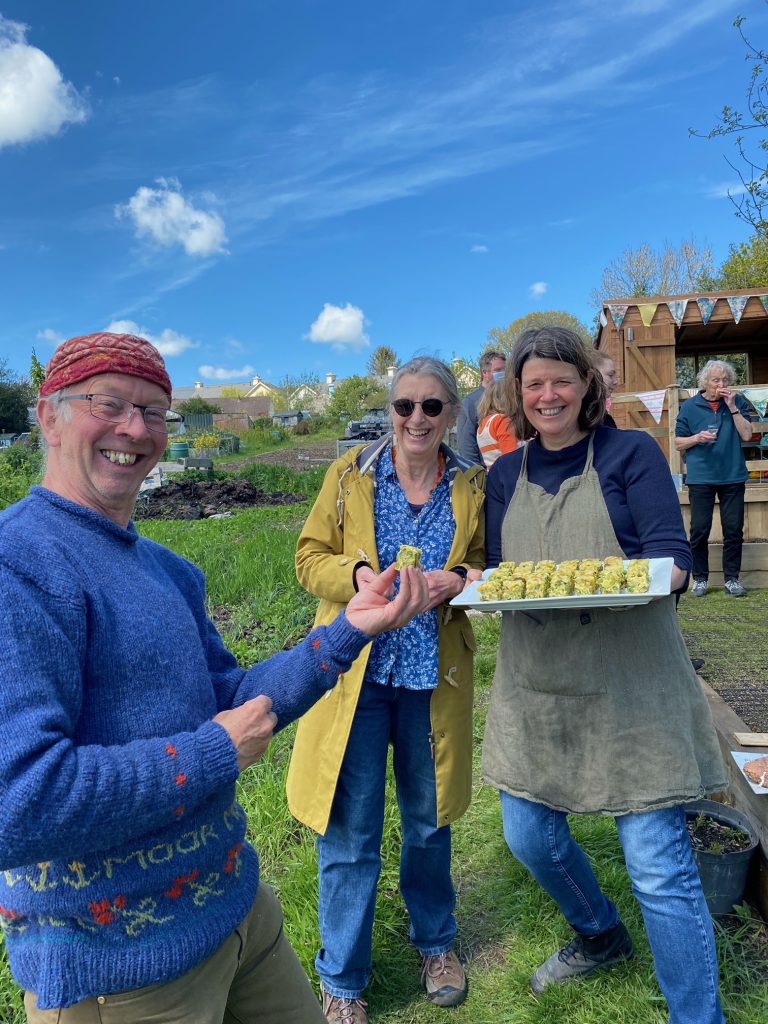 The foundation has given Wellmoor a grant of £5000 to continue their work developing the community allotment with the local population, working with local GPs to drive social prescribing and engaging in partnerships with other local volunteer groups. This was a high scoring application with our trustees, as it not only met our primary purpose of supporting the health and wellbeing of older people, but also our core aim to deliver this through intergenerational activity and community regeneration. We are delighted to be able to work with this fantastic example of a project run by the community for the community, and will look forward to more updates in the months to come.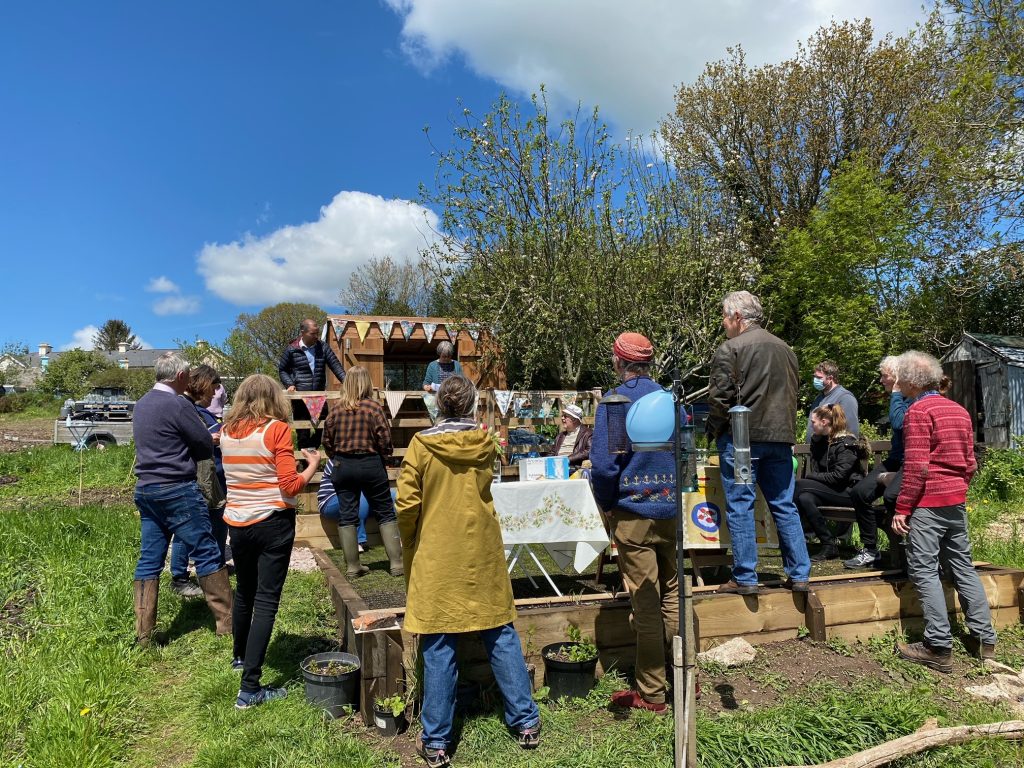 ---