News & Events
Enjoy our selection of true stories
Meeting our Grantees: Minehead Shed
5 November 2021
Over the coming weeks we will be sharing more information about the causes selected for grant support at our Autumn grants panel. As always, the demand for funding across the voluntary sector is way ahead of supply, so the trustees are often faced with difficult choices over what our resources can support. To help with the process, grant applications are first scored against a rubric covering four areas: focus, impact, risk, and organisation, before a panel review discussion.
This week's grantee focus is on the Minehead Shed project, which received funding of £6250 to enable the charity to continue its work creating a space in the community for isolated people to come together around 'shed' activities, such as woodworking, joinery, metalwork, and crafts.
Chair of the Trustees, Andrew Hazlewood told us:
"We are delighted that the Minehead Shed has attracted so much support! It is clear that many people, young and old, wish to get together to take part in Shed activities – we are certain that this will help to tackle loneliness and isolation, and will bring many benefits to the community in and around Minehead. The grant from the McCarthy and Stone Foundation has unlocked  money from another fund, and this will enable us to complete the extensive building work needed on our room, and bring forward massively the date when we can meet together in our magnificent Shed!"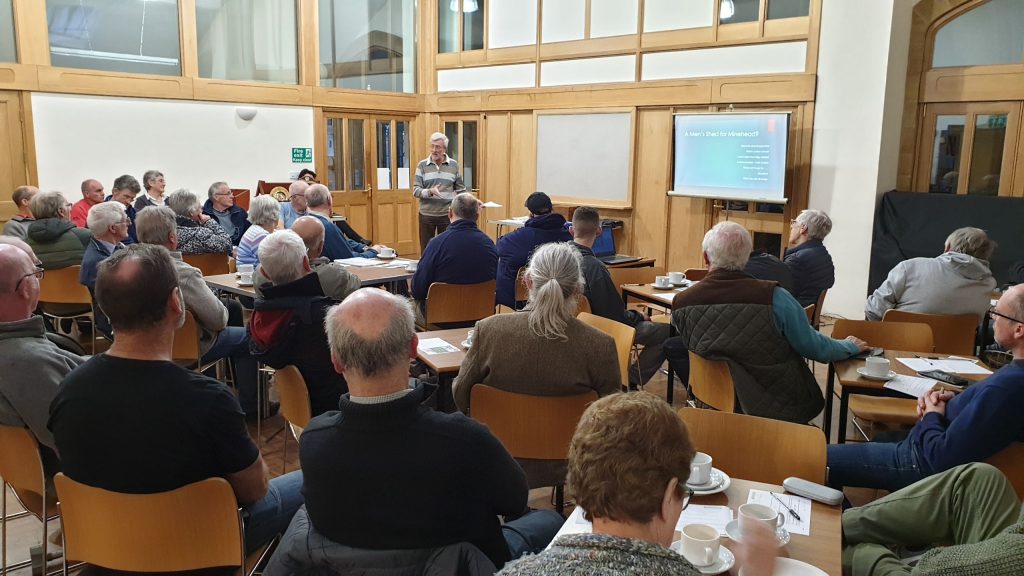 This application scored highly with our panel, combining a community regeneration element, with supporting the health and wellbeing of older people. The 'Shed' model has already been proven to be a successful way to engage isolated older adults, particularly men, but is now widening its remit to also teach practical skills to women, helping them to remain connected and independent.
We were impressed with the commitment, energy, and passion for the project by the charity's volunteer leadership, who have worked incredibly hard to find a suitable venue for the shed, and have secured a long-term lease with the local council at a local community building. The charity has already done brilliantly with their fundraising efforts, and the grant from McCarthy Stone Foundation will also unlock a further £10,000 of pledged funding, enabling the works to move ahead over the coming months.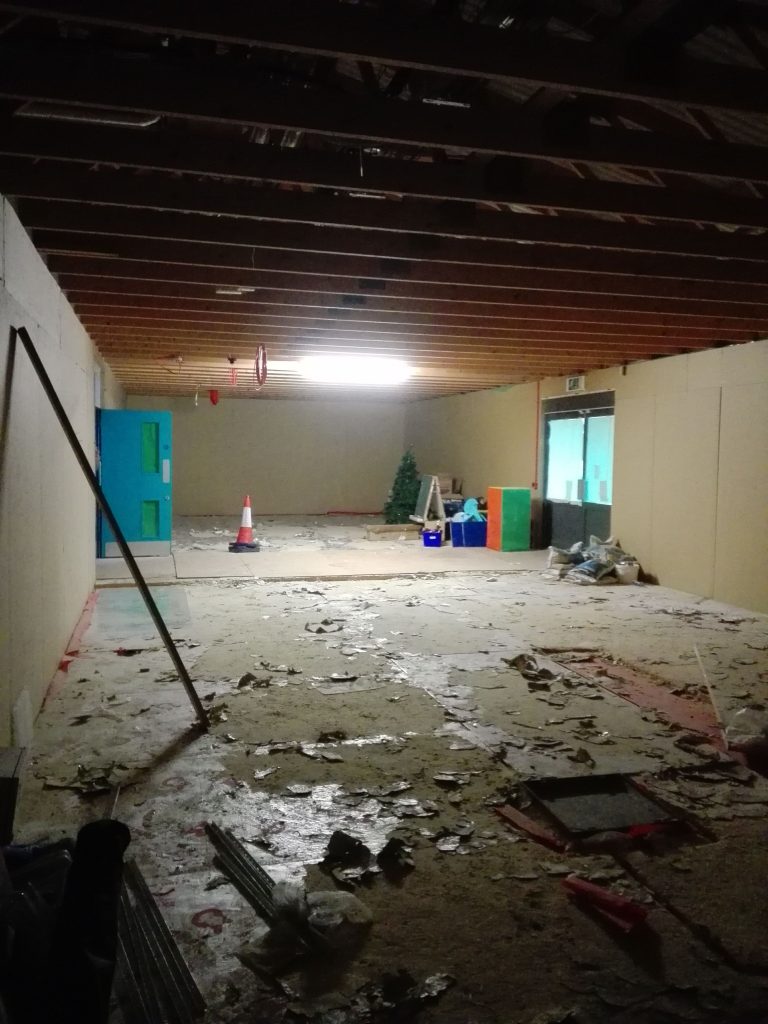 We are also delighted to have been able to secure the support of our friends at Azko Nobel, who will be supplying Dulux Paint for the Shed free of charge. A massive thanks to Andy and Bob from the Azko Nobel team, this will make a huge difference and save a considerable amount of money. We are really excited to see the Minehead Shed open in 2022, and hope to continue to support the project, which we are sure will be a real success. A big thank you to Andrew and his team of volunteers, who continue to work hard to bring this project to life. We are delighted to be able to play a small part in making that happen.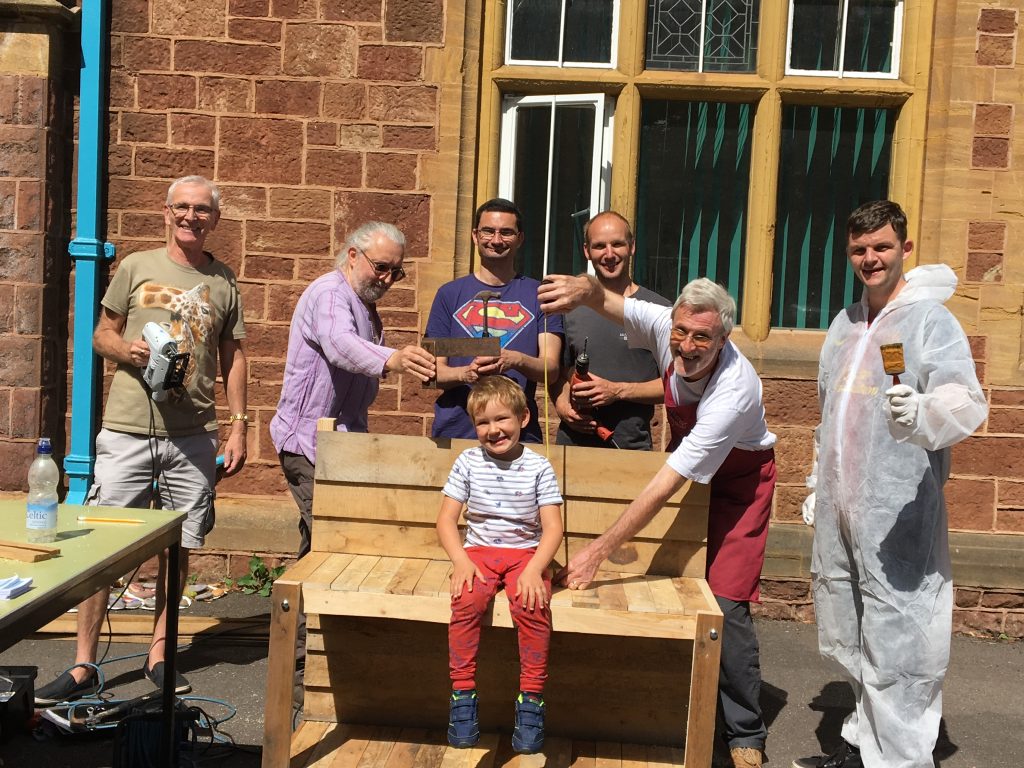 ---