News & Events
Enjoy our selection of true stories
Meeting our Grantees: Green Ridge Primary Academy
19 November 2021
One of the key things we look for in any grant application is an intergenerational element, bringing together young people with the older generation to share experiences and learning.
This is the primary outcome for our funding support for Green Ridge Primary Academy, who have been visiting residents at Bartlett's Care Home, along with the school dog Barkley for two of the last three years, although visits had to be suspended during the pandemic. The children love visiting the residents, and it is a real high point of the term for the elderly residents too. The children sing songs to them, read stories and enjoy building intergenerational relationships.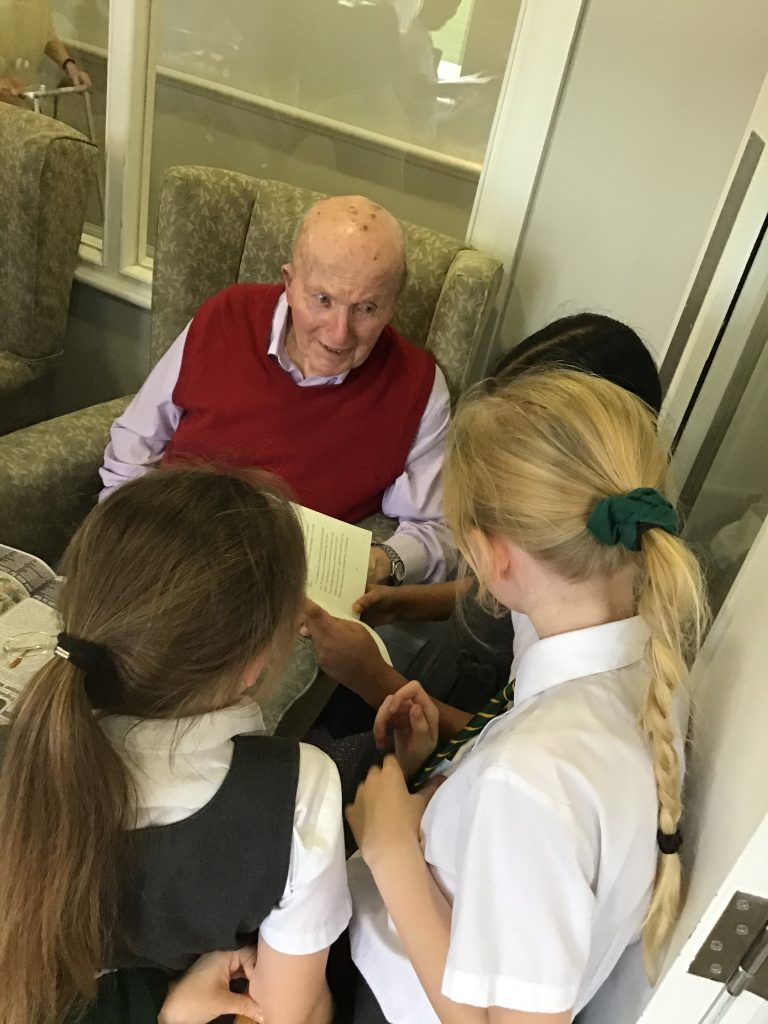 The older people have commented how much they enjoy seeing the children; many of the older people's grandchildren have grown up, or have family who have moved away, so do not get to spend much time with younger children. Some of the expected outcomes for older people include improved happiness, mood, and reduction of stress, along with encouraging physical activity For the children there is also a large benefit; many children at Green Ridge do not have grandparents living locally and may have limited contact with the older generation. Green Ridge has a high proportion of children (20%) from disadvantaged backgrounds, and fractured families, as well as a number of children whose grandparents live overseas.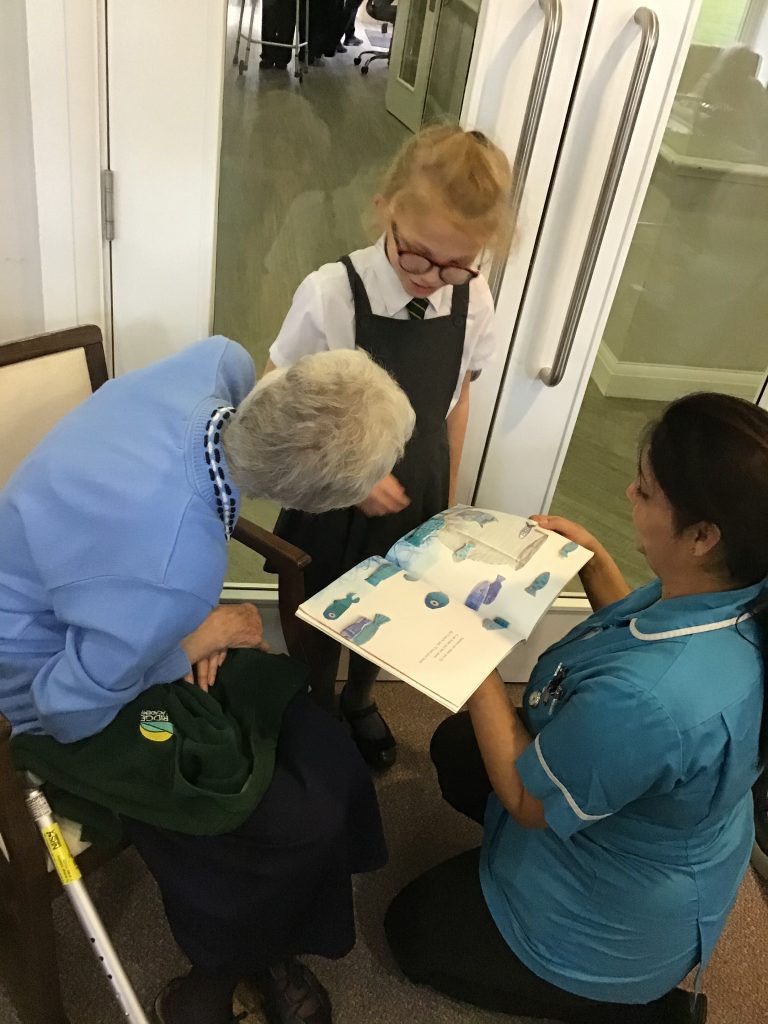 Some benefits to the children include gaining an insight into getting older and what it really means (and what it doesn't mean!),  along with building intergenerational relationships. Feedback is gathering from the children by conducting interviews as part of the school's Pupil Voice programme, along with gathering feedback from staff at Bartlett's Care Home – asking pupils to "interview" older people to ask what they enjoy about the visits (and help to refine future visits to ensure they are as successful as possible).
The Foundation has supported Green Ridge with £3000 of funding, which will meet the costs of transporting classes to the care home over the next 12 months, enabling more than 300 children to interact with almost 90 residents at the care home.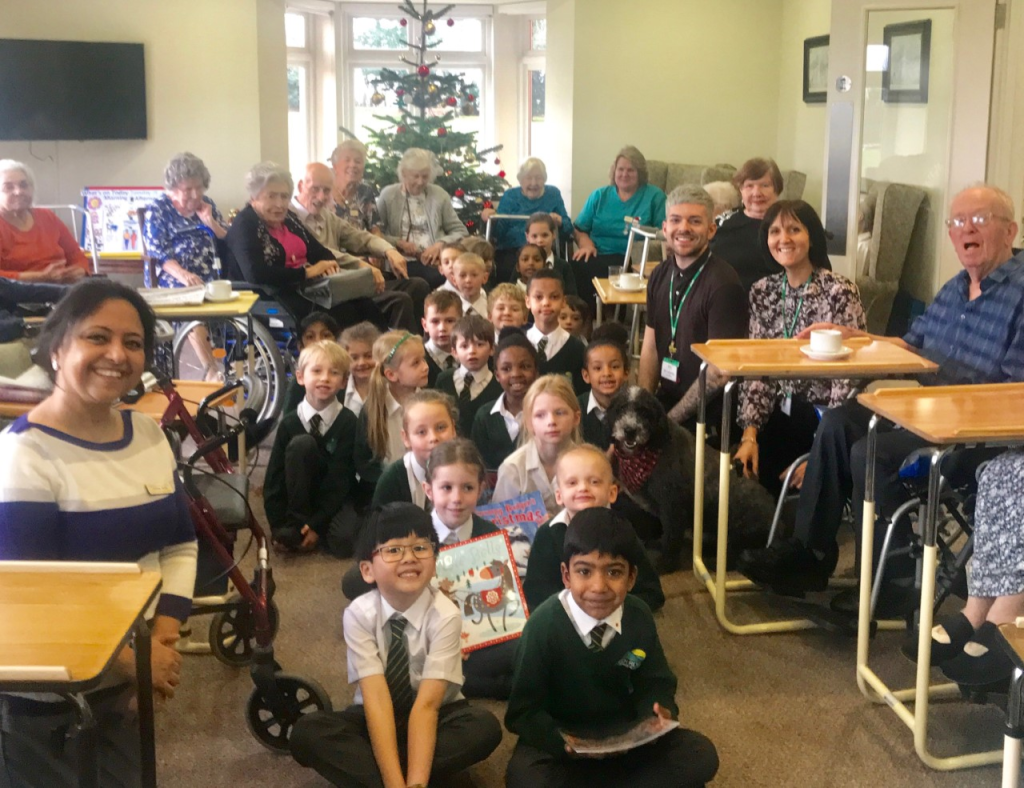 The Foundation board felt this was a great programme to support, with an existing relationship already in place, high levels of safeguarding, and clear benefits to both groups involved.
We are delighted to be working with Green Ridge, and look forward to sharing more about their intergenerational project over the coming year.
---