News & Events
Enjoy our selection of true stories
Meeting our Grantees: Alive Activities, Bristol
3 December 2021
One of our recent grant awards was to Bristol based charity Alive Activities  a charity that works very closely aligned to our own purposes, supporting the health and wellbeing of older people through intergenerational activity. A big part of Alive's work is with older adults who are living with dementia, and one of their projects is a dementia friendly allotment in Brentry.
Our £5000 grant award is directly supporting the costs of delivering the intergenerational dementia friendly allotment project, bringing together older adults living with dementia and local children, guided by a specialist in therapeutic horticulture.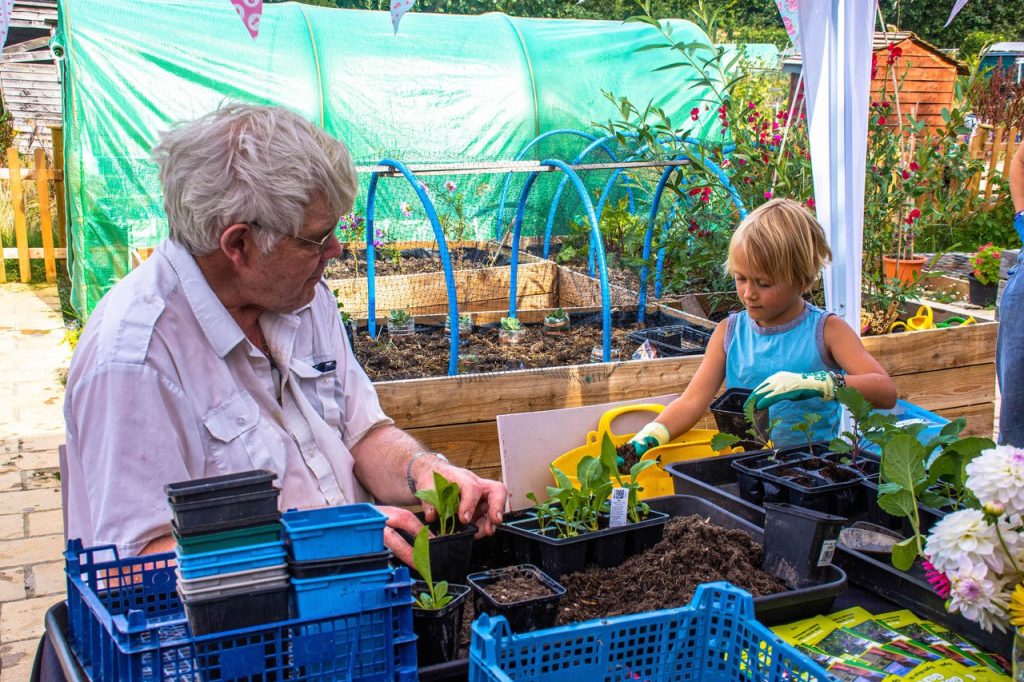 Foundation Ambassador Verity McKay went along to meet the team from Alive recently:
"In November I had the opportunity to go visit Alive's dementia friendly allotment in Brentry, Bristol. I arrived just at the end of the weekly intergenerational gardening club where they had been making some festive fabric bunting using natural dyes like cabbages and some biodegradable glitter! It was great to see how they reused all sorts of building materials in the allotment – such as wooden pallets and scaffolding netting. Richard Courtney and the team at our upcoming development The Pottery in Clevedon are already planning on donating some building materials to help with the allotments upcoming spring projects!"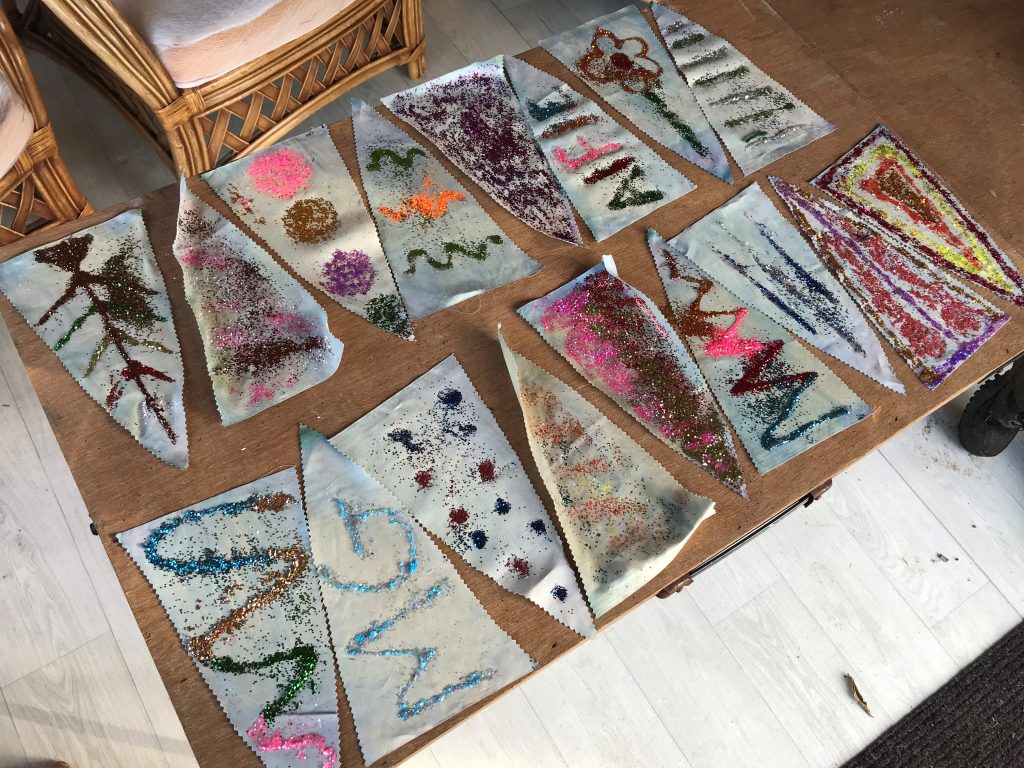 Along with the close mission fit that the Alive programmes have with our Foundation, our Trustees were impressed with Alive's overall approach, the level of independent evaluation and the time spent understanding the impact of their work, and the clear benefits their programmes are having on the people they work with. We have been really pleased to see their programmes starting in the Autumn, and are looking forward to working together with the organisation over the coming months and years.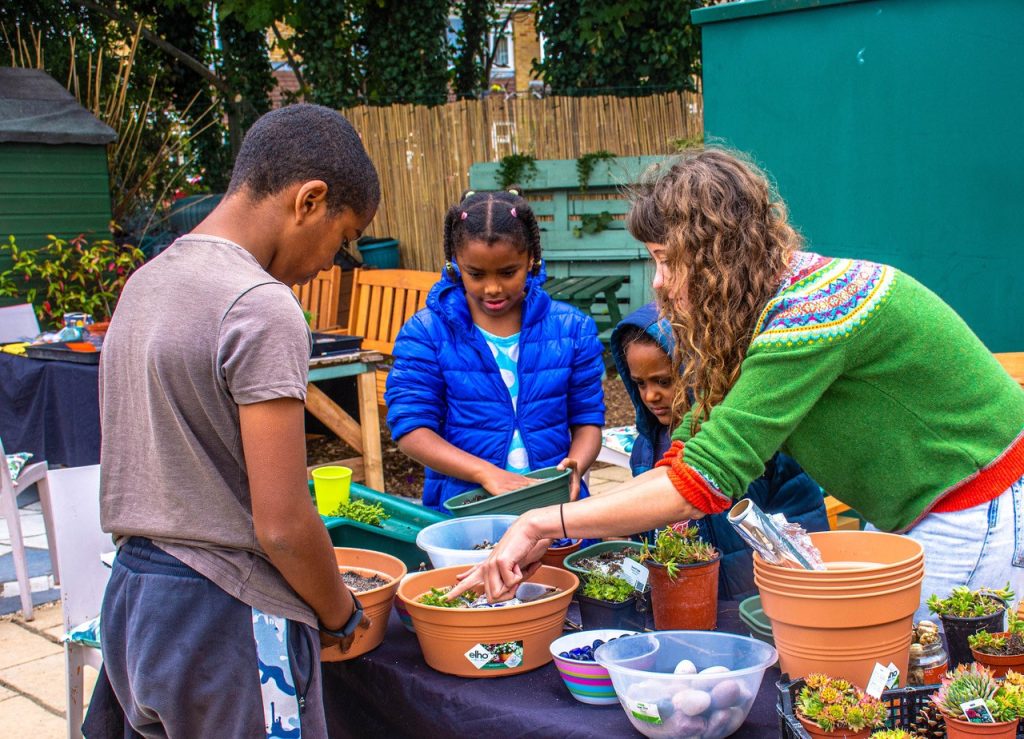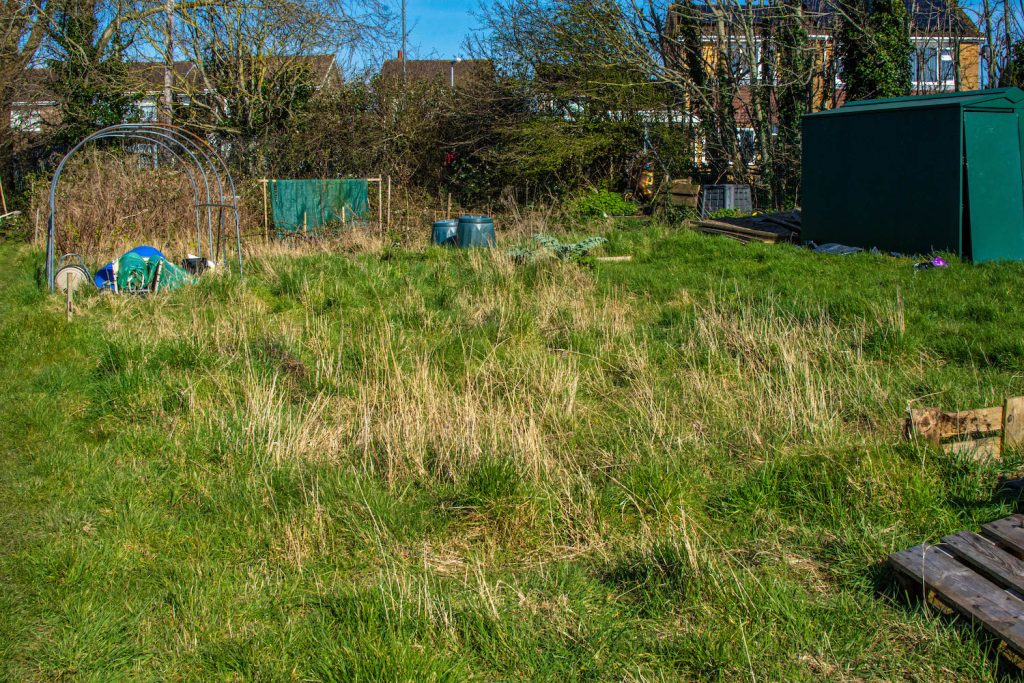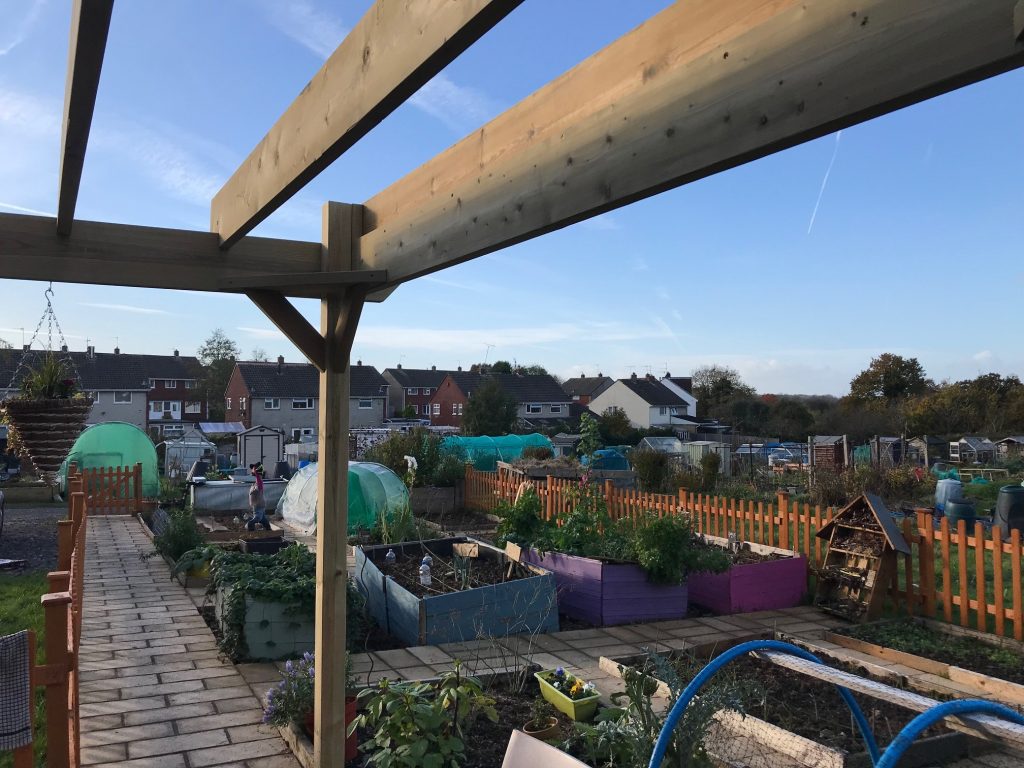 ---