News & Events
Enjoy our selection of true stories
Leeds students transform care home garden
26 May 2022
We were delighted to recently hear from James at West SILC, who received a grant from the foundation last year to support their students to transform a local care home garden.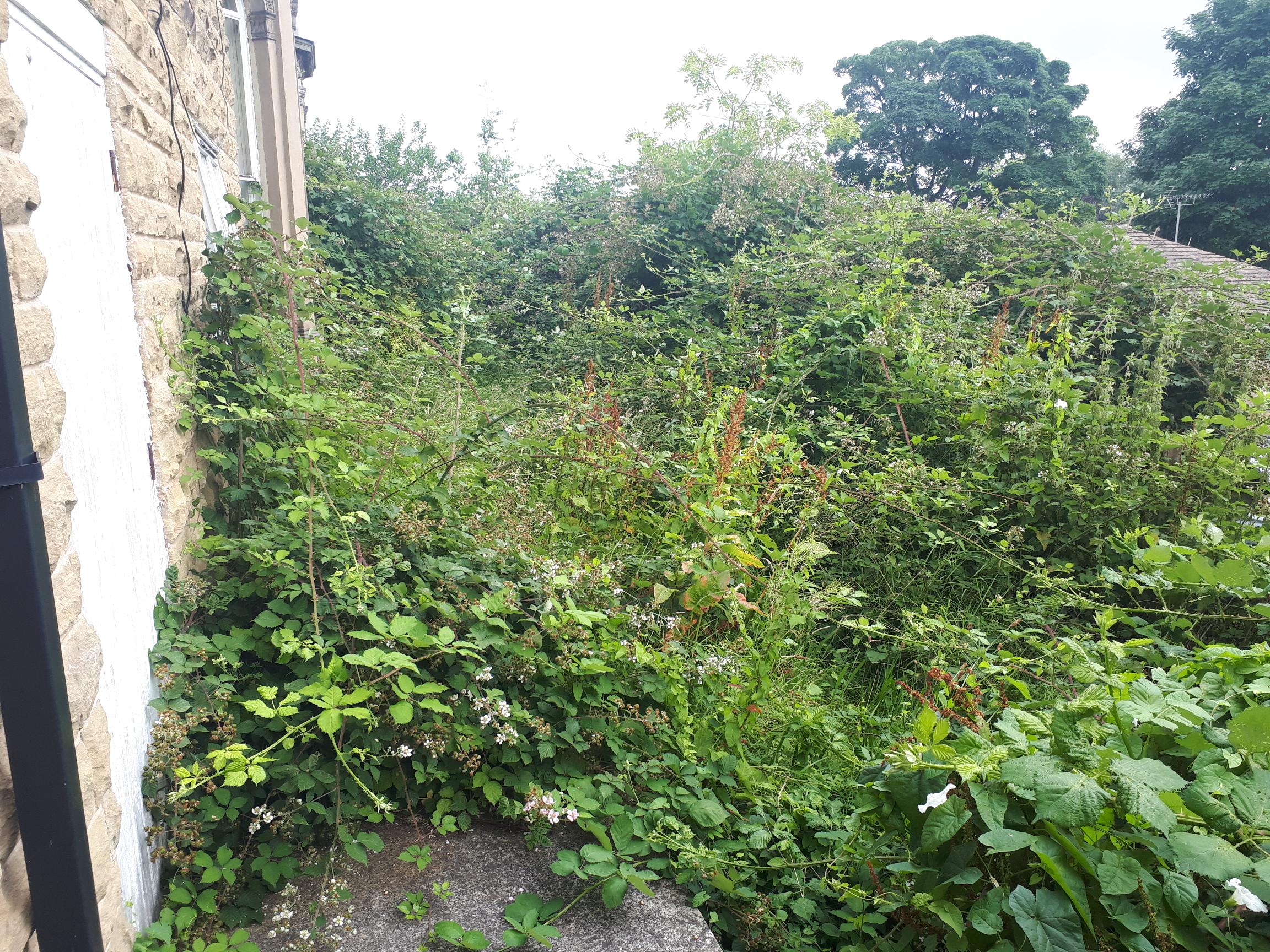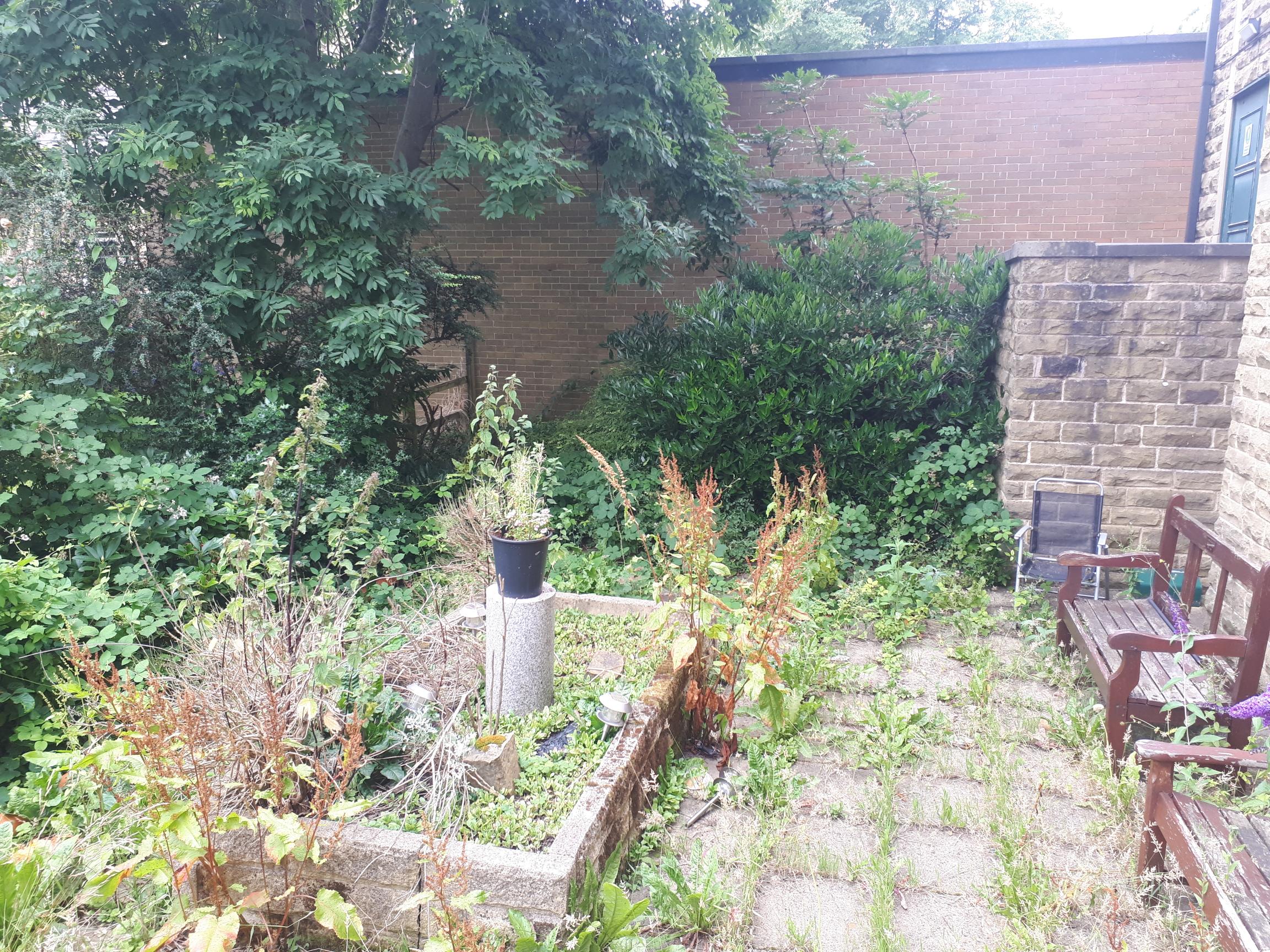 James tells us "The students have been heavily involved in the whole process with weekly visits. They dug out and cut down all the excess bushes weeds, tidied and replanted the borders, fully cleared the area adjacent to the wall ready for planting, as well as continuing to plan out the space and look after it in terms of planting and regular weeding. The only bit they couldn't do was the relaying of the patio as our risk assessment wouldn't stretch that far! We had to do this part as some of the flag were broken and unsafe so needed to be repaired as well as extending the area to create an additional space for building a planter so they could run the gardening club.
After the Spring bank holidays, we will start planting a wide variety of plants, herbs, veg for the residents to be able to look after with our students. We will continue to visit the care home every week as part of a work experience program for students to help with the maintenance of the site, so it doesn't turn back into what it was before! This program will run throughout the year and every year enabling the intergenerational interactions to happen for the foreseeable future which I believe will be transformational for the residents of the care home as well as our students."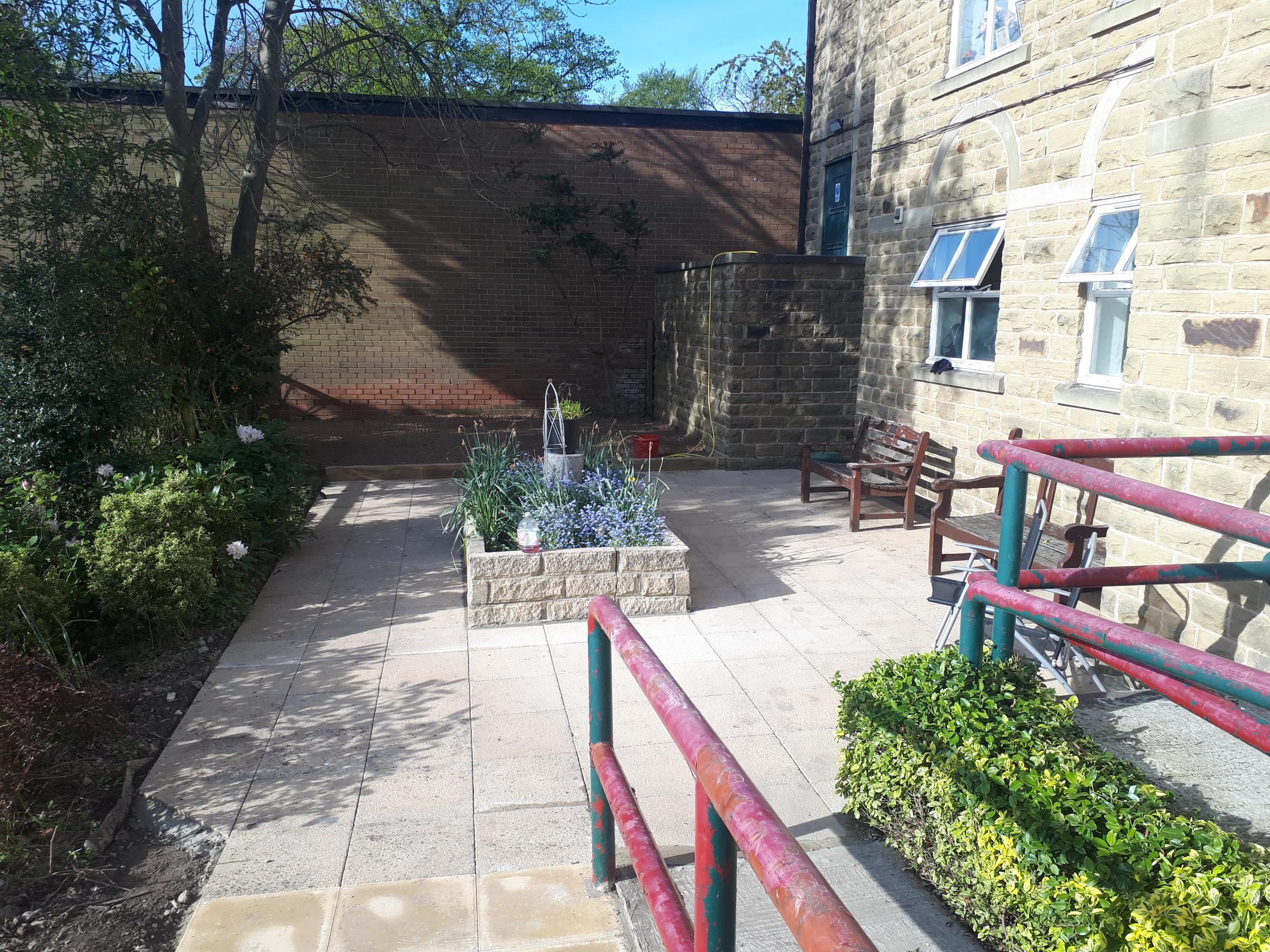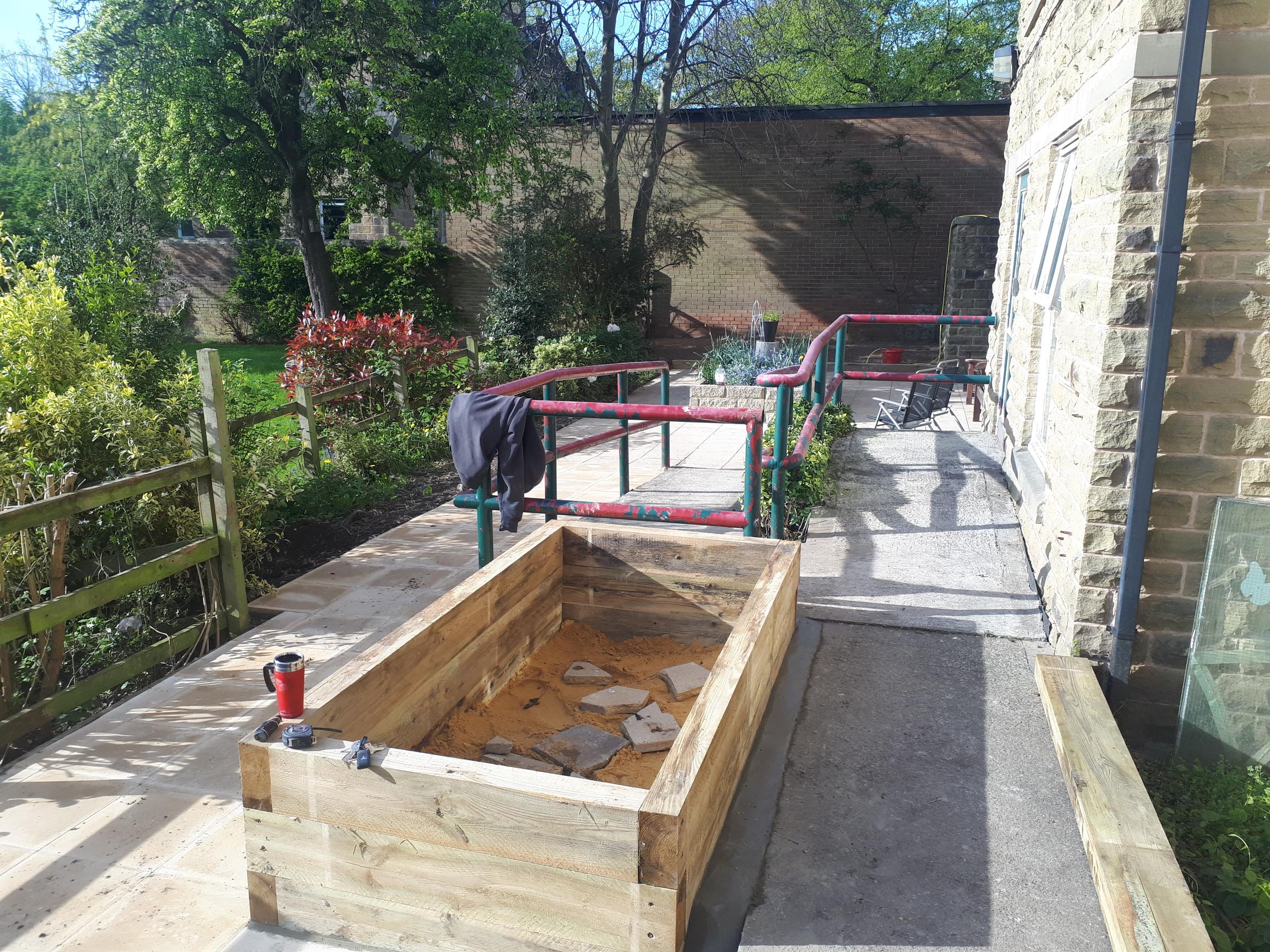 Despite the challenges of Covid, it has been inspiring to see how much has been achieved with this project and we are delighted to have supported it.
A huge well done to James and the students of West SILC in Leeds!!
---