News & Events
Enjoy our selection of true stories
Latest Grants News…
7 June 2021
We are pleased to have worked with two more local charities making a difference to their community recently. Hertfordshire Independent Living has received a small community grant of £250 towards their dementia activity programmes, and Swindon Stroke Support Group has received £500 to take their members out for a much-needed first trip together since lockdown last year.
Our small grants programme has now made 15 community grants since we launched it earlier this year, and we are excited to be able to step up our efforts over the summer months, and help support our communities as we start to build back from the pandemic.
Your donations, whether through our lottery or other means, really are making a difference. Here is some of the feedback from our initial grants…
Wiltshire Bobby Van Trust: "Mrs X in Swindon was recently widow and very nervous to remain at home , her family had started to research a care home for her although she was active and able to look after herself. She was desperate for this not to happen. After a home security visit we were able to reassure her , had additional security measure and give her the confidence to remain at home, success indeed."
Small Acts of Kindness: Every gift bag that we distribute contains a feedback card and we are delighted to share with you some of the feedback from some of the responses that we have received recently: Recipients said the gifts made them feel: "Special that someone cared for me." "Happy and supported." "A bit more wanted and less ignored by society at large." "Very happy and not so alone. That there are people who are so caring. Such a lovely gesture."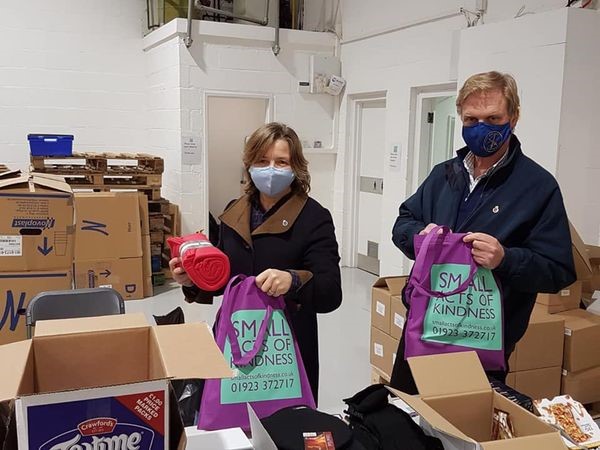 Pallion Action Group: "We were able to deliver activities to the local community who could not, or were still frightened to access external provision. W.T now accesses 2 of our socially isolated groups where he engages with others and receives a light lunch. He also now receives support from Community Champion who regularly contacts W.T for a chat and to check on his wellbeing"
Access Dorset: "Our members are thrilled with our UV sun shade – now there will be space to comfortably spend time outside without risk of excessive sun exposure and we are looking forward to lots of use in the coming summer months, including social activities, exercises, art and craft groups, building workshops and more planting. The new UV sun shade will make a significant difference to the comfort levels of our members and will mean that people will no longer have to miss out on Build Grow Cook due to lack of shade.."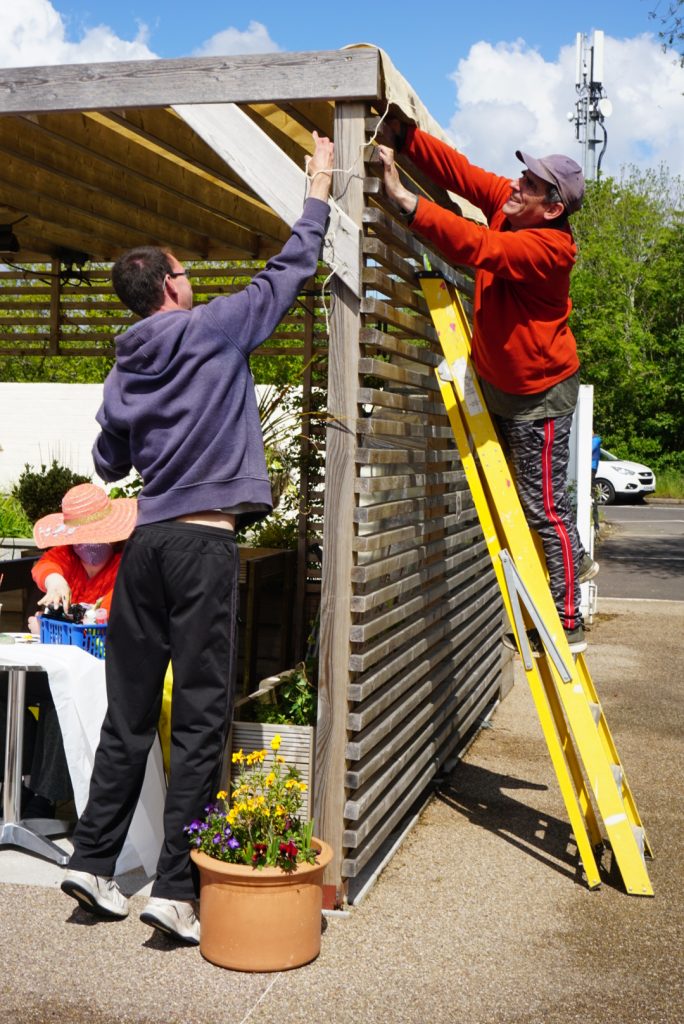 It has been inspiring to learn about the hard work of so many people in their local charities, who are making a real impact to the people in their community. Our Foundation is fortunate to be able to play a small part in making sure this valuable work continues.
You can support us in many ways, and there is a £25,000 jackpot on offer every week in our foundation lottery. Every donation really does make a difference.
---