News & Events
Enjoy our selection of true stories
Latest community project completed in Dorset
7 July 2021
Over the past couple of months we have been working with Bournemouth community charity 'Access Dorset' supporting their work firstly with a small grant, but also with volunteering and a regeneration project. The polytunnel area had become overgrown, inaccessible, and not fit for use, which meant that the volunteers were not able to work on the 'Build, Grow, Cook' project, where food is grown and then prepared in the onsite community cafe.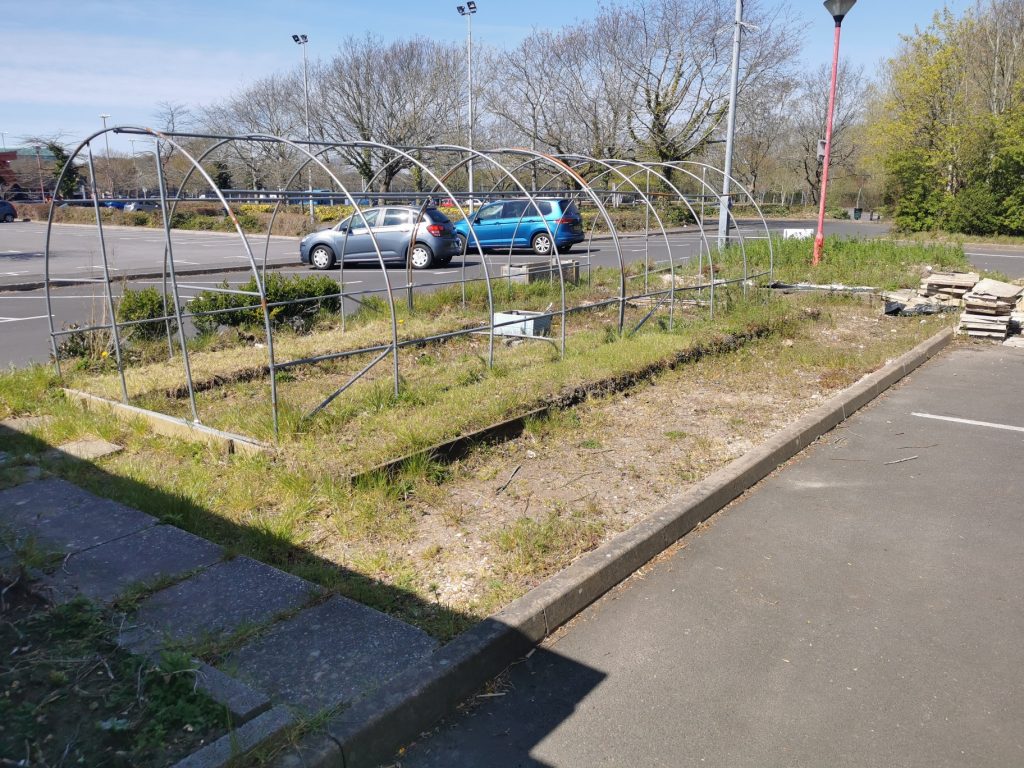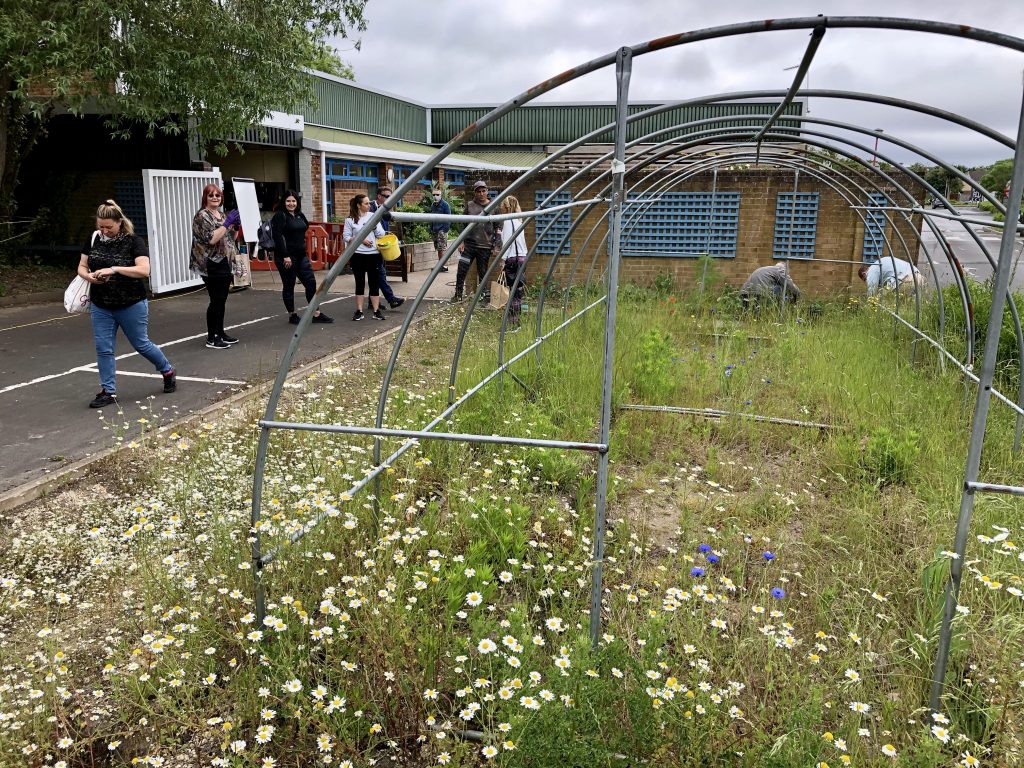 We were able to call on the support of our Foundation Partners at Woodmace Ltd, who are specialists in groundworks, and they came through with flying colours. With the help of volunteers from McCarthy Stone and Woodmace the site was first fully cleared and prepared for the laying of a new concrete base.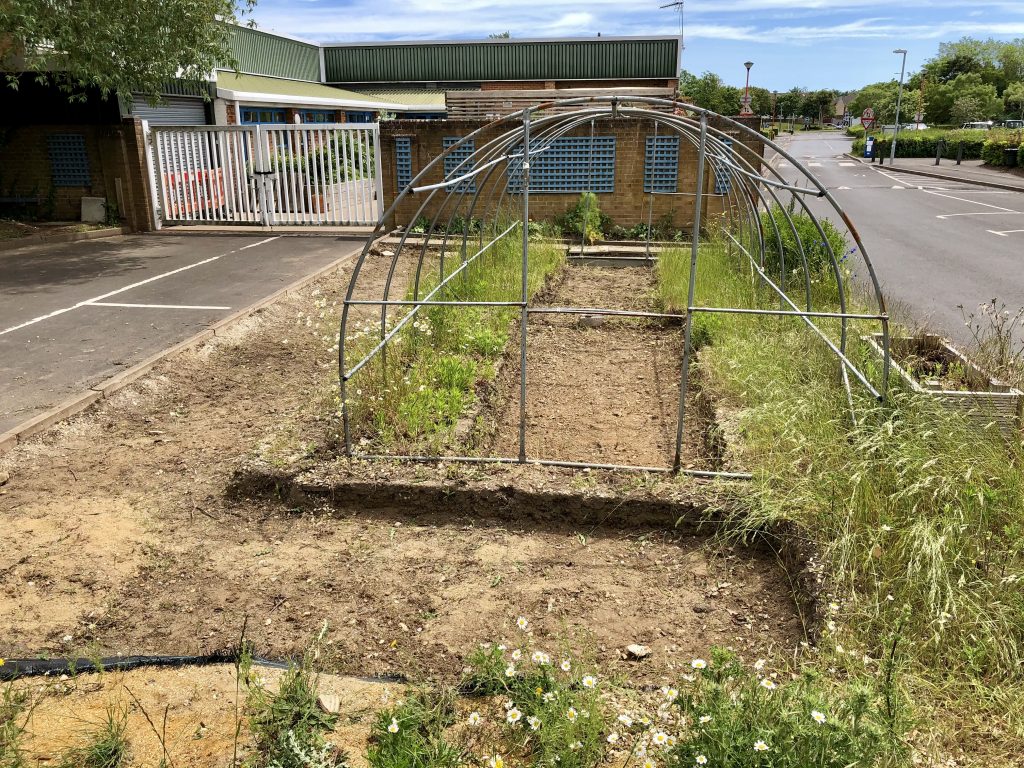 Once the site was cleared it was over to the experts from Woodmace, who despite the weather, brought along a team and got to work on making a new base, new fencing, lowered kerbs for improved access, and road painting to ensure access points are kept clear.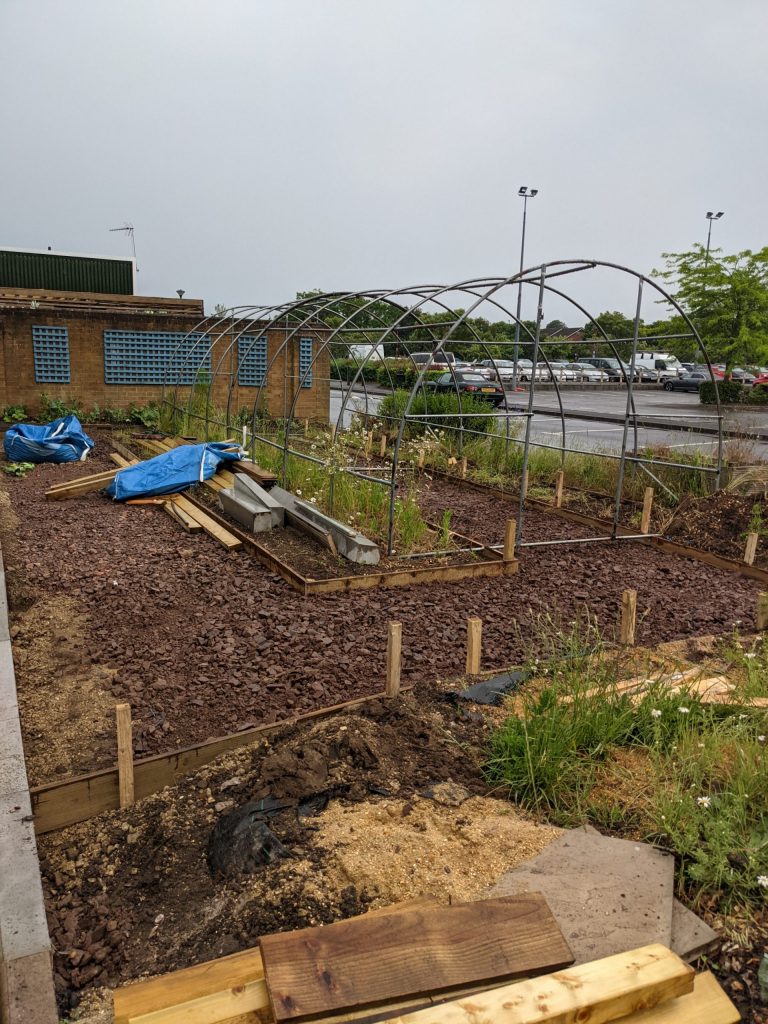 Once the stone base was down, the next stage was concrete and fencing, which really transformed the site.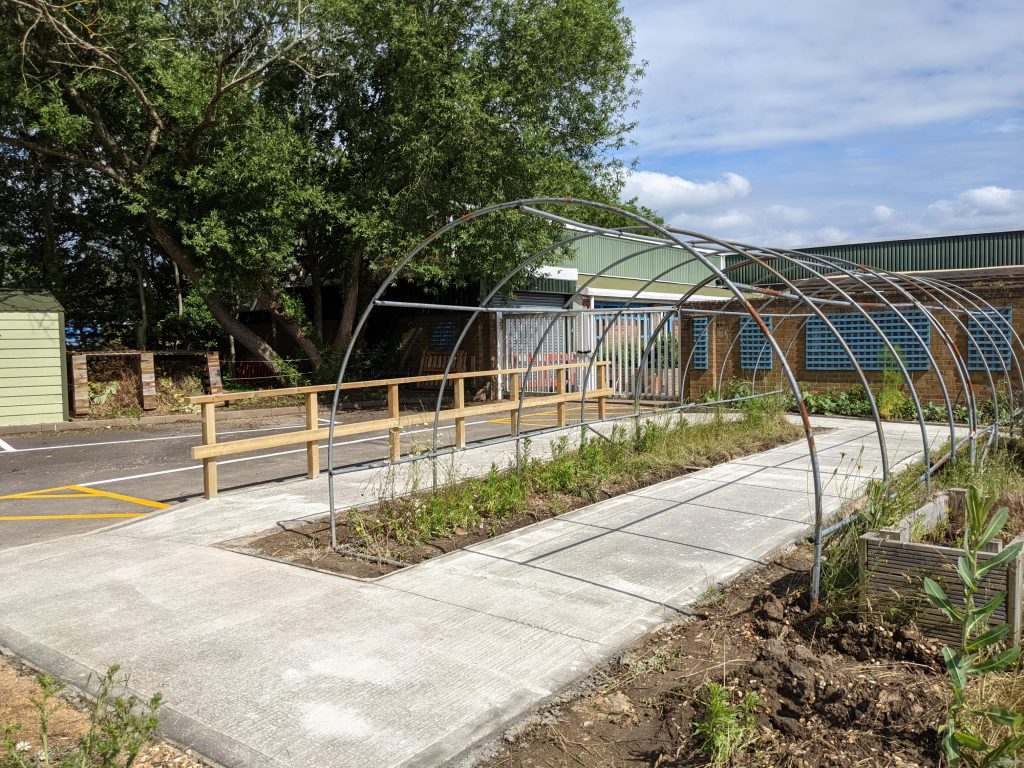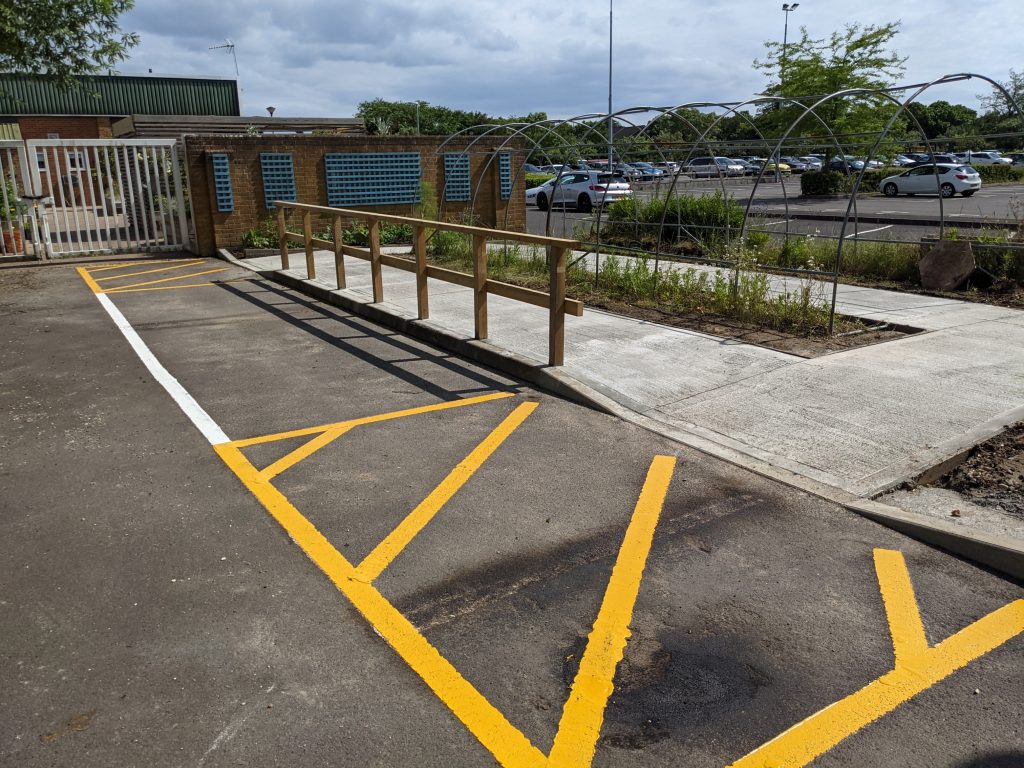 With the main groundworks completed, all that remained was for the volunteers of Access Dorset to get the polytunnel cover on, start to bring in some planters and officially declare the new polytunnel open for business in time for summer!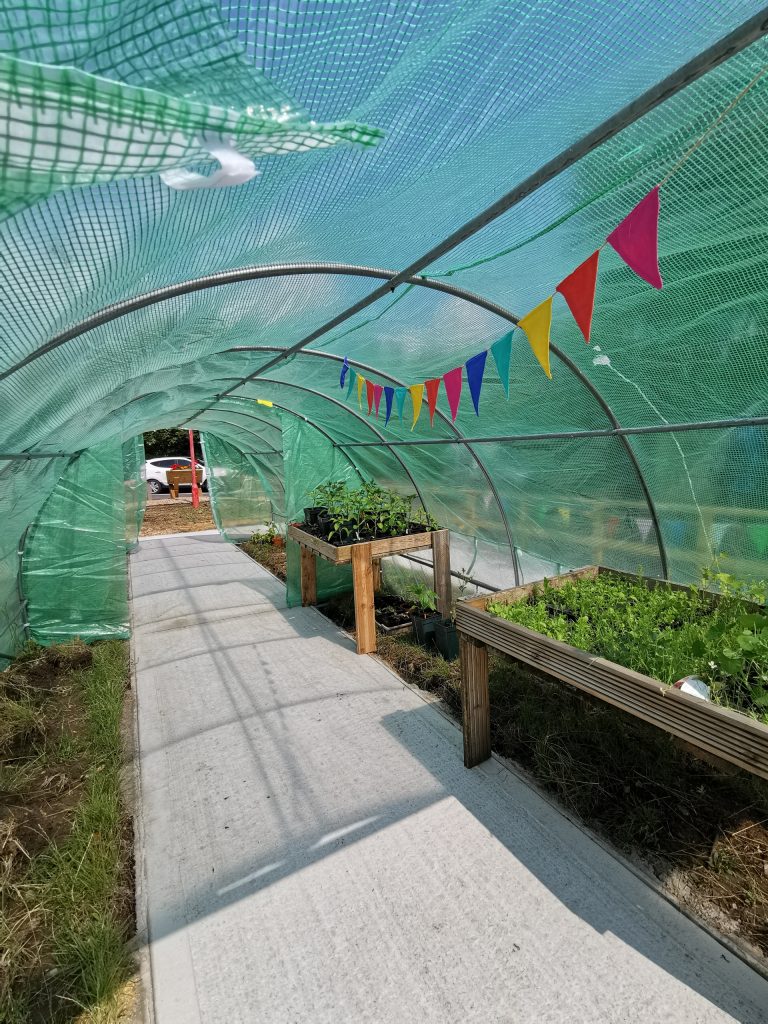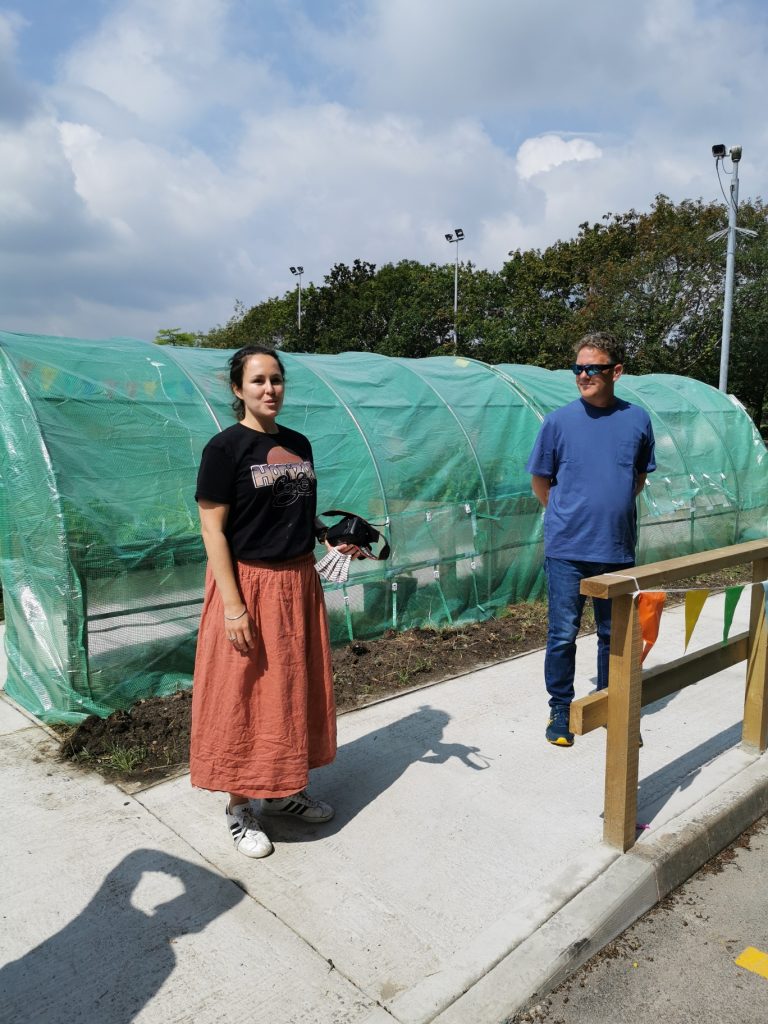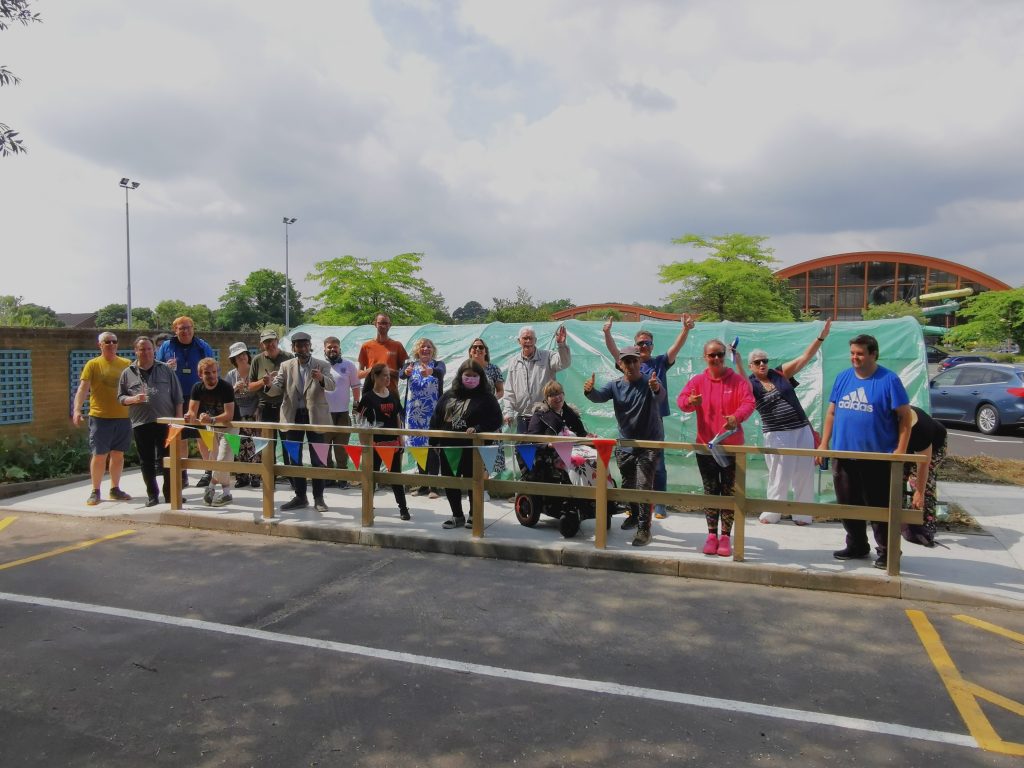 The project has been a real success and we are looking forward to seeing the volunteers at Access Dorset put their new polytunnel to use. We are very grateful to the support of our partners at Woodmace, who donated over 100 hours of volunteer expertise to the project AND all the materials too, it really shows what is possible through collaboration. Thanks to the efforts of everyone involved, this will have a real impact on the many volunteers and service users who work with the charity. The charity have been a real pleasure to work with, they are full of inspiring and committed staff and volunteers, and epitomise our primary focus, bringing generations together and regenerating their community.
---