News & Events
Enjoy our selection of true stories
Join our funding webinar on the 6th July
22 June 2022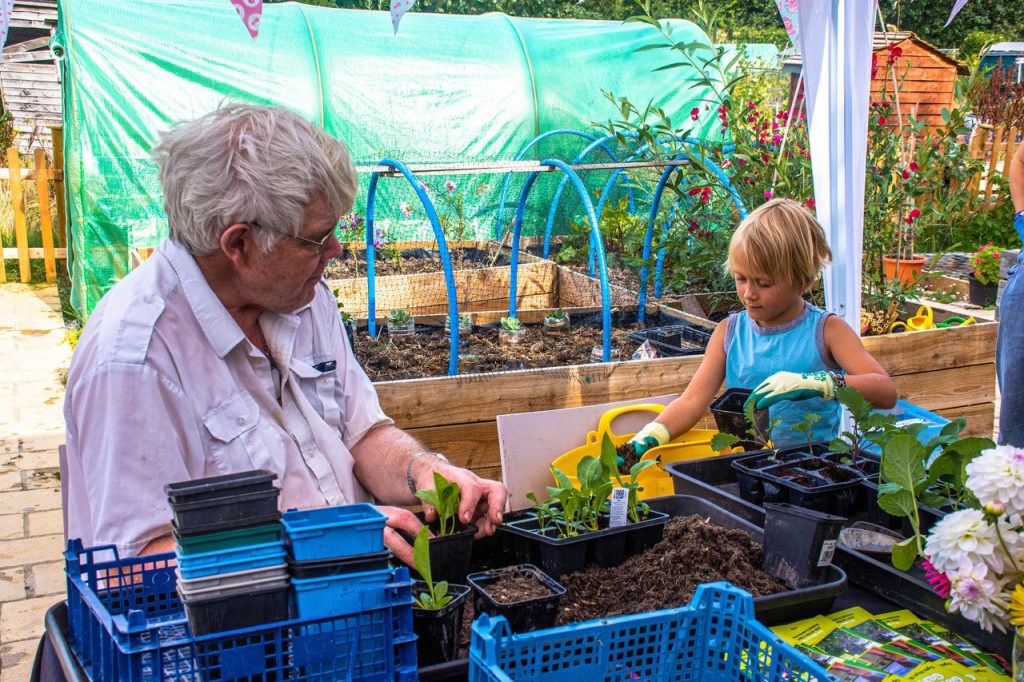 If you are interested in applying for funding from our foundation, then we'd highly recommend coming along to our Introductory Webinar on the 6th July.
This should last around 45 minutes and is hosted by our Foundation Manager, Graeme Marsh.
The session will cover everything you need to know about making a successful application to our charity. Topics covered will include:
: Our background and strategy
: Key dates
: What we do, and what we don't, support
: Key criteria for applicants 
: How we assess applications 
: The application process
: How to write a compelling application 
: Examples of successful applications
: FAQs
Sign up at the link below, and we look forward to seeing you there!
Funding Information Webinar – July 2022 Tickets, Wed 6 Jul 2022 at 15:00 | Eventbrite
---