News & Events
Enjoy our selection of true stories
How your support is making a difference to older people
26 April 2022
This weekend our Foundation Manager took his retired greyhound Reef along to meet the folks from ARCH at Canford Heath in Poole. ARCH received a £500 grant from the foundation as part of our '12 Grants of Christmas' to start their weekend social club for older people. ARCH is a great example of the impact grassroots groups can have, connecting older people in the community with young students from the local academy, who were volunteering there on their Saturday morning.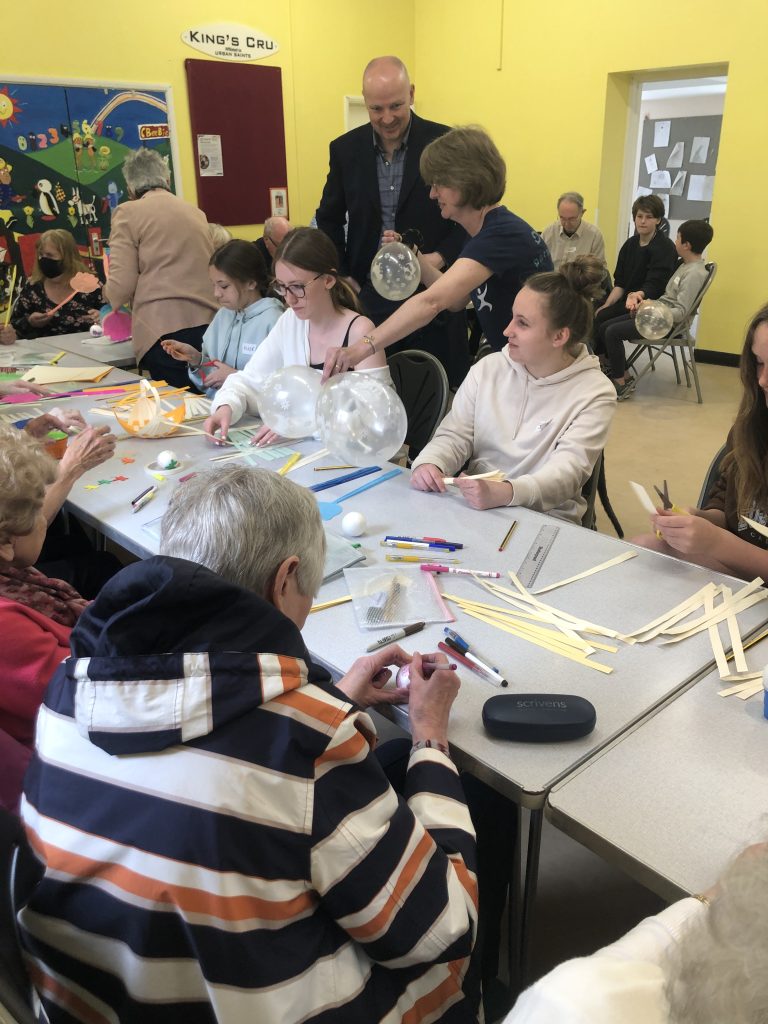 Since launching the group in February, it has gone from strength to strength, and there were over 30 local older people attending, with a group of 7 young people from the local academy, who were volunteering their Saturday morning to help out with making tea, serving cake, and joining in the various activities.
It is no understatement to say that without YOUR help, playing the lottery, sponsoring colleagues, and buying raffle tickets, that this group would not be running. 
It is also down to the hard work, passion, and commitment of a handful of local volunteers from the local church group. Their dedication and compassion for supporting their community is inspiring to see, and it shows just how important it is to make sure small, grassroots community groups get the support they need.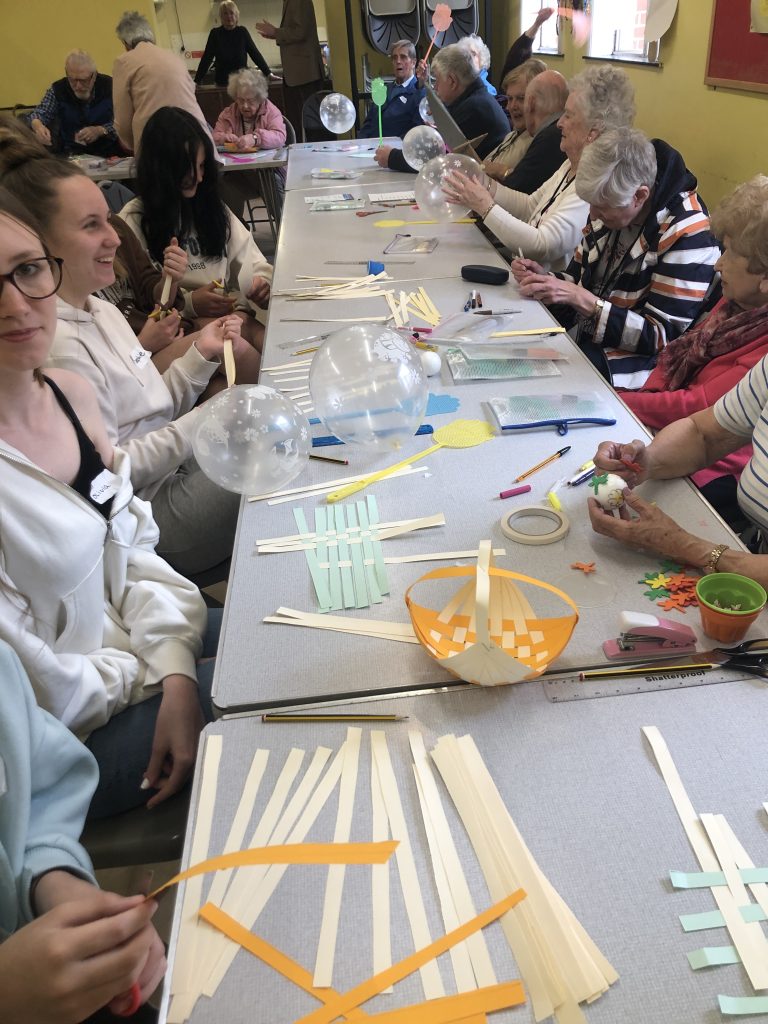 Reef is a certified Therapy Dog with Pets as Therapy, and was an absolute hit with everyone, although several people's cakes came dangerously close to being taken from under their noses. It was also a great reminder about why our foundation really does matter, and really does make a difference. With small, volunteer led, community groups like this, a relatively small sum of money can make a huge difference, helping to keep the group running, and perhaps even more importantly by showing the volunteers that their work really matters and is worth supporting.
We are committed to finding and funding more groups like this, and we can't do it without your support. Thank you! 
---