News & Events
Enjoy our selection of true stories
Homeowner nominated charity to receive £1000 grant
9 July 2021
We asked our employees and homeowners to nominate their favourite local causes for a £1000 charity grant from the Foundation. We had a great response with nominations from across the country and four finalists made it through to the Trustee Board to choose a winner from.
As with all our grant applications we looked across the key areas of focus, impact, values and risk to decide where the £1000 grant would best be awarded, and the decision was made to award it to North Berwick Coastal Community Connections in Scotland.
The Trustees felt that the £1000 would be particularly helpful for a relatively new charity, providing important services to a small rural community. Supported by local volunteers, and providing a wide range of engaging activities, they felt that the grant would make a real difference to the organisation and it's beneficiaries.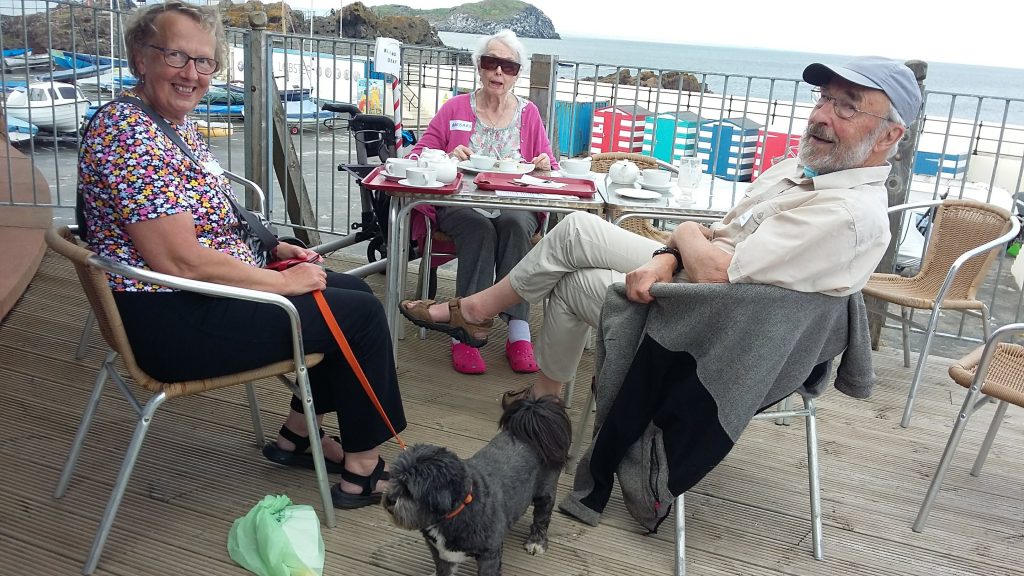 Congratulations to Margaret from the McCarthy Stone development at Tantallon Court who wrote to us with her nomination of NBCCC for the grant award. Margaret is a regular volunteer with NBCCC and her efforts really do show how volunteering can help to create communities and benefit others. Our local Ambassador, Lesley Kelly, will hopefully be joining Margaret to say thank you and congratulations to the charity for their invaluable work in the community.
We will shortly be updated our page with the winner of the employee nomination, and our latest round of grants to charities and community groups across the country.
---