News & Events
Enjoy our selection of true stories
Helping get people moving in Kirkby Lonsdale
28 March 2022
We were really delighted to catch up with the team at Kirkby Lonsdale Community Cupboard, who received a £500 small community grant from the foundation at Christmas.
KL Community Cupboard is a great example of the grassroots causes that our foundation is proud to support, and was set up during the first period of Covid restrictions in May 2020 to help distribute food parcels to local people. Since then the KLCC has added further services and become an important community resource for everyone in Kirkby Lonsdale, running community lunches, supporting mental health, and engaging local older people.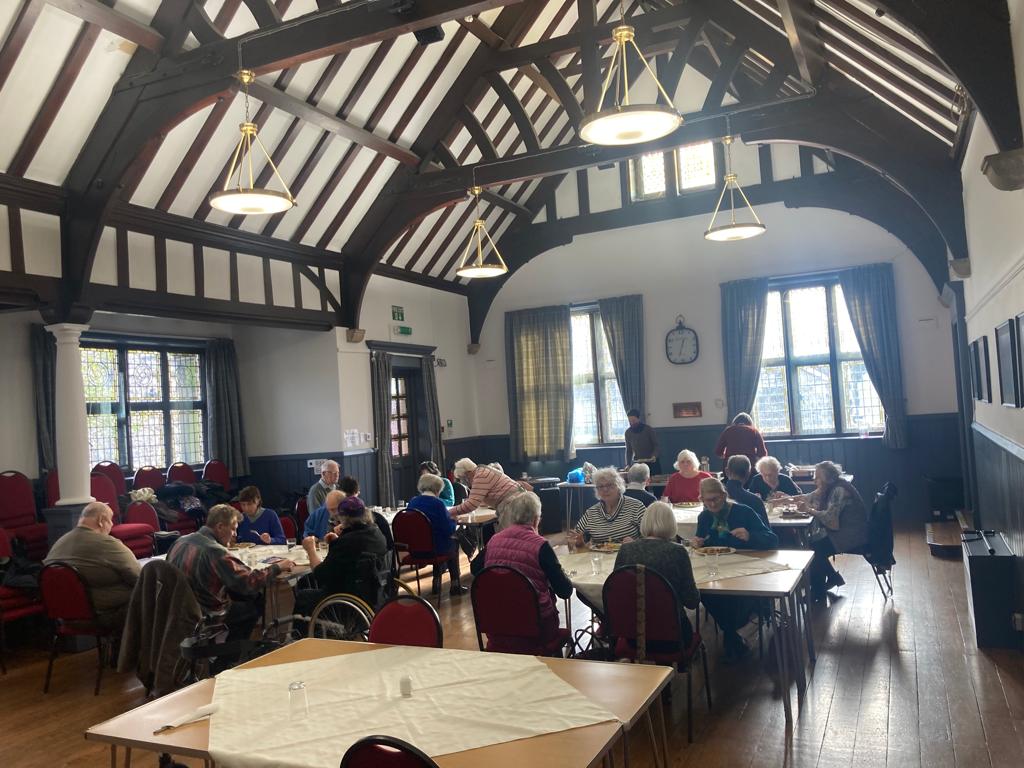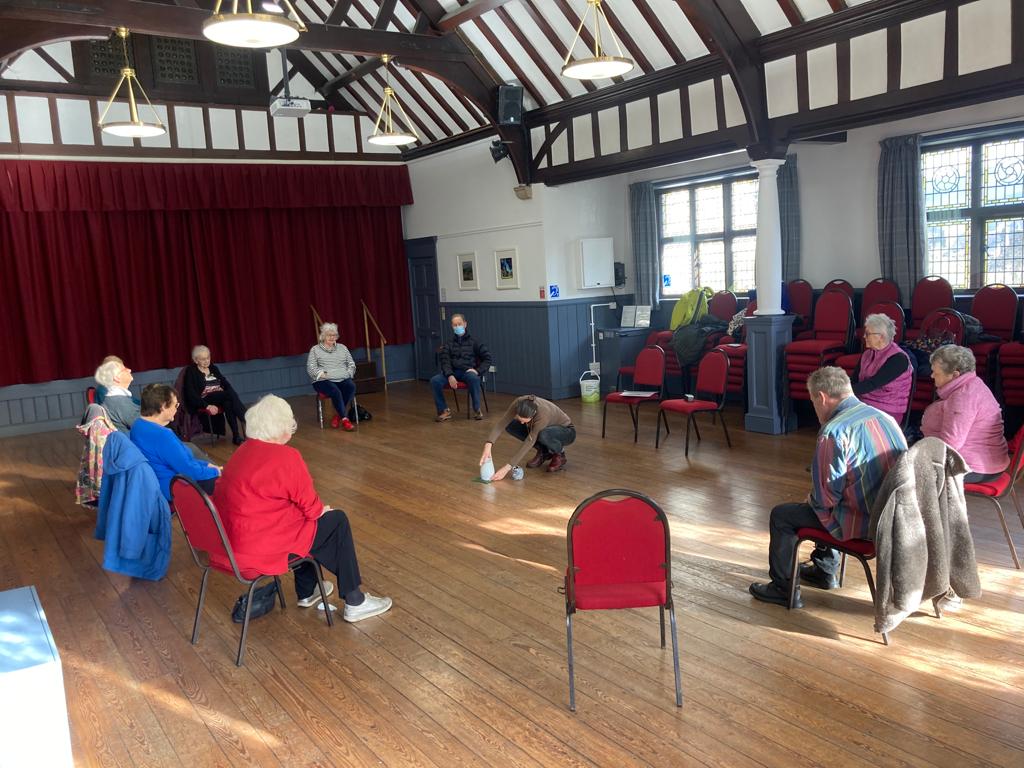 KLCC put their grant to use running a programme of exercise classes for local older adults, followed by a healthy social lunch together. The classes were fully inclusive, offering an opportunity to make a donation to their costs if someone felt able to do so, but ensuring that they were free to access for all to attend and benefit. With 16 people attending over the course of the 8 weeks, we were really pleased to hear that KLCC had made such great use of their grant funds, and we hope to work together with them again in the future.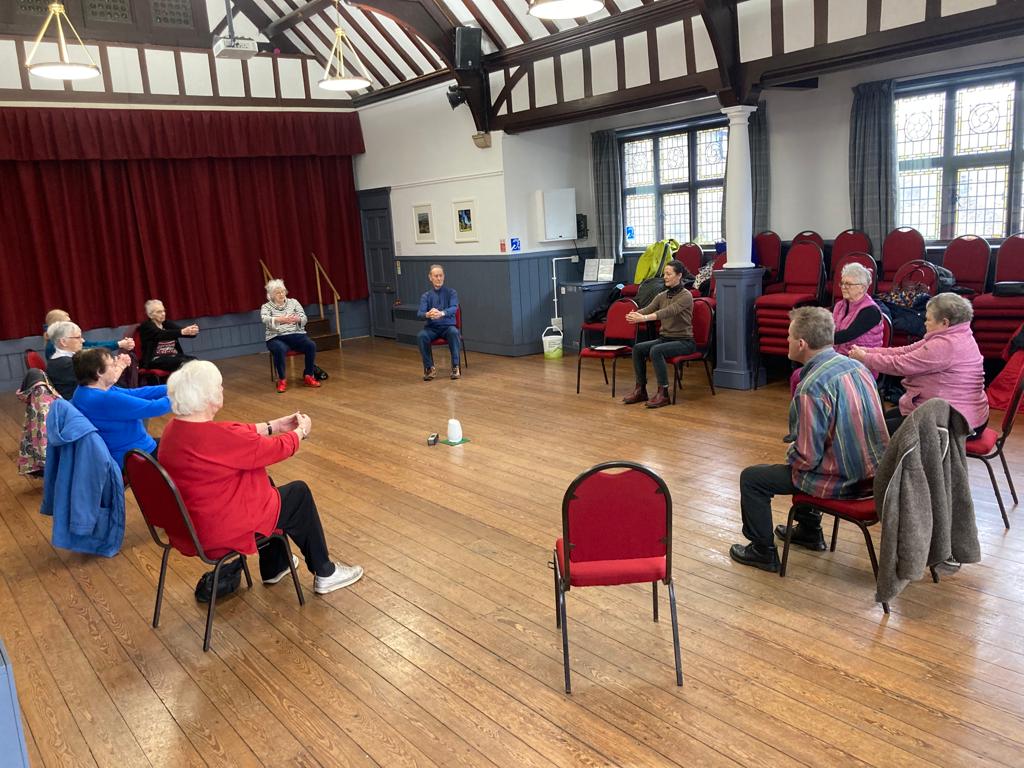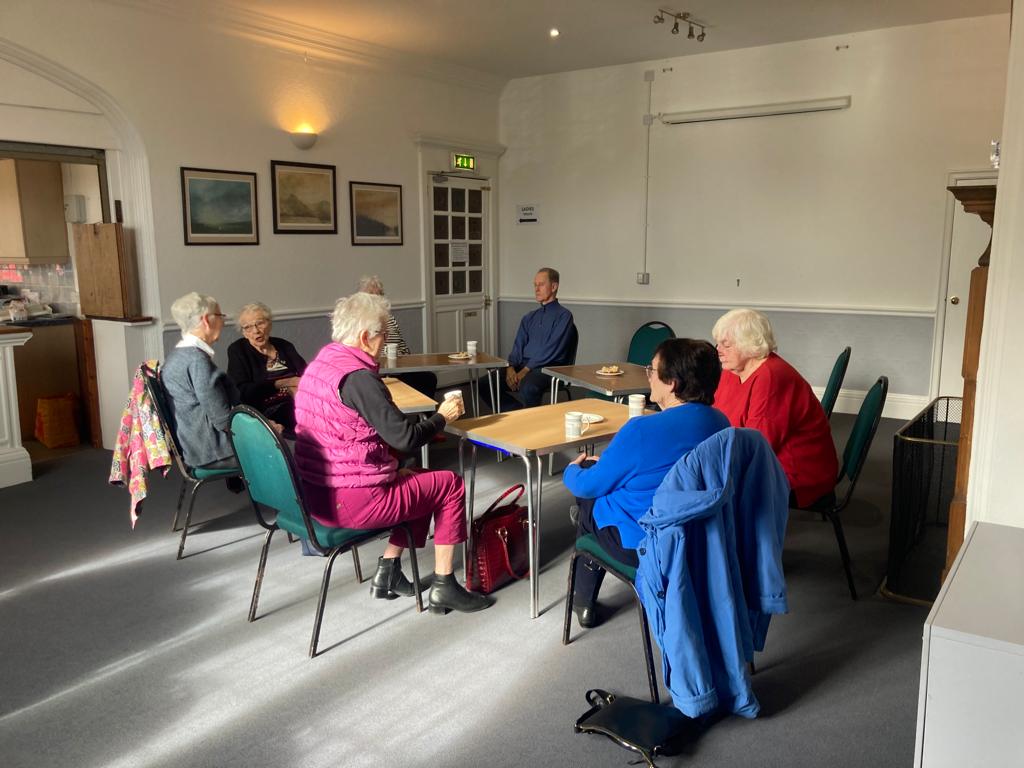 ---