News & Events
Enjoy our selection of true stories
Grants supporting Dementia Awareness Week in May
24 March 2022
This May our Foundation will be joining the employees of McCarthy Stone for Dementia Awareness Week, helping to highlight the challenges for people living with dementia, their families and carers. As a foundation with a core focus on supporting the health and wellbeing of older people, dementia is something close to our core mission and something that many of our supporters have personal experience of.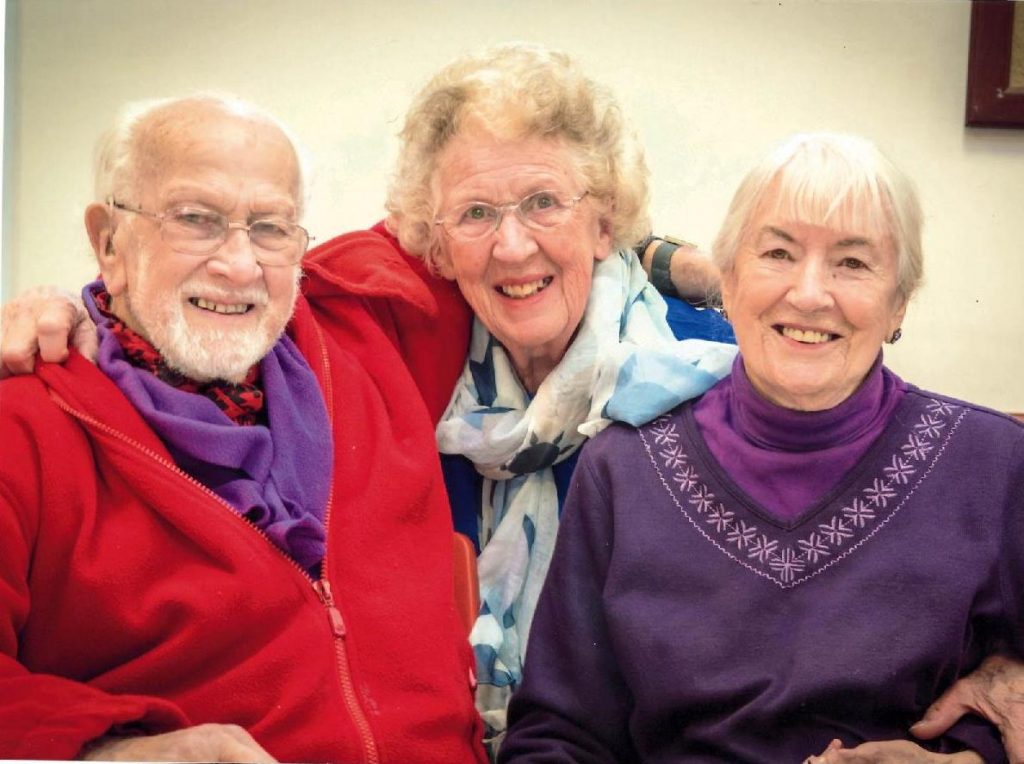 Since we launched the foundation in December 2020, we are fortunate to have granted money to a range of charities supporting people living with dementia, from the Scottish Book Trust,  'Reading is Caring' programme, to weekly dementia clubs like Topsham Memory Cafe in Devon or Buddies in Lincolnshire.
Local community dementia clubs are often dependent on volunteers and rely on small donations to continue delivering their services. Anecdotally, several of them have told us that since the easing of Covid restrictions, their services are more in demand than ever. So, this year as part of Dementia Awareness Week in May, we are pleased to be pledging £10,000 of funding to support independent dementia cafes and clubs across the country.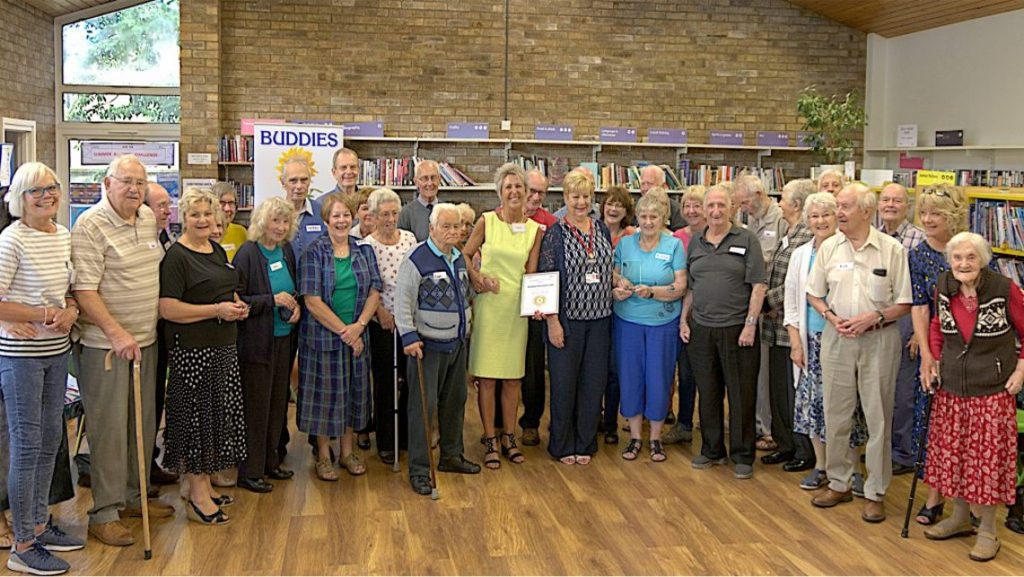 In line with our focus on supporting grassroots community groups, the foundation will be awarding 20 unrestricted grants of £500 each to independently run dementia clubs/memory cafes, with priority given to those organisations with annual income under £50,000 (please do not apply if your income is over £125k p.a.) Groups do not need to be registered as a charity, but must be constituted and hold their own bank account.
To find out more or enquire about eligibility, please contact Foundation Manager Graeme Marsh.
---