News & Events
Enjoy our selection of true stories
Grants programme opening July 11th 2022
1 June 2022
We are excited to now have confirmed the opening date for Expressions of Interest in funding for our Autumn grants programme.
Interested organisations will be able to submit their interest from the 11th July to the 5th August for grants up to £5000.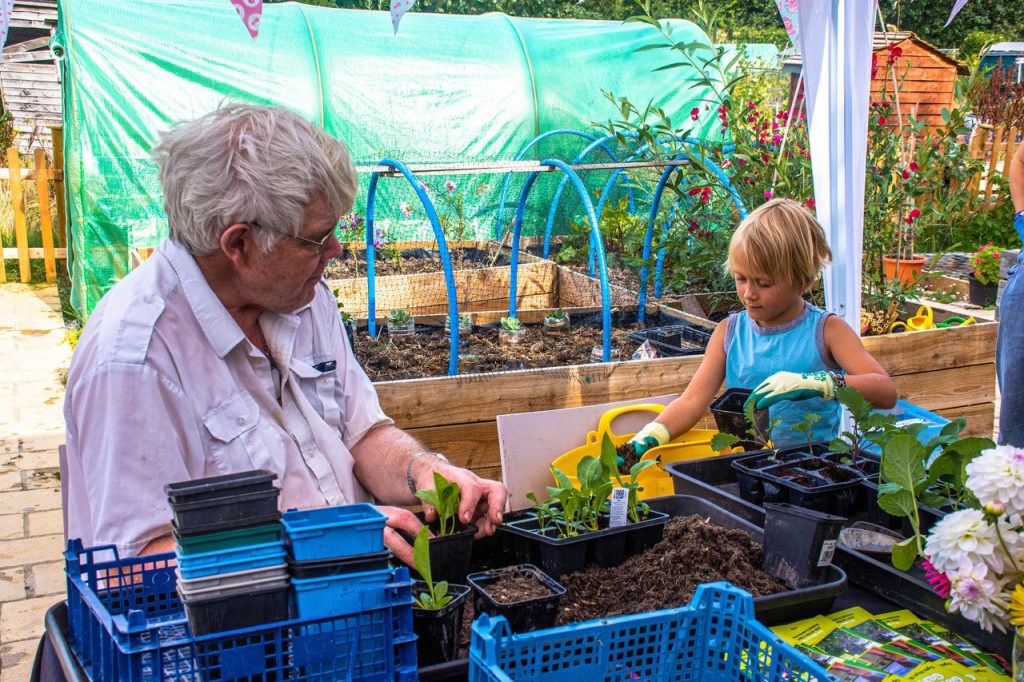 More details will follow in the coming weeks, including some changes to our grants eligibility criteria and reporting.
We are looking for grassroots organisations, working in their local community to support older people. While not essential, applications that include an intergenerational focus or a community regeneration benefit will be prioritised.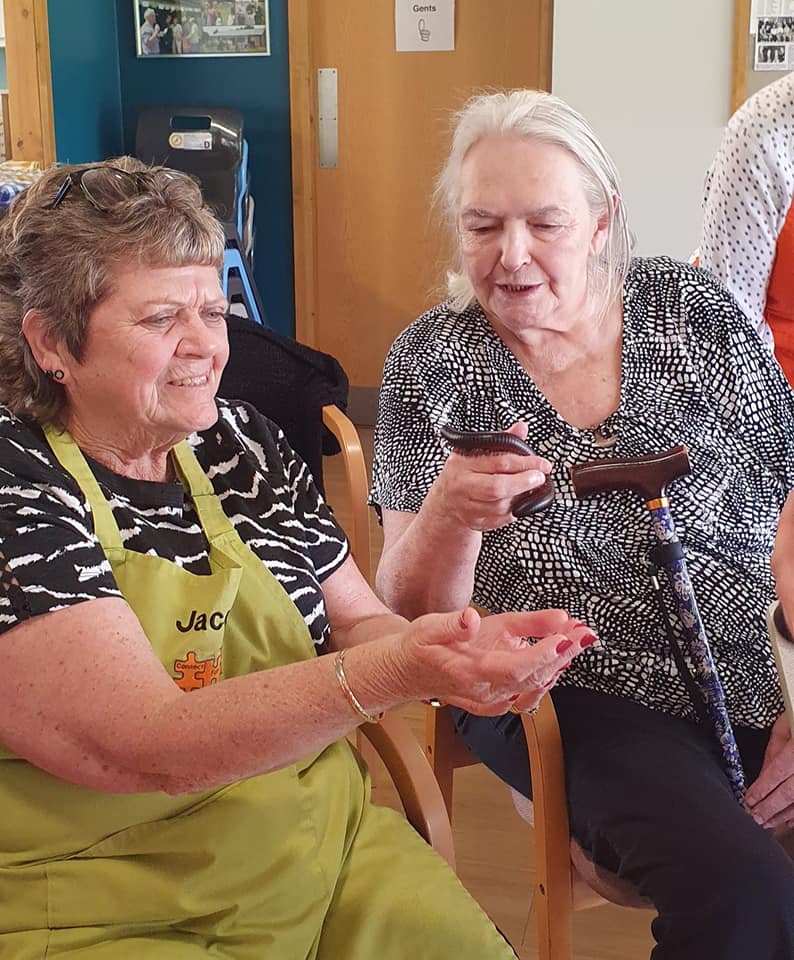 As with each grants round, there will be an online webinar in the week before EOI's are accepted to outline how our foundation's grant funding works, what we need from you, the key dates, how we ask you to report on your activities, and more. There will be opportunity to ask questions, though we can't advise on specific aspects of your application in this session.
We will also be updating our grants guidance and posting this online prior to EOI submissions opening. With around £70,000 of funding available, we are excited to hear from organisations around England (particularly East Anglia, East Midlands, NE England), Wales and Scotland. Unfortunately we do not fund in Northern Ireland.
We look forward to sharing more information on our grants programme in the weeks to come.
---