News & Events
Enjoy our selection of true stories
Fundraisers cover the miles for our Foundation
16 May 2022
A massive well done to our fantastic teams who were out this weekend pushing themselves and raising money for our charitable foundation.
Jo Parry and Sarah Jones from the Northern Division of McCarthy Stone were out taking on the Chester Half Marathon, while Emilie Rice from the Digital Team walked a massive 100km in a weekend (that's almost 155,000 steps in 24 hours!).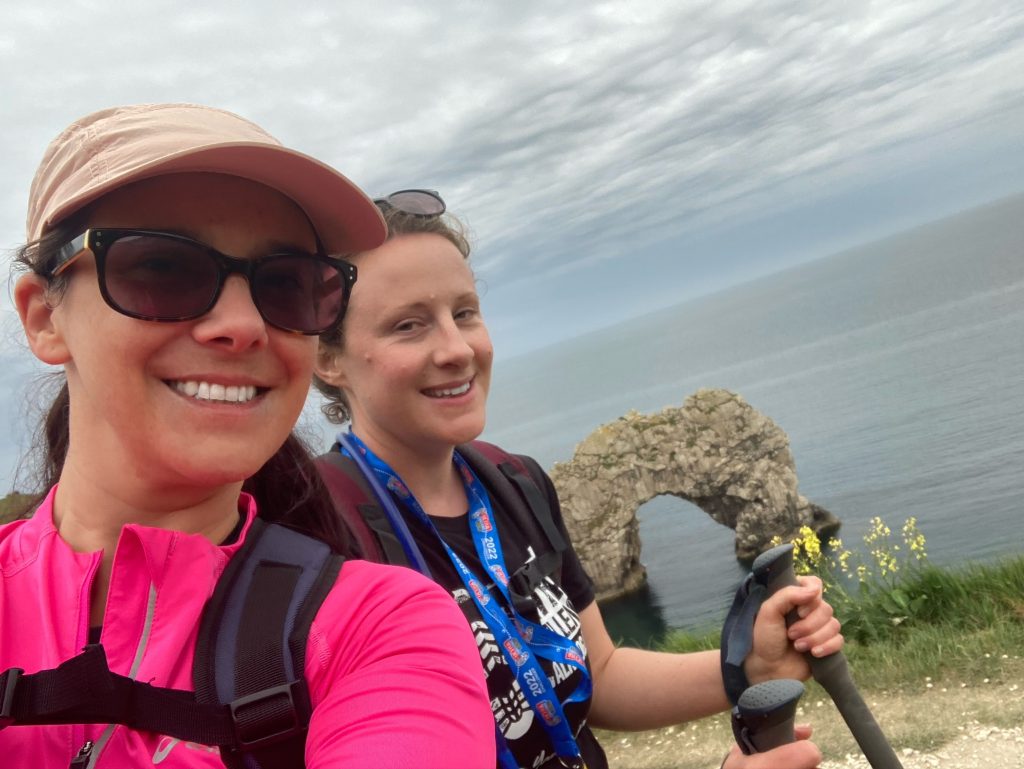 Together they have raised more than £1250 for our foundation, money which will go directly to helping older people in need across the country.
You can still show your support on their fundraising pages, Jo and Sarah's Chester Half Marathon or  Emilie's Jurassic Coast Challenge.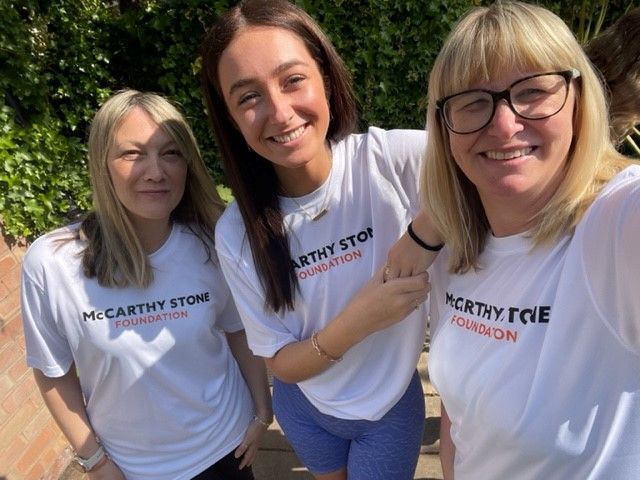 We are hugely grateful to all employees, suppliers, and homeowners at McCarthy Stone who support our foundation! Thank you!
---