News & Events
Enjoy our selection of true stories
Foundation teams up with McCarthy Stone customers to support Dementia Day Care service
31 August 2023
As well as supporting our foundation, there is a great deal of charity support that takes place in McCarthy Stone developments across the country. Wherever we can, and when it aligns with our charitable aims, the foundation is keen to support this and to match the contributions of McCarthy Stone homeowners.
We were really pleased to hear from Andrew, an Operations Manager with 'Your McCarthy Stone' who shared the efforts of the House Manager Emma and her homeowners at Jackson Place. Together they had raised £400 for local charity Alcester Day Care and were keen to know if the foundation would be able to support their efforts.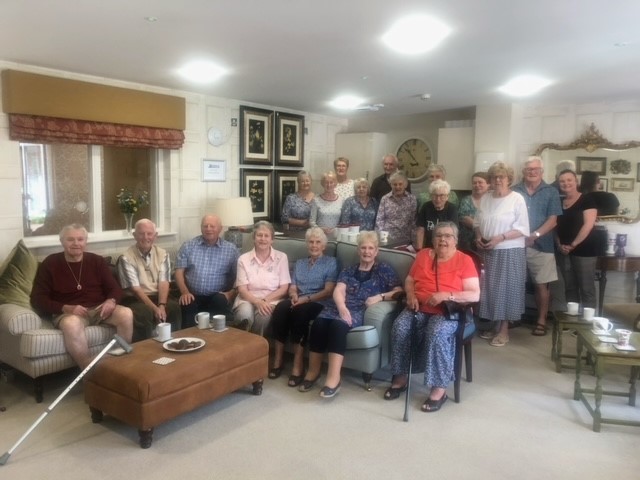 With a good alignment between the work of Alcester Day Care and the aims of our foundation, we were able to add a further £600 to the total raised, and make an unrestricted donation to the charity of £1,000. These funds have been put to use by the charity to provide a singing group for people living with dementia and their carers. The sessions will be free to attend, ensuring they are accessible to all. The team at Jackson Place were also able to welcome the charity's founder Carole to the development to share her story and a bit more information on the charity's work supporting older people living with dementia.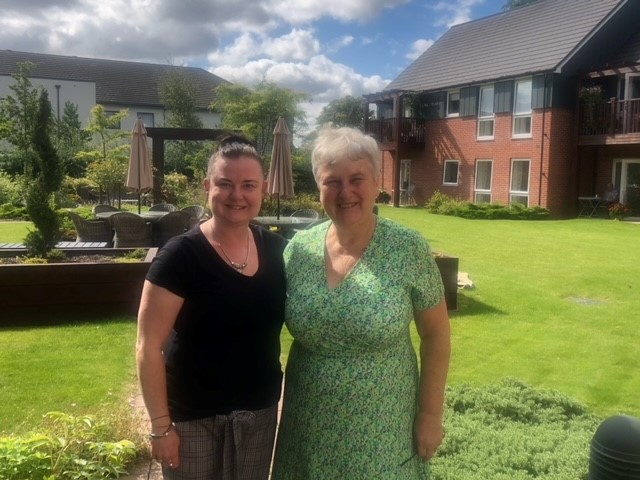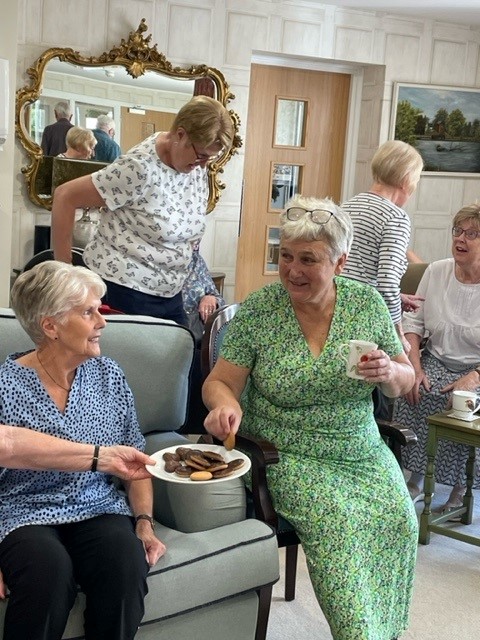 We hope that over the coming months we can support more of McCarthy Stone developments as they raise money for local causes that support older people. Thanks to the kindness of the McCarthy Stone group, everything that comes to the foundation from McCarthy Stone employee or homeowner fundraising is matched by the business, doubling the impact of their efforts. A big congratulations and thanks to Andrew, Emma and the Jackson Place team for supporting such a great local cause and for working with our foundation to increase the funds the charity received. We really appreciate it.
---