News & Events
Enjoy our selection of true stories
Foundation passes £100,000 of grants awarded in 2022
13 April 2022
After our first year where we supported 40 organisations with over £87,000 of funding, we set ourselves the ambitious target of doubling our efforts in 2022. This week we are pleased to announce that we are well on our way to our target, having now awarded 63 grants totaling just shy of £107,000 in our 2022 financial year. Our largest grant was a £25,000 contribution to the British Red Cross appeal, thanks to a donation from McCarthy Stone, and our average grant size (not including the Red Cross) was £1320. Our most recent awards include contributing towards a replacement boiler for an Age Concern day centre in Windsor, funding for a dementia cafe in Goring-By-Sea, and purchasing 12 dementia clocks for the Great Western Hospital Foundation Trust in Swindon.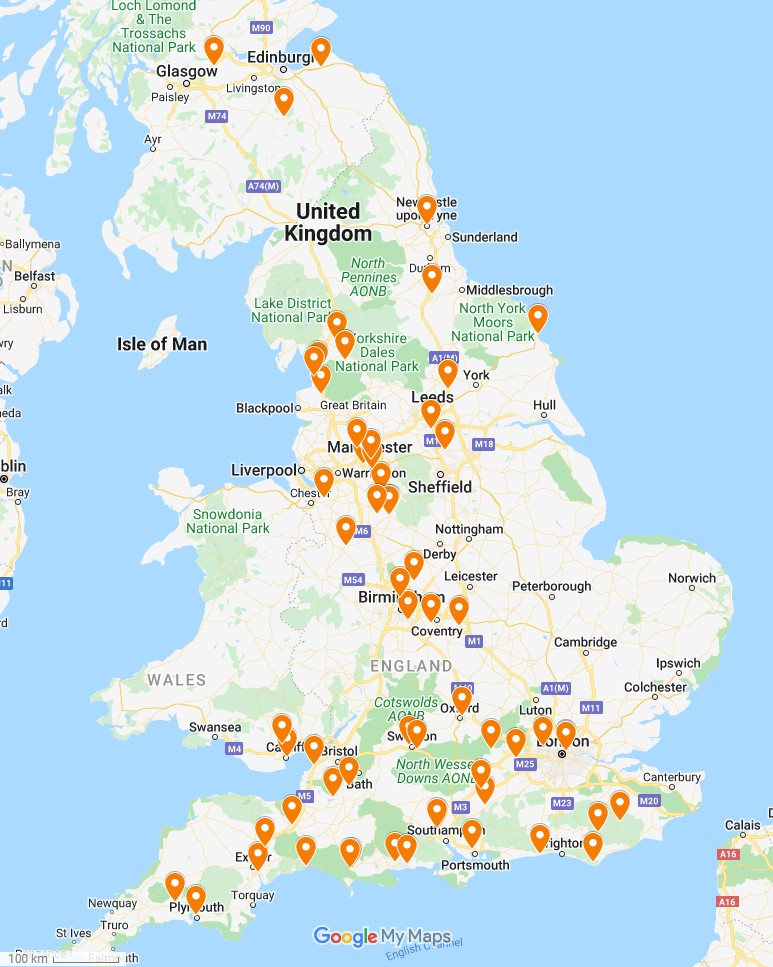 Our focus remains on supporting grassroots organisations working with older people and we continue to provide many grants to support core costs, which are often the most critical need for small charities. We will shortly be launching a proactive programme to engage 20 small, independent dementia clubs/memory cafes leading up to Dementia Awareness Week, which is a key date in both our calendar and across McCarthy Stone's wider business.
After that we will be closing our programme for 3 months across the summer, as we concentrate on supporting McCarthy Stone employees with fundraising, plan for the gala dinner, and work on refining our grants programme ahead of reopening in August, when we hope to award around £70,000 of funding. Throughout this time we remain open to hearing from charities and community groups working with older people, particularly those with intergenerational programmes, or who are involved in community regeneration.
None of this would be possible without the generous support of McCarthy Stone employees, suppliers, and customers, to whom we are very grateful. Thank you to everyone who has supported our work so far this year, as you can see, it really is making an impact.
---