News & Events
Enjoy our selection of true stories
Foundation awards over £63,000 across 15 community grants
23 March 2022
After our most highly subscribed grants round since the foundation launched, we are delighted to be able to confirm 15 new community grants across the country.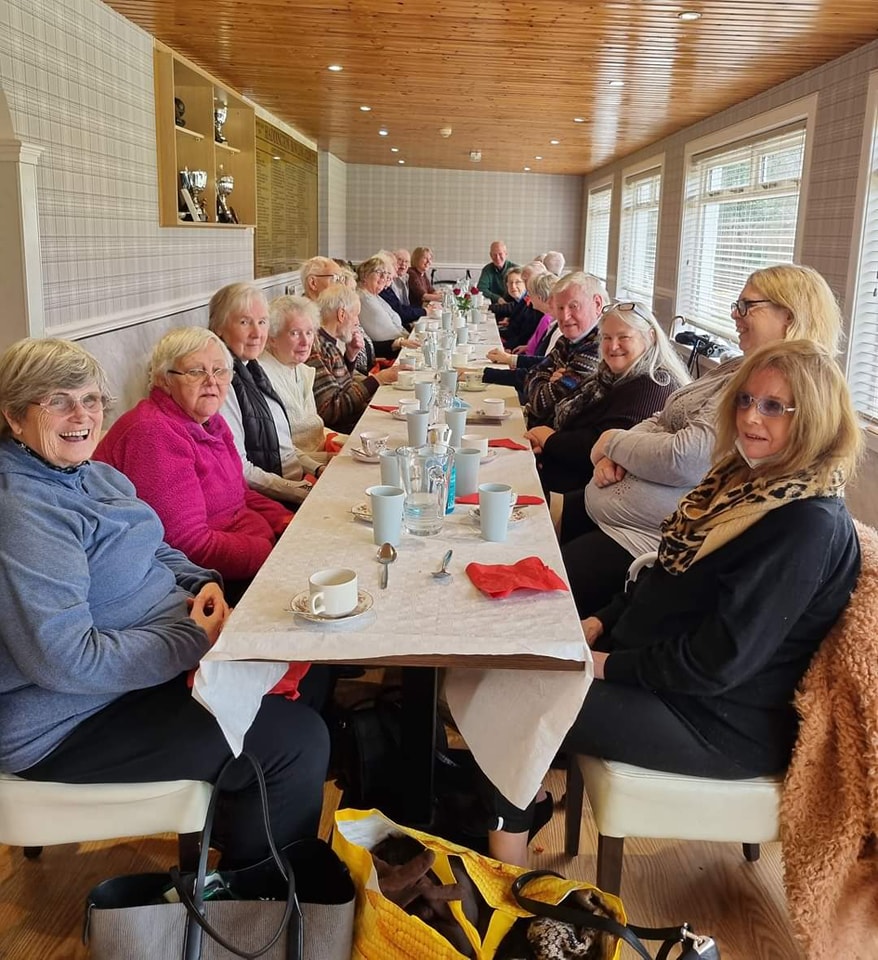 Medway Volunteer Centre: £5,000 to support the core costs of a befriending project in Medway, Kent.
Forest of Hearts: £5,000 to support an intergenerational project to develop and maintain green public spaces and gardens in Warwickshire.
The Parish Trust: £5,000 to fund the development of a community lunch club and community choir near Caerphilly in Wales.
Age Concern Bentham: £2,652 to fund a part-time volunteer coordinator in West Yorkshire.
Gorfenna CIC: £3250 to fund 'Tea at the Farm' a 12 week project for people living with dementia, their family and carers in Cornwall.
Peebles CAN: £4,000 to support a community garden project in the Scottish Borders.
Biddulph Youth and Community Zone: £5,000 to support a 40-week programme of intergenerational activities near Stoke on Trent.
Equal Arts: £5,000 to support an intergenerational project in Gateshead.
The Archway Foundation: £4,500 to support the core costs of a befriending programme in Oxfordshire.
Pheasey Allotment Holders: £850 to replace partition walls and supports at an allotment site in Wallsall.
Manchester Cares: £5,000 to the costs of intergenerational social clubs in the Manchester area.
Our Community Kitchen: £2,803 to buy a new greenhouse and additional items for a community garden in East Lothian, Scotland.
Wetherby in Support of the Elderly: £5,000 to restart a weekly dementia group and memory cafe in Wetherby, Yorkshire.
The Videobox: £5,000 to run a social eating project in Bolton with older people in social deprivation.
Hands of Hope: £5,000 to support the costs of an intergenerational regeneration project on a community farm in Hawkhurst.
As always there is a diverse mix of organisations, spread across the country, but all with the common theme of supporting older people. We are very grateful for the organisations who took the time to apply and regrettably, we are not able to fund all of them – although we have invited several back to apply for our next round in the Autumn.
We look forward to updating our supporters with more details in the months to come, and remain hugely grateful for the kindness and support of McCarthy Stone employees, suppliers, and customers, who help make all of this work possible. Thank you!
---