News & Events
Enjoy our selection of true stories
Foundation awards £1500 of grants to Hampshire charities…
28 June 2021
Our summer grants programme is now in full swing as we look ahead to our first round of larger community grants, up to £5000, for organisations working towards our primary focus.
Across our three main charitable purposes, we look for projects that hit the point where our circles of work meet. We are keen to hear from projects or organisations with an intergenerational focus, ideally where children and young adults can learn from older adults. Ideally, these projects will have some sort of community regeneration element to them, but we will consider programmes that do not, as long as they have a strong intergenerational theme.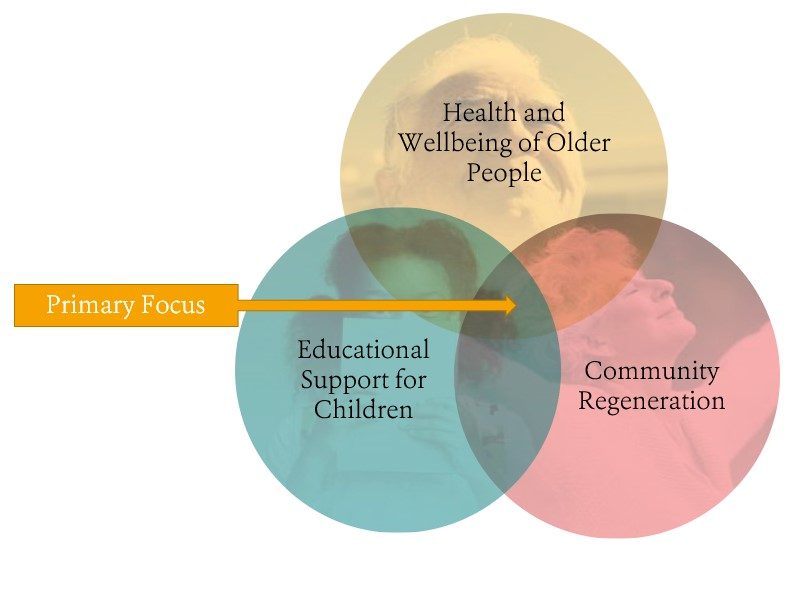 Meanwhile, we are continuing with our small community grants programme, awarding amounts of £250 – £500 to local organisations. This past week we were delighted to make three grants to community charities in Hampshire.
Blue Lamp Trust: After working with a similar scheme in Wiltshire, we are pleased to once again be able to offer support of £500 to a Bobby Van scheme. Bobby Vans are there to help vulnerable people in the community who have been victims of crime, typically doorstep crime, but increasingly cyber crime and fraud. This not only helps prevent people becoming repeat victims of crime, but also provides reassurance and support with keeping their homes protected and preserving their independence.
Dementia-Friendly Alton: Working closely with the Alton Community Association we are pleased to be able to offer some support to DFA and their work to raise awareness and improve support for people living with dementia in the Alton area. A committed group of local volunteers, this organisation really do epitomise the small, grassroots charities and community groups that we love to help. Our grant of £500 will help pay for equipment to be used in the sensory garden, helping provide outdoor activity and interaction for people living with dementia.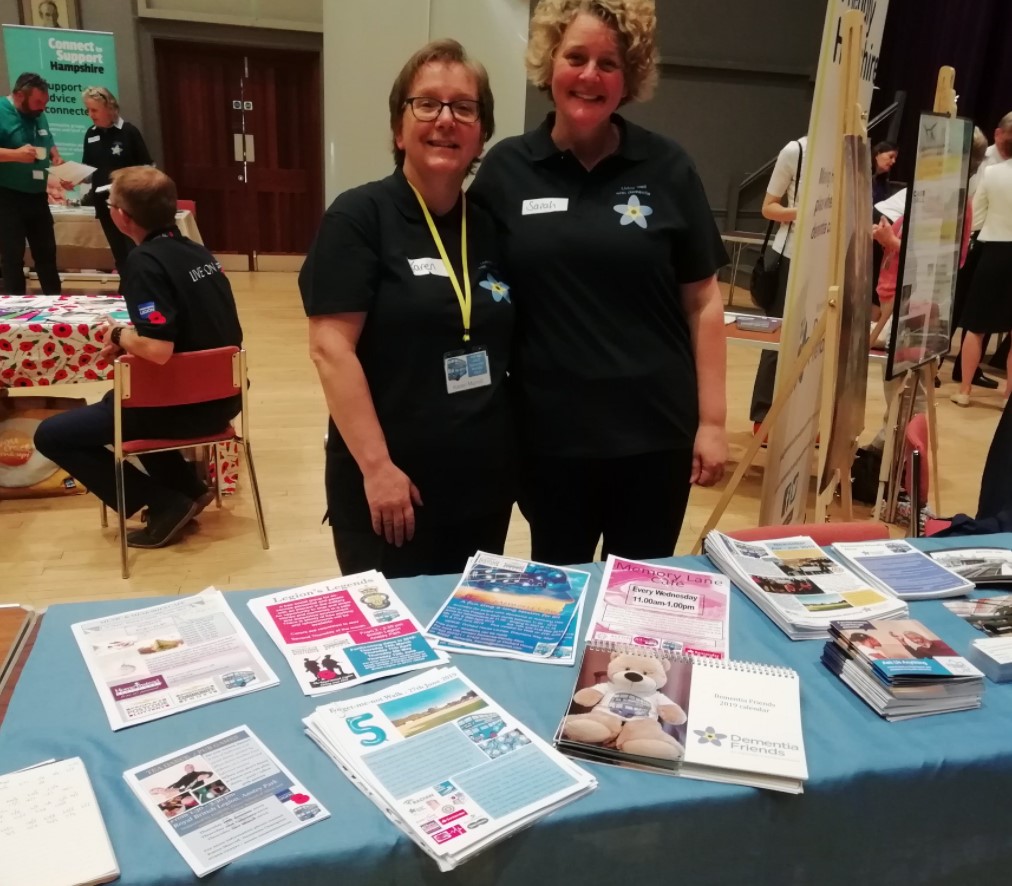 Alton Community Association: We have granted £500 to the Memory Cafe project run by the Alton Community Association. As we return to being able to socialise again, memory cafes provide a valuable community space for people living with dementia and those who care for them. We are pleased to be able to support this community centre in their work to help people living with dementia in Alton to get the vital support and interaction they need.
We are excited to be able to work with each of these community charities, and look forward to hearing more about their work in the weeks to come.
If you'd like to find out more about our grants programme and community work, take a look at our Who We Support page for more information.
---