News & Events
Enjoy our selection of true stories
Foundation awards £1000 to Swindon Charities
12 May 2021
With the launch of our new grants programme for the Summer of 2021, we have been pleased to be able to make grants this week to two fantastic volunteer led charities in Swindon.
Thanks to a donation from the Southern Division at McCarthy Stone, we are able to support the Swindon Branch of Parkinson's UK, and Swindon Samaritans, both with a £500 grant.
Although both these charities are part of larger national organisations, the branches are volunteer led, and self-funding, so they are reliant on fundraising in their local area to continue to deliver their valuable services to their local community.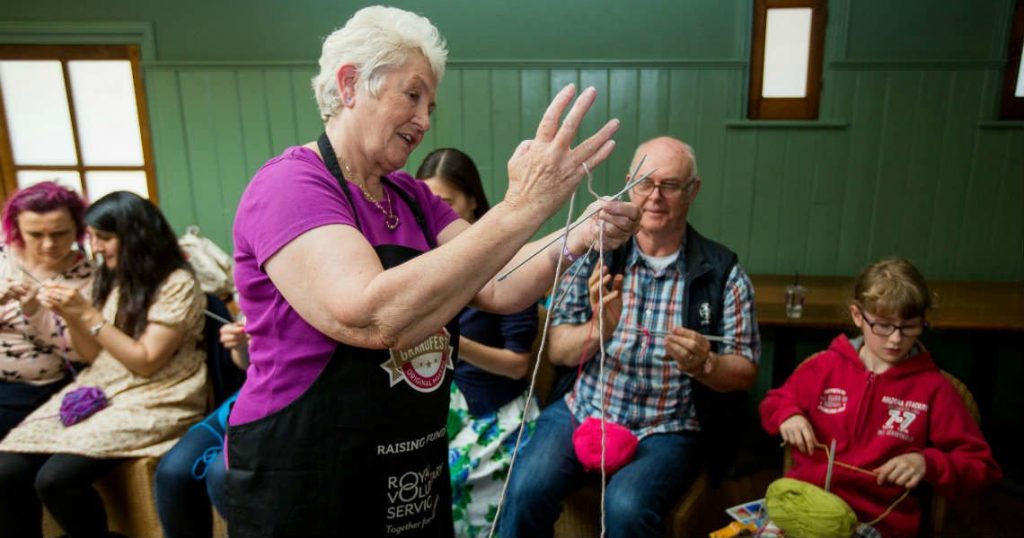 As we look towards National Volunteering Week at the start of June, we strongly believe that volunteer led charities need all the support they can get, and we can committed to continue doing our bit to help.
With the impact of the pandemic restrictions on both dementia and overall mental health, both these charities made a strong case for support and our team were impressed by the work and dedication of the volunteers who give their time so freely, often making life saving interventions.
We are looking forward to following up with both charities in the coming weeks and wish them both well in their continued efforts to support their local community.
If you'd like to help us support more causes like this, there are many different ways to help.
---