News & Events
Enjoy our selection of true stories
Foundation appoints new external Trustee
21 March 2022
At the end of 2021 the foundation's trustee board undertook a skills audit and made a commitment to further strengthen the organisation's governance through the expansion of the existing trustee board. One of the priorities was for the board to add a trustee with experience and expertise in the field of grant making, preferably connected to older people.
It was important to the board that the recruitment process for the role was carried out with the foundation's principles of equity, diversity and inclusion foremost. The role was advertised across a range of national websites and social media channels, and after concluding the recruitment process, we are delighted to announce that Sarah Allport has joined the board with immediate effect.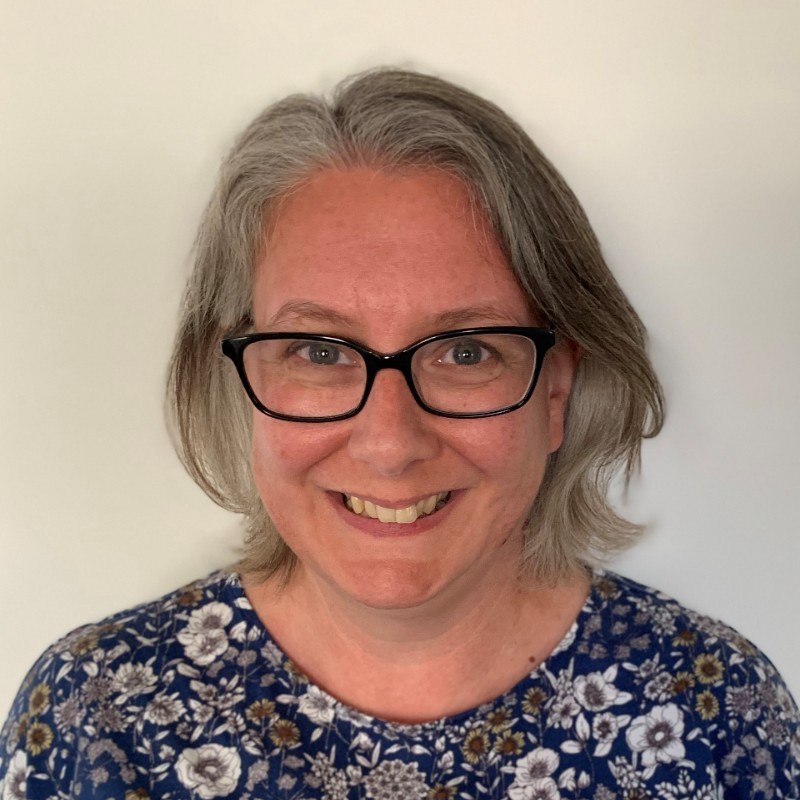 Sarah brings a wealth of experience as the Head of Communities and Governance with the Dunhill Medical Trust, where she has been leading on a wide range of grant programmes connected with older people for more than a decade. Along with Sarah's wide sectoral experience, this appointment underlines the foundation's commitment to the highest levels of governance practice, in particular, the important aspect of ensuring the foundation continues to operate independently and with its charitable purposes first and foremost in all decisions.
Over the coming months, Sarah will be working closely with our foundation manager to continue the development of the foundation's grant making programmes. We are very fortunate to have Sarah on the team and looking forward to working together in the years to come.
---