News & Events
Enjoy our selection of true stories
Dementia Awareness Week Grants – Applications now open
14 April 2022
Since launching, the foundation has been proud to support a range of initiatives involving people living with dementia. With our primary focus on supporting the health and wellbeing of older people, dementia is something that – while not a natural part of ageing – impacts on many of the organisations we work with.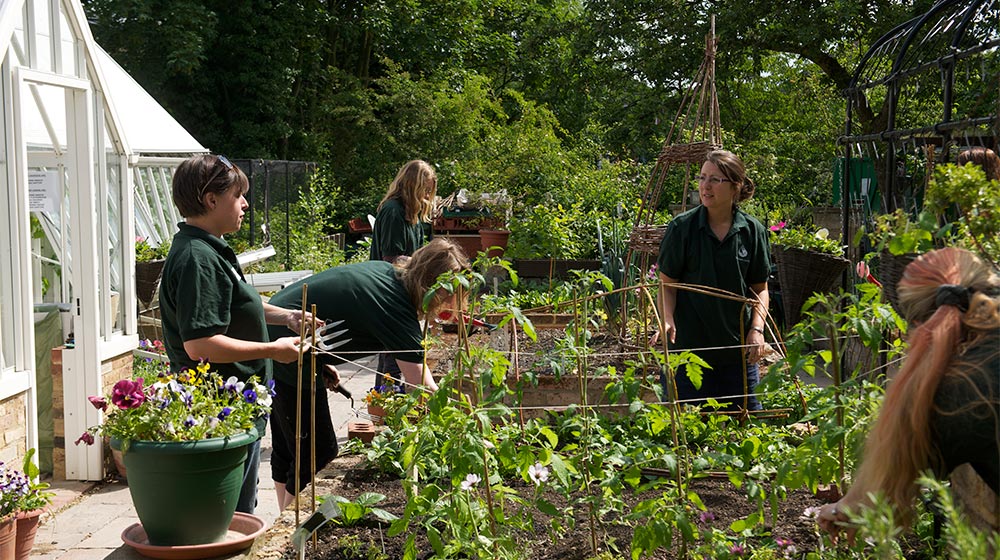 This May, we are hoping to find 20 grassroots dementia groups and memory cafes we can support with a £500 grant.
With our organisation's focus on community focused, volunteer led charities and groups, we will be proactively reaching out, as well as asking for help from our employees and homeowners to find those small groups most in need of some financial help. All funding will be unrestricted, so can be used to cover core costs, such as room hire or equipment.
For more information and to make an application you can APPLY HERE.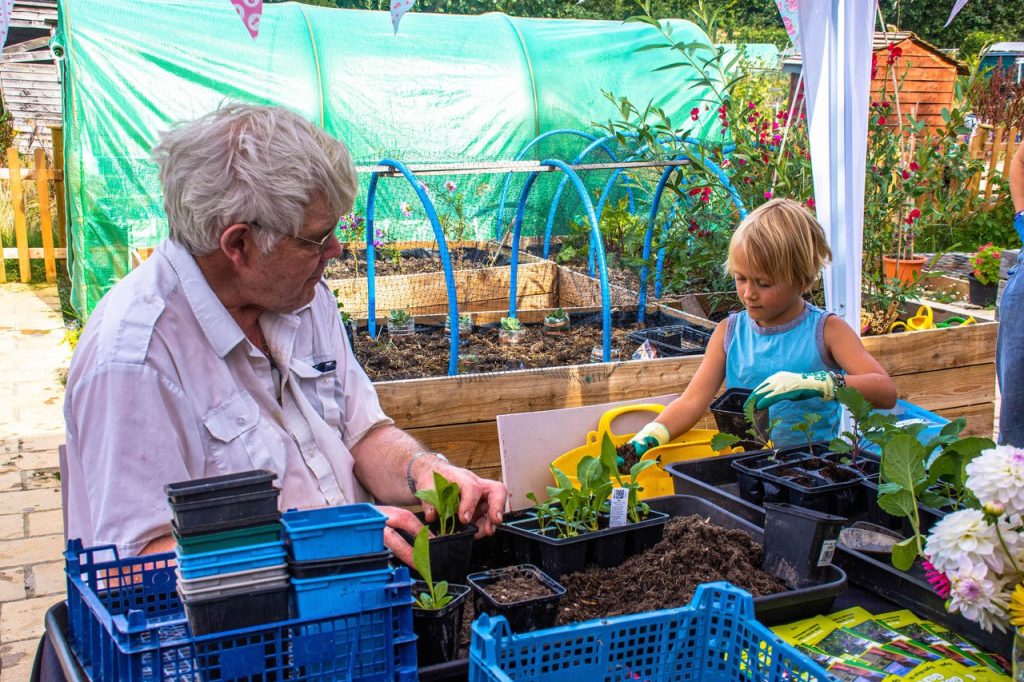 Many of these small community groups are volunteer led and do not have access to professional fundraising support. So, we would love your help to find out more about them
Please do contact us if you'd like to recommend an organisation, or send them the application form, and they can apply directly.
Applications will close on May 12th. Thanks, and please do share this post.
---