News & Events
Enjoy our selection of true stories
Dementia Action Week – Grants announced…
16 May 2022
This week to support the efforts of people around the country who help those living with dementia, and to coincide with Dementia Action Week, our foundation is awarding 20 grants of £500 to local organisations running dementia clubs and/or memory cafes.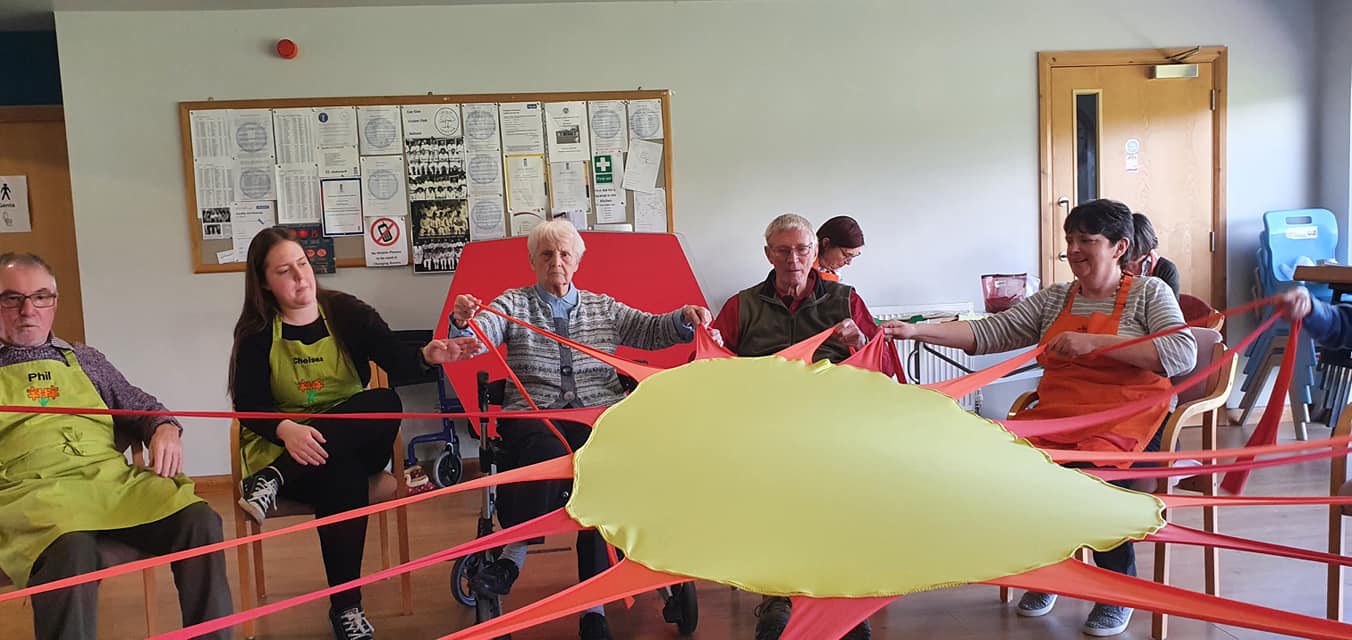 We are excited to be able to reveal today the first eight of our successful applicants, which are:
Connect for Life, Oswestry, Shropshire
Garstang Memory Cafe, Lancashire
Dementia Friendly Todmordon, West Yorkshire
Ty Golau Dementia Charity Trust, Carmarthenshire
Keynsham and Saltford Dementia Action Alliance , Bristol
Callington Memory Cafe, Cornwall
Memory Lane Cafe Calderdale, West Yorkshire
We will be sharing another 8 successful applicants on Wednesday, from a very popular funding round.
Thanks to everyone who supports our foundation, and makes these grants possible!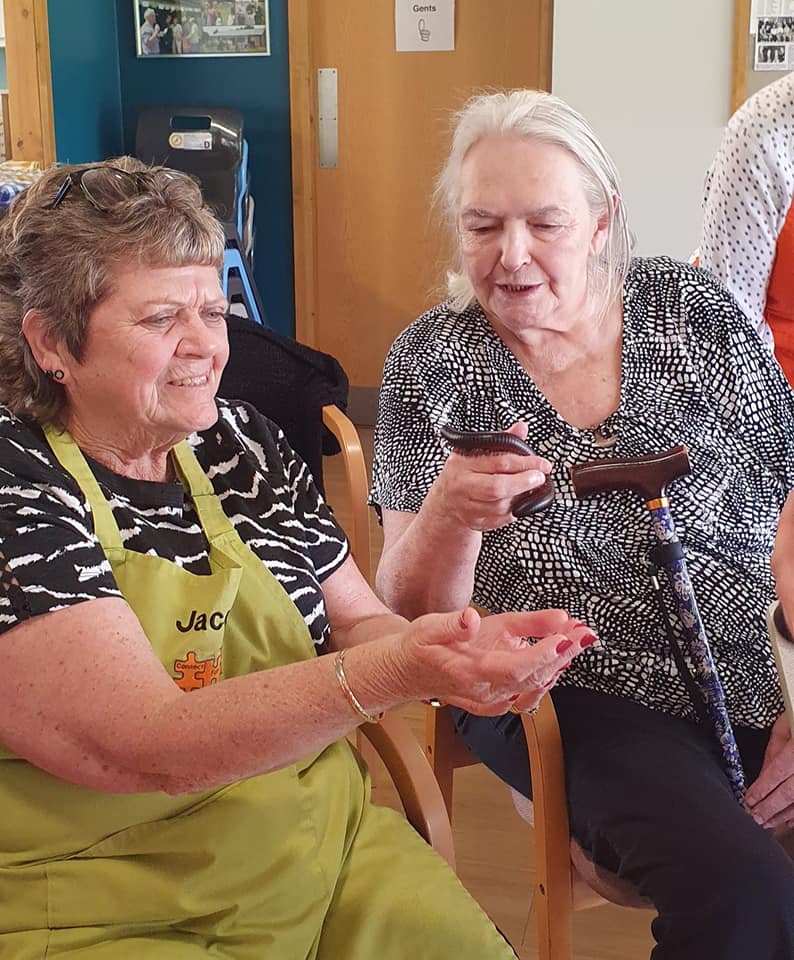 ---