News & Events
Enjoy our selection of true stories
Community Grants Programme Now Open
7 July 2022
We are very pleased to once again be welcoming applications for our Community Grants Programme. You can submit your Expression of Interest online at THIS LINK.
Before you complete your Expression of Interest, please do review the Grants Guidance below. We will be updating this post shortly with the recent grant funding webinar, hosted by our Foundation Manager.
Please take your time submitting your EOI. We receive a high number of submissions, and can only make decisions based on the information you provide. Please ensure your answers are concise and that you can evidence any figures/statements concerning your work. Please double check you have entered the correct contact details.
If you have questions or are unsure about how to answer a question, please contact us.
Good luck with your application, we look forward to reading them.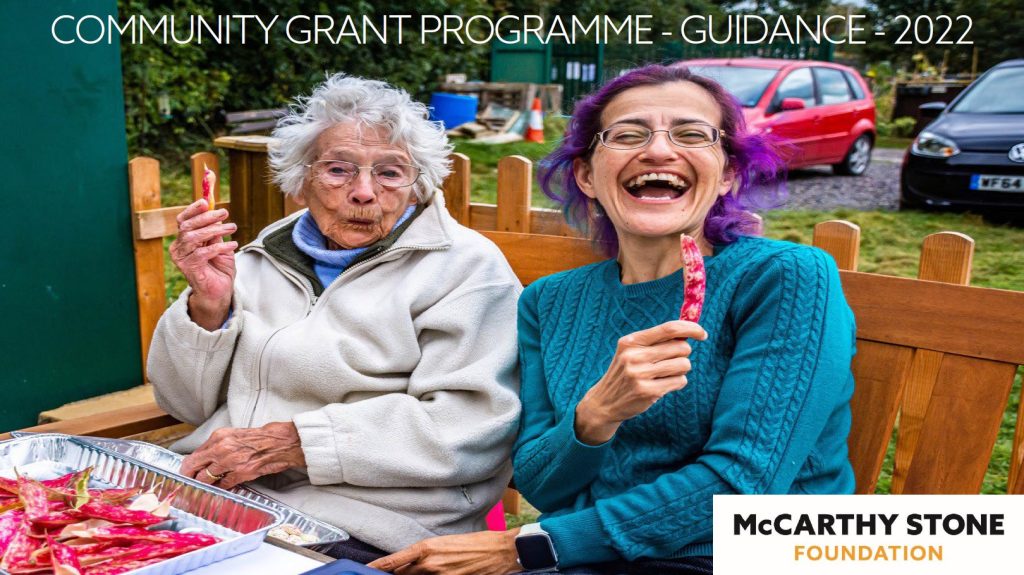 ---