News & Events
Enjoy our selection of true stories
Christmas Grants help 34 charities to reach more than 2000 older people..
16 January 2023
We are constantly amazed by the incredible work of our grantees! From dedicated Support Workers, Christmas Day events and parties, to pantomime visits and singalongs with school children, they make every penny count in their commitment to older people in the community. We have loved seeing their photos and stories.
We are very grateful to the McCarthy Stone family for making this all possible. The Christmas Grants Programme provided £20,000 in grants to 34 grassroots charities helping older people in the community.
Brighter Together, a London based charity arranged Christmas intergenerational sessions for 3 care homes and 3 pre-schools. This included craft making, games and playing instruments. Polly van Marken explained the ripple effect of these activities "Following these sessions together, the pre-schools then invited their care home partners to attend their nativity productions.  This has been a wonderful opportunity for care home residents to have an afternoon out, deepen the relationships with the children and for developing the children's confidence in performing their nativity to their older friends."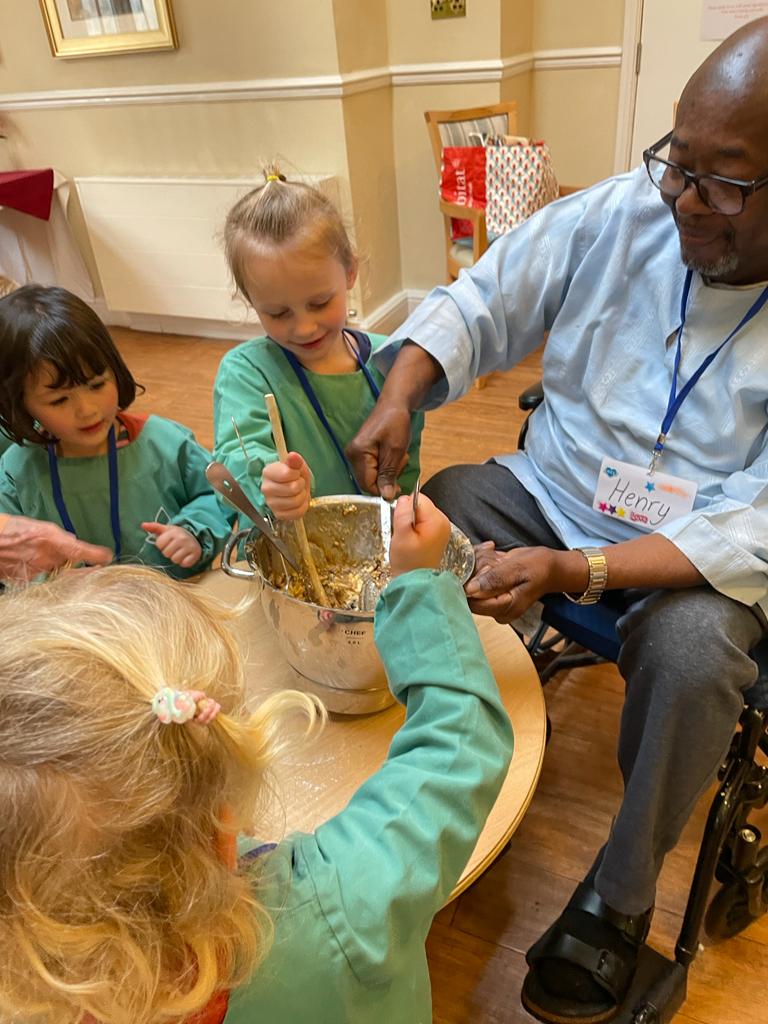 Lulu Wood from Buddies Dementia Café in Lincolnshire had over 40 children from the local school at their Christmas Party "They came to sing carols and read poems that they had written. Everyone really enjoyed the occasion; the children were fabulous, and our Dementia club members really loved joining in and singing along."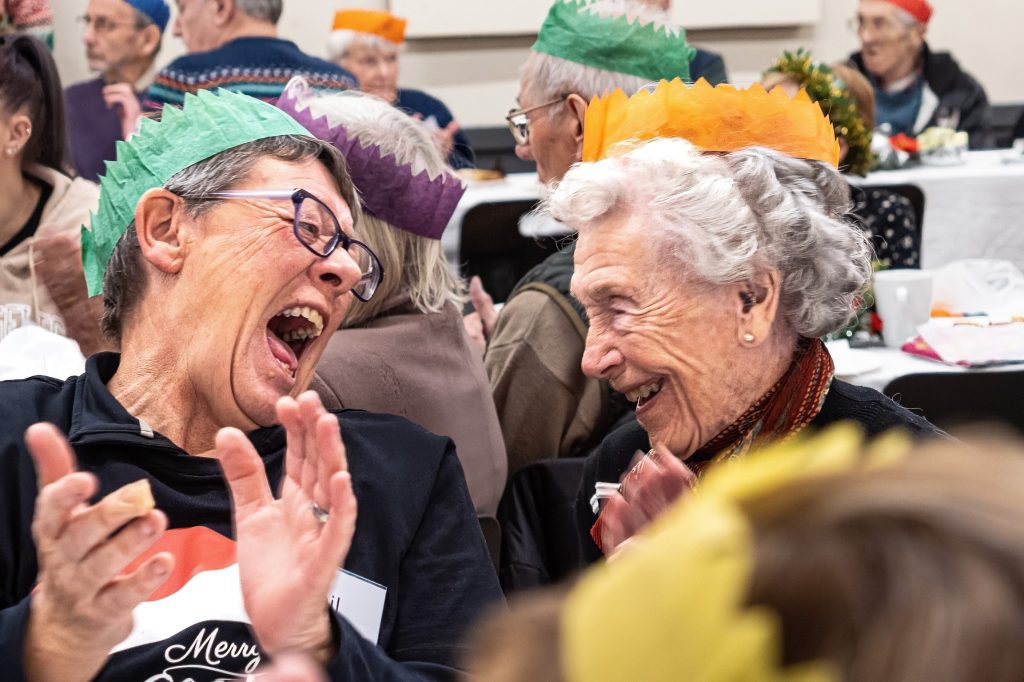 Danielle Perry from Crossroads Braintree and Chelmsford explained how their charity provided Christmas Support Workers in the community. "We supported a lady that was living alone, unfortunately she doesn't have any family close by and doesn't have any friends. Our support worker visited her over the Christmas period, they chatted, looked through photo albums, talked about her past and had a cup of tea and a slice of cake. She couldn't stop thanking her."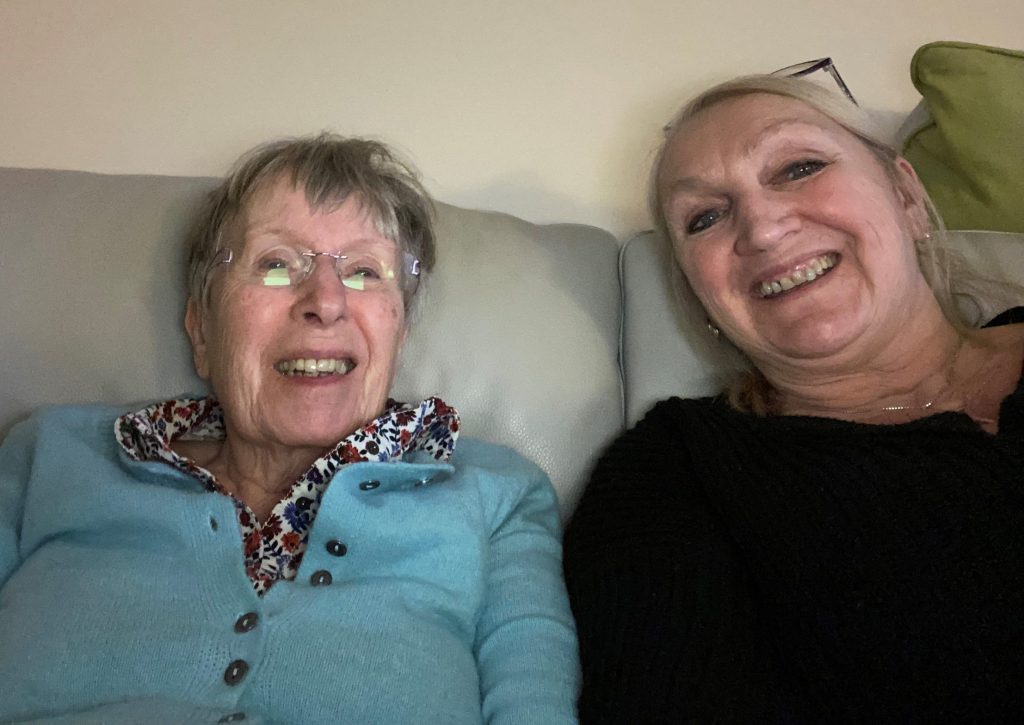 Cathy Newton from Forever Green who organised a Christmas afternoon tea for 70 older members of the community "We put on an excellent day for those who need it most. The day was a big success where friendships were formed, and people got out for some fun that otherwise would have been home alone."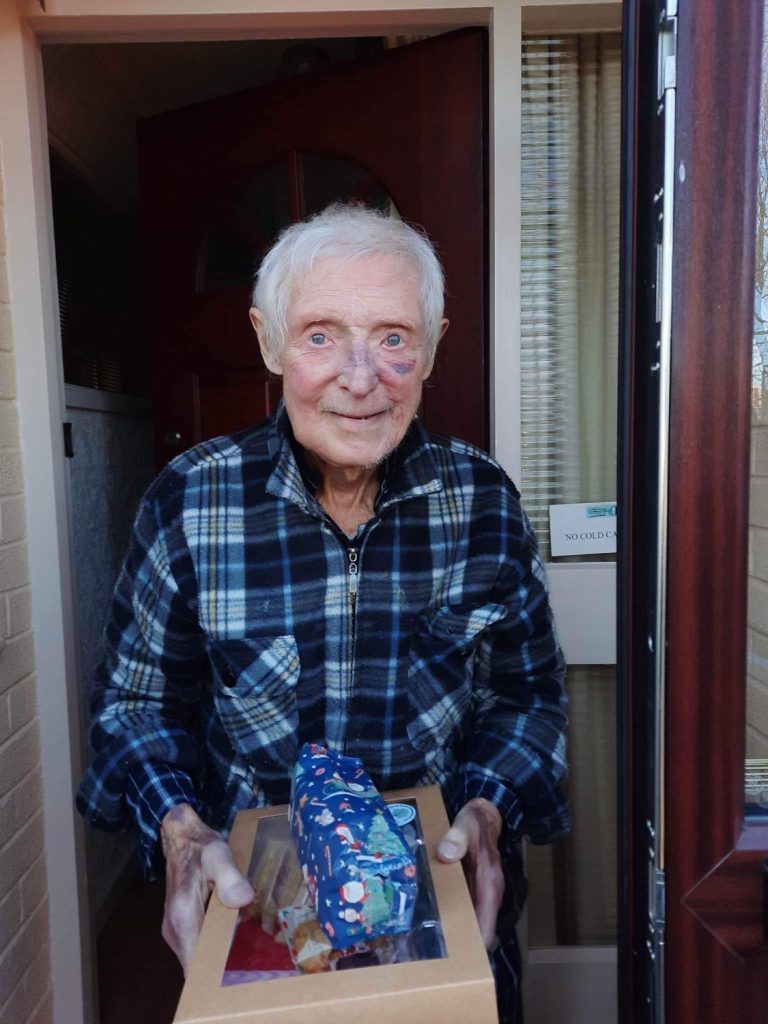 The Hackney Caribbean Elderly Organisation had a big Christmas party for their community. Lullyn Tavares explained "The party went with a swing as the members chatted away, burst into festive song and enjoyed all the delicious food prepared by the amazing team in the kitchen. There was a raffle, a wonderful Quadrille dance performance and a surprise visit by the utterly delightful local nursery group who sang Merry Christmas to all the members."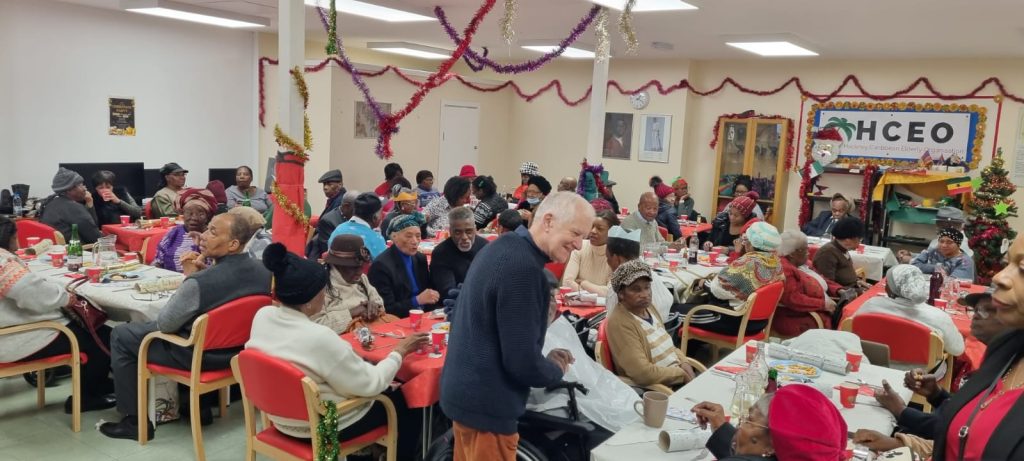 The Link Visiting Scheme ran a programme of Christmas events for older people including a trip to the pantomime, pub lunches and a singalong, "Our Christmas programme of activities benefitted 192 older attendees."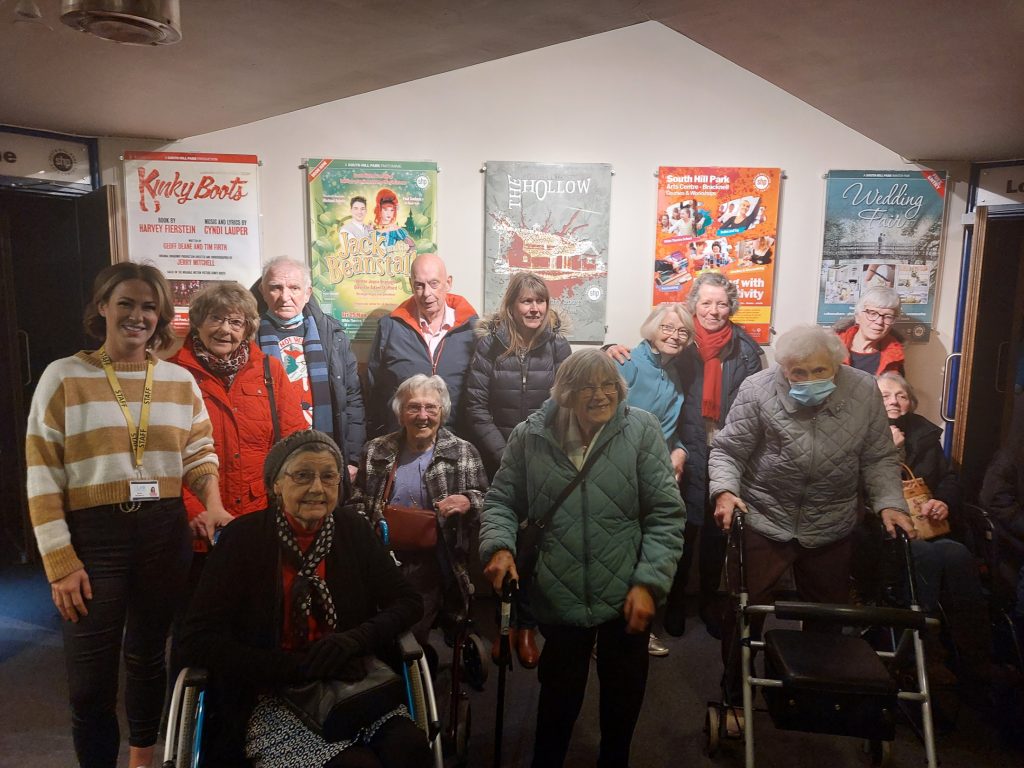 ---