News & Events
Enjoy our selection of true stories
Christmas Connections Grants – Applications now open
2 November 2022
This Christmas, our Foundation is once again looking for local groups or charities helping older people to find connection and company over the festive period. This can be a particularly difficult time for older people who are isolated or lonely, so we are committing a £20,000 grant fund to help grassroots groups with their Christmas plans.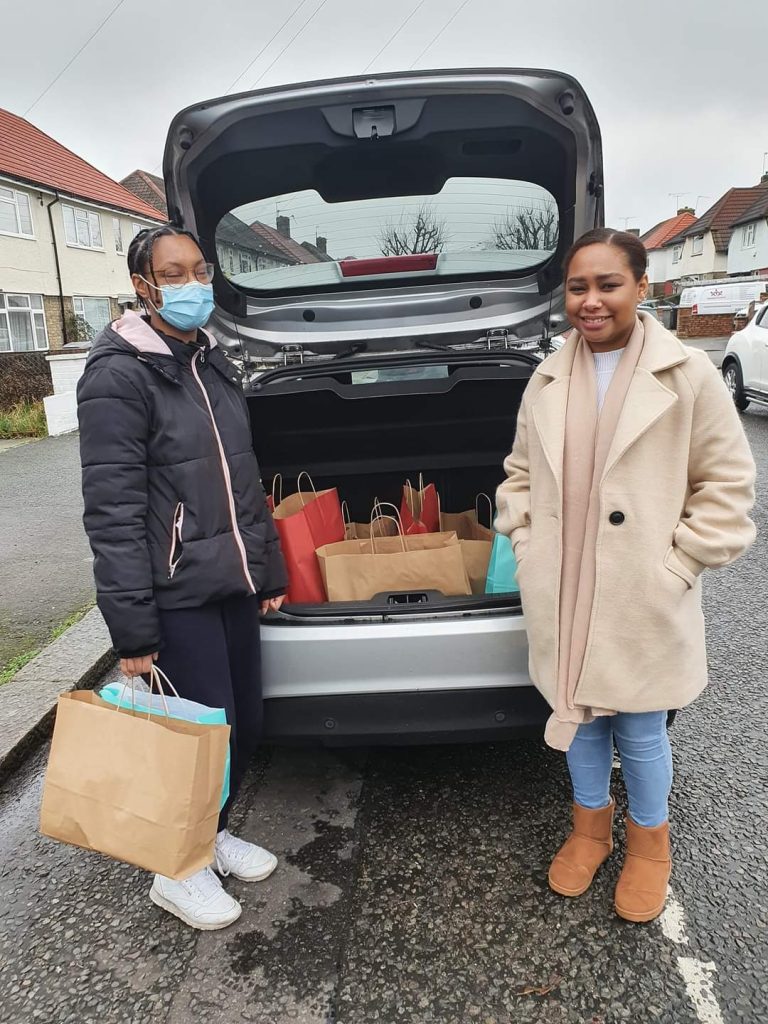 Grants are available up to £1000 for activities providing connection or company to over 65's. This might include a Christmas meal together, a day trip out, or Christmas care packages. Restrictions do apply, so please review the simple guidelines on the application, which can be found HERE.
Previous grant recipients are eligible, provided all reporting requirements have been met. For further information, contact the Foundation Manager via the Contact Us Page.
Applications close on the 25th November. We look forward to hearing from you.
---