News & Events
Enjoy our selection of true stories
Charity Sea Dip raises over £3000 on International Women's Day
9 March 2023
Employees from across McCarthy Stone came together at a very chilly Bournemouth seafront on March 8th to take part in the first ever 'McCarthy Stone Foundation Charity Sea Dip' to celebrate International Women's Day and raise money for local charity Truth be Told.
We were informed that the screams of enjoyment (???) could be heard at Bournemouth Pier, as over 30 intrepid souls braved the 7 degree water. Along with our 'dippers' the event was supported by volunteers who provided tea, coffee, hot chocolate, and ample cake for everyone before and after. We were very pleased to welcome Gemma from Truth be Told along with the charity's Chair of Trustees, as well as Foundation Chair and McCarthy Stone CEO John Tonkiss. The dampness of the day was further sent packing by the acoustic sounds of Lewis who came along, played guitar and sang for free, while everyone in the water was under the watchful eye of our very own Aquaman Mark.
We had originally set out to raise £500, which would be matched by McCarthy Stone, but ended up with over £1500 raised, an incredible sum!! A huge well done to EVERYONE who so kindly donated to the day, and a big shout out to two McCarthy Stone House Managers, Gwen and Wendy, who came down especially for the dip, and raised over £700 between them!! Incredible effort. Thank you.
A great day and we will be sharing an update from the charity soon on how that money will help them to reach more older people…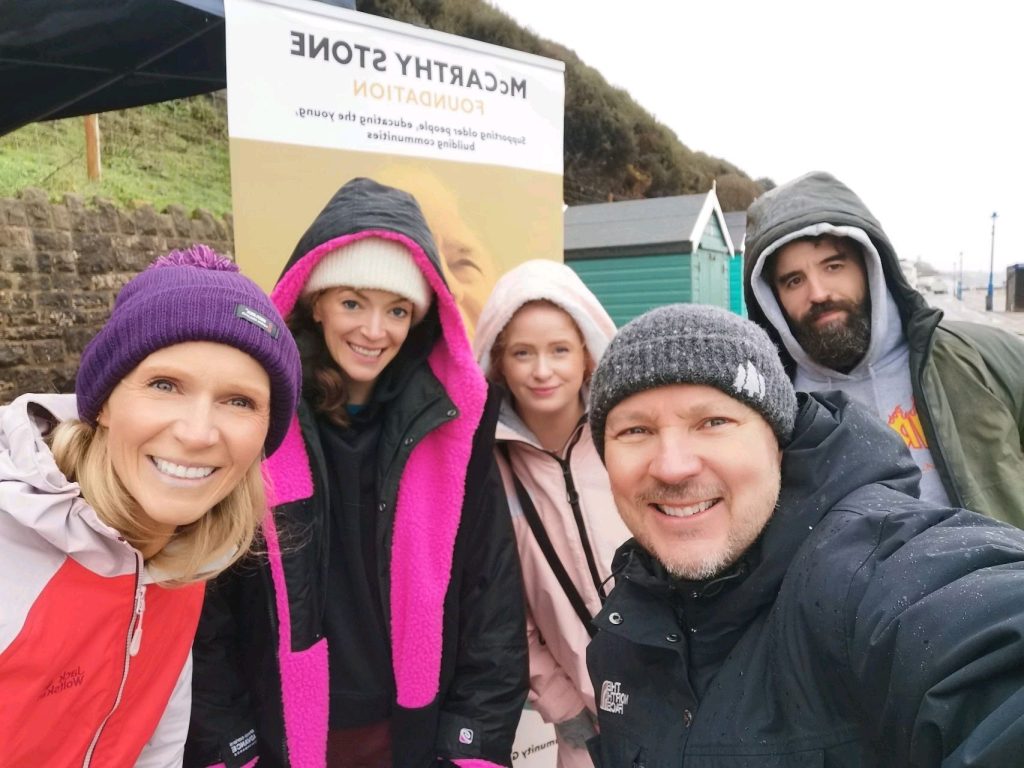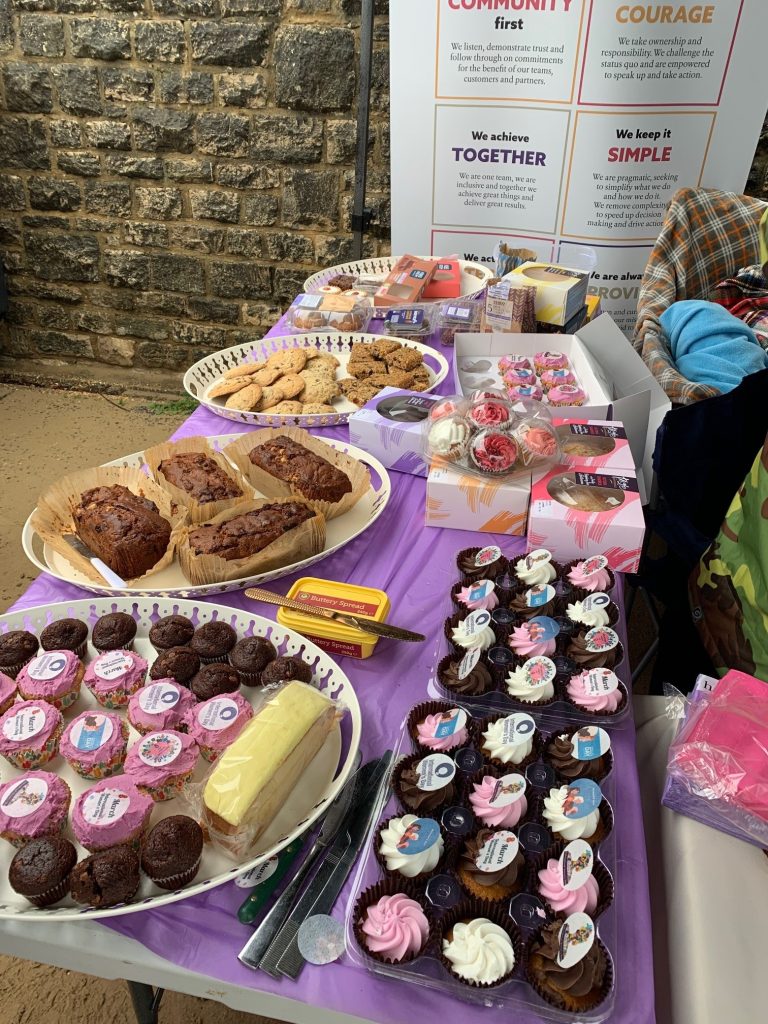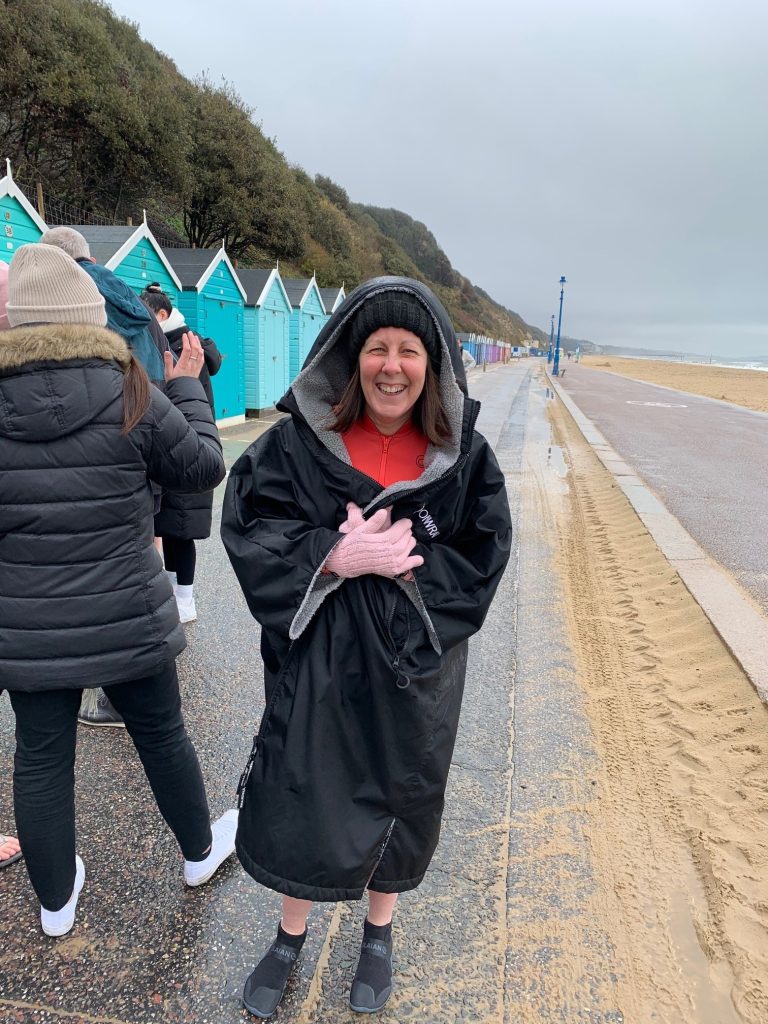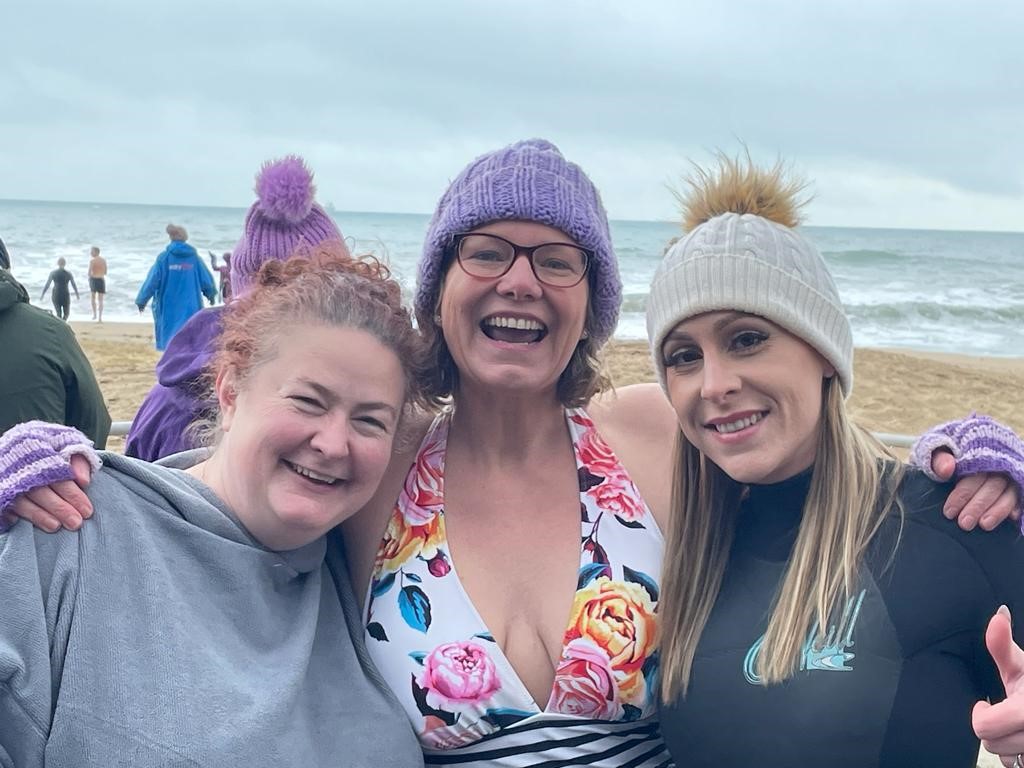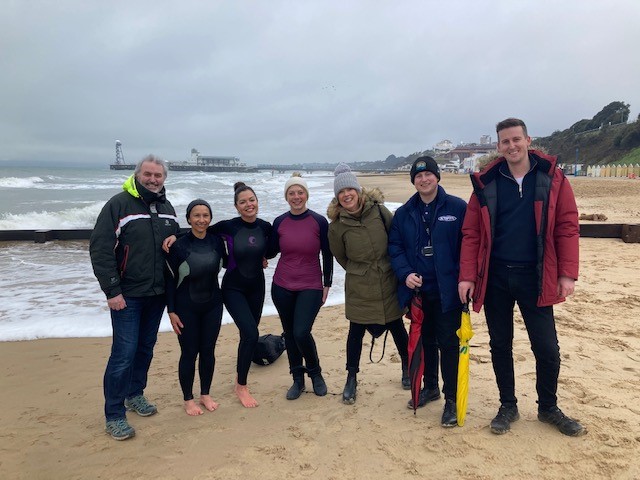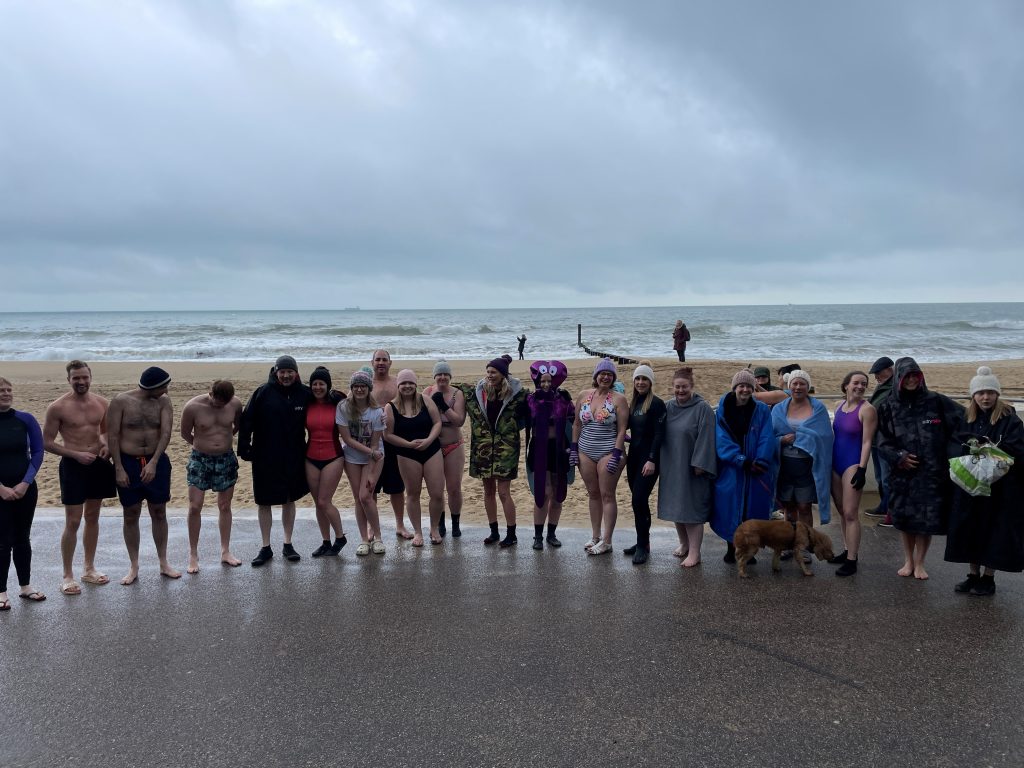 ---