News & Events
Enjoy our selection of true stories
Charity Golf Day raises £25,000 for the Foundation
1 September 2021
After such a difficult 18 months for fundraisers across the country with in-person events almost entirely cancelled, it was a huge relief to be able to get back to meeting our supporters in person last week at The Belfry Golf Club.
Home to the prestigious Brabazon course, 4-time host of the Ryder Cup, we welcomed 24 teams of golfers, all hosted by the London and South East Division of McCarthy Stone. Weather was just about perfect, a cloudy 20 degrees, not too much wind and thankfully, no rain. Teams came from our suppliers and contractors from across the LSE Division, along with four teams from the Southern Division.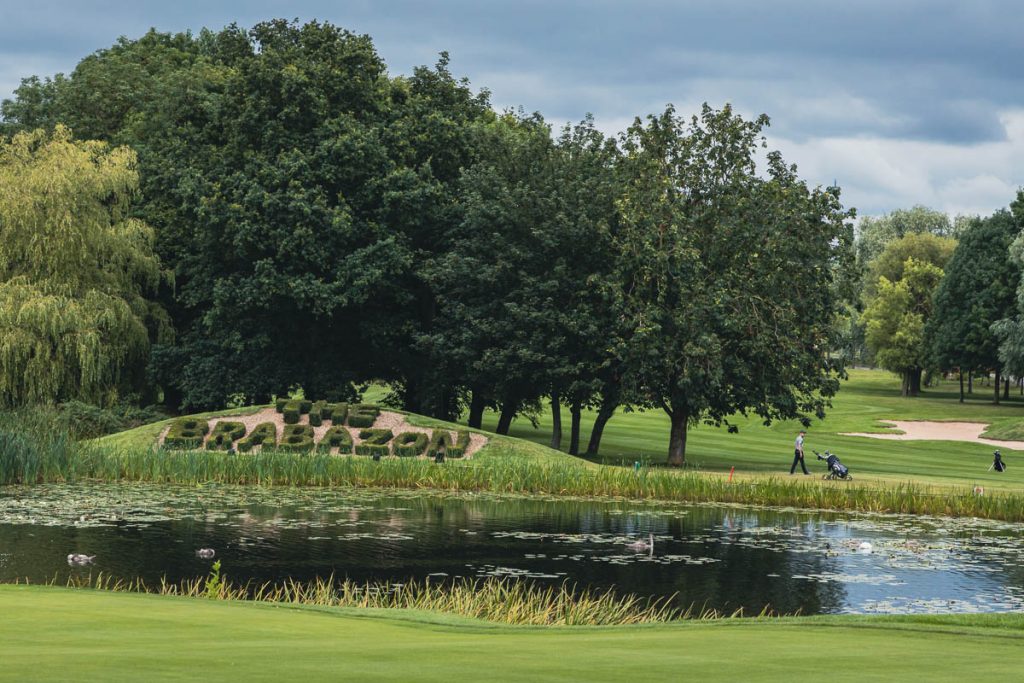 The day got under way with bacon rolls, coffee, and plenty of long overdue catch ups, before heading out to the 10th tee for a golf trick shot display from Kevin Carpenter. Kev's entertaining show had everyone laughing and clapping, as he performed keepy-uppys on a giant unicycle, hit with a giant driver while standing on a gym ball, and gave a few of our golfers a chance to test their trick shot skills.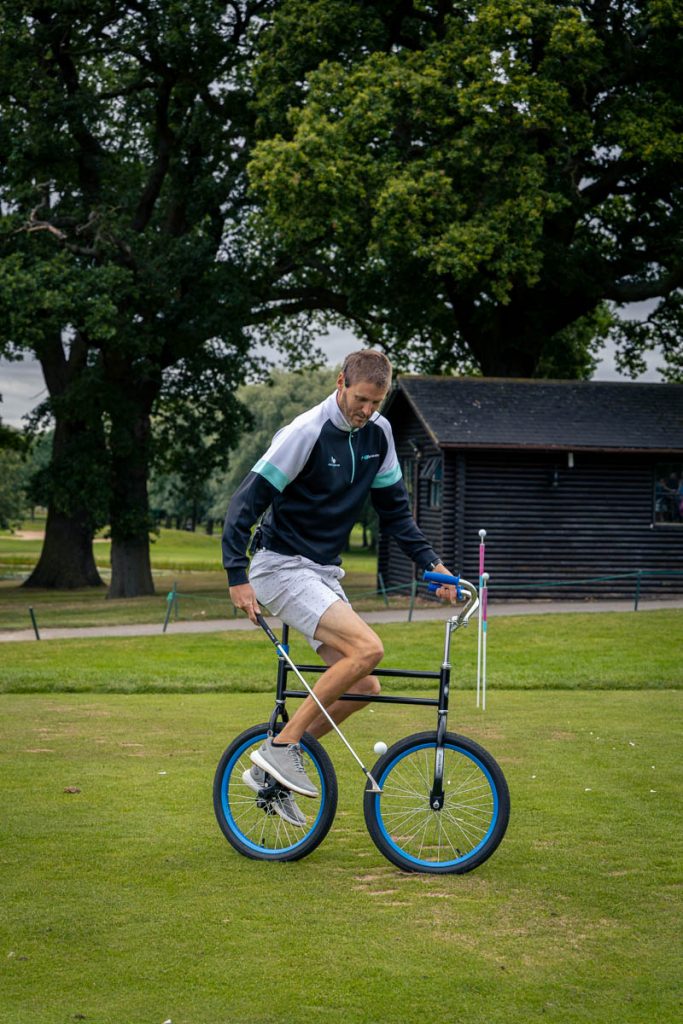 From there it was a quick course briefing and out on course, with a shotgun start (teams starting at every hole around the course at the same time).
As well as a Longest Drive Competition and a Nearest Pin, there was also a chance to play for the Loudest Drive, thanks to the acoustic experts from Cass Allen. The winner on the day recording over 111 decibels.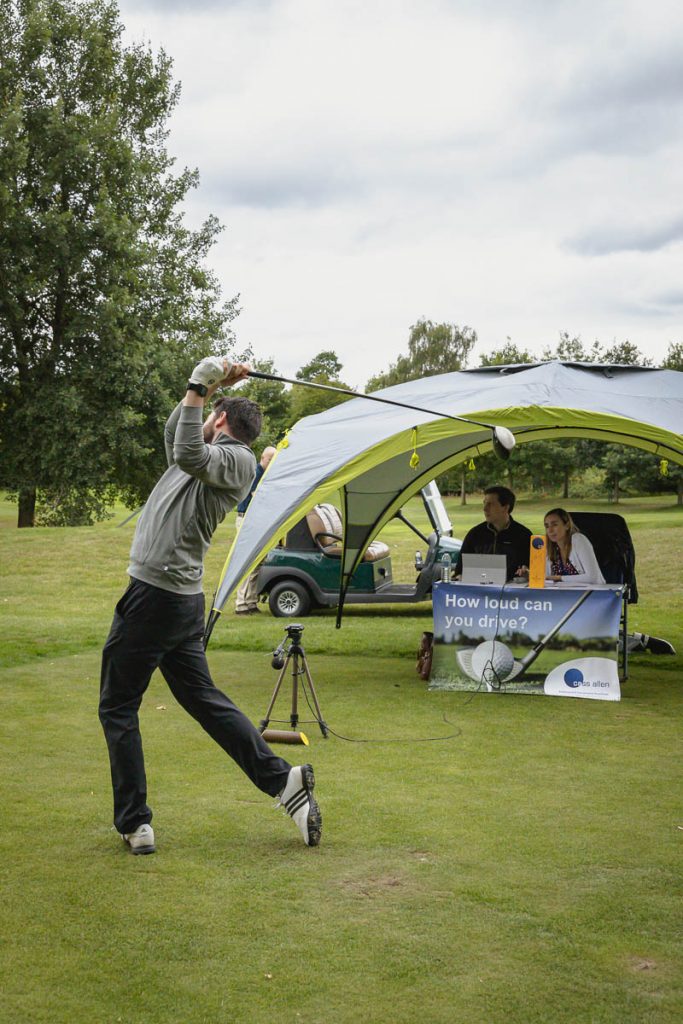 After 5 hours and more than 7000 yards of golf, there was a very tasty three course dinner, silent auction, and live auction of two golf day prizes (thank you to Angela Hyde for kindly donating a four ball at the 2022 Tony Hadley Golf Day and to Alan Lambert for donating a four ball at the Brabazon). Our winners were announced with prizes sponsored by Palladium and LSE Division, along with wine, champagne, and of course, golf balls to replace any lost on the day! A fantastic day was had by all, with £25,000 raised on the day for the Foundation, money that will be used to support local community causes supporting the health and wellbeing of older people.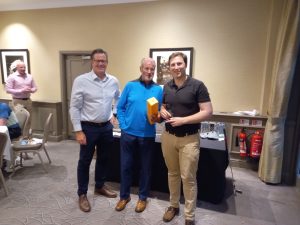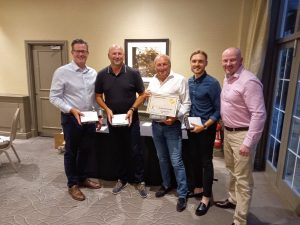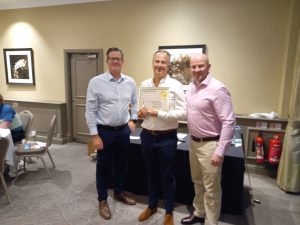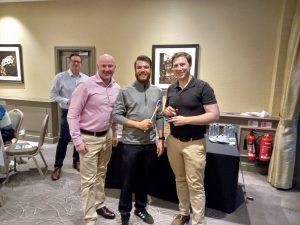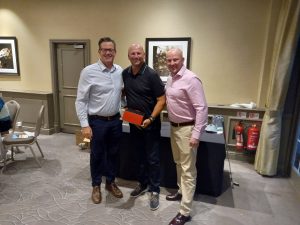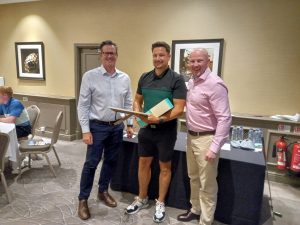 It was a real team effort, and we are hugely grateful to everyone involved. A big thank you to Myriam Wallace for the help coordinating bookings and Ricky Woodward for not just expert help in planning the day, but also for his invaluable help on the day with scoring and ensuring everyone knew what was happening. Thanks also to Gabba Juttla and Ross Claydon for helping get everyone registered, scoring, and helping on the day, and to Andrew Wickett, Divisional Managing Director for all his support.
A massive thank you too to all our sponsors for the day:
Seabro, ADBLY Construction, Centaur Construction, Bidwells, On Architecture, Box Charnock, IDL Ltd, Mark Liell, Owen Contractors, and SJB Contracting.
Thanks too to Alan Lambert from Good2Auction for a fantastic range of auction items, and for his generous support of the event, Kev Carpenter for the trick shot display, photographer Tom Storey, and to the team at the Belfry who helped deliver a seamless event experience. Without the generous support of everyone who attended, we could never have achieved such a fantastic amount of fundraising, which will be going out to charities in the coming weeks.
The Belfry Golf Day will be back. July 12th, 2022! Save the date, and we hope to see you there!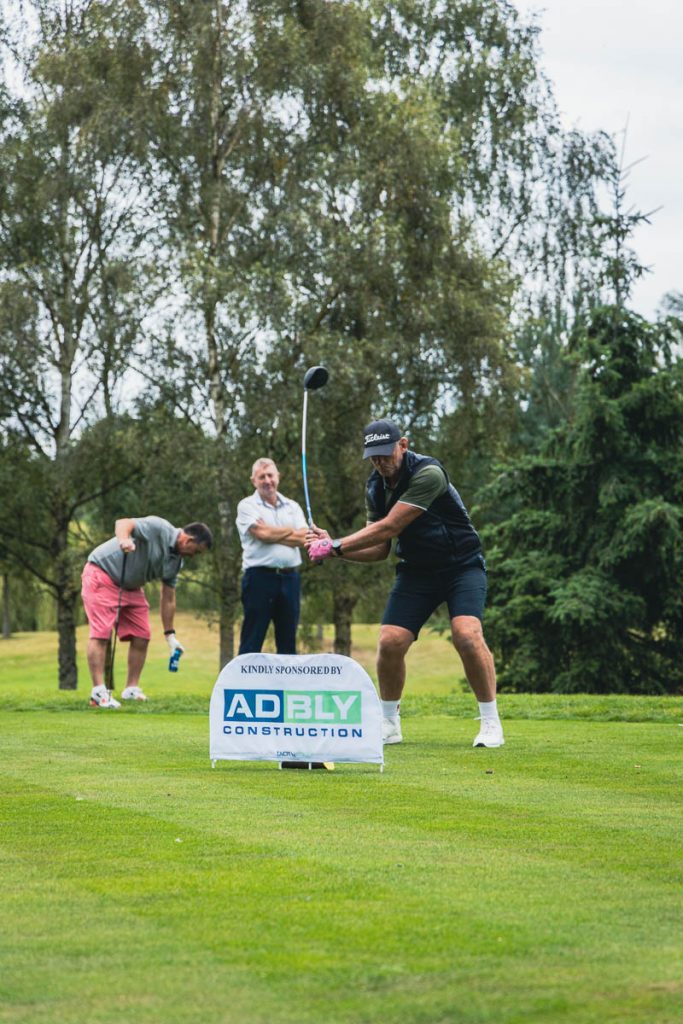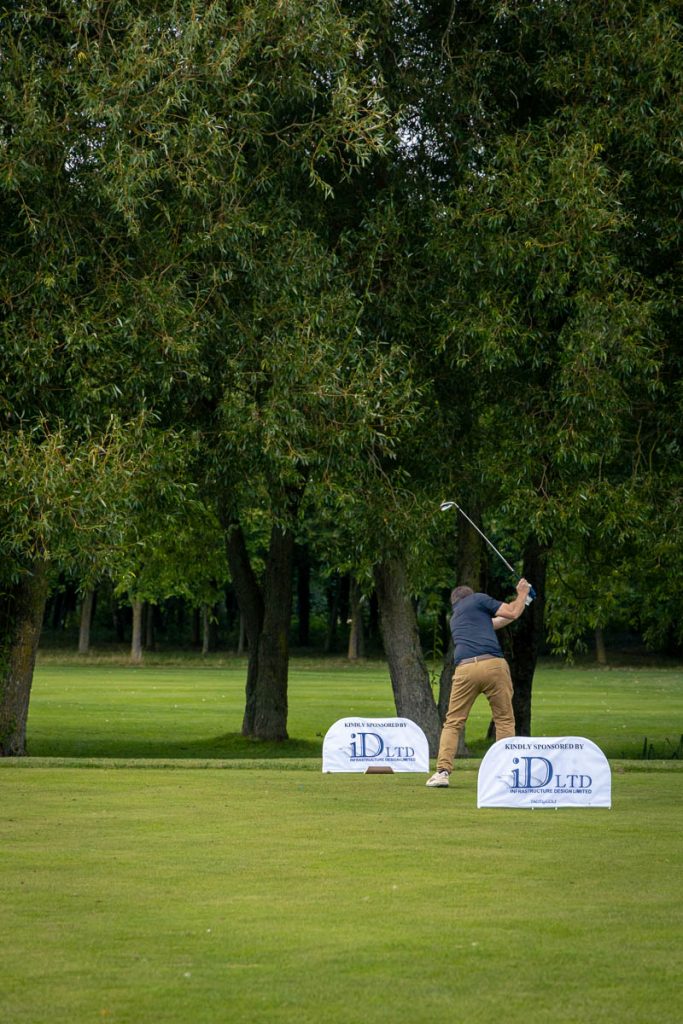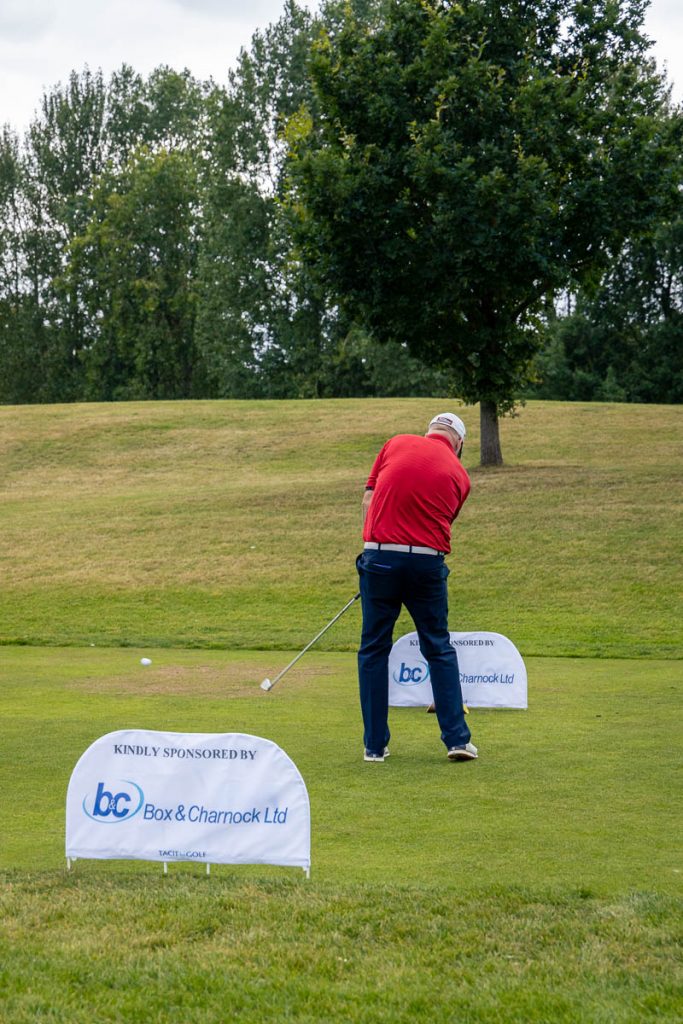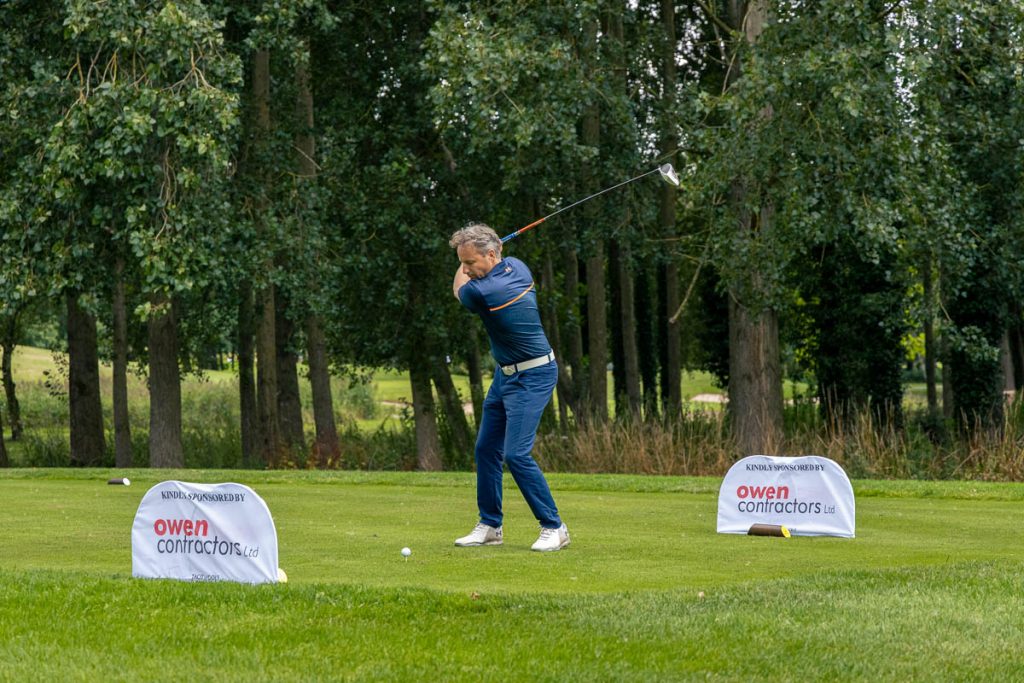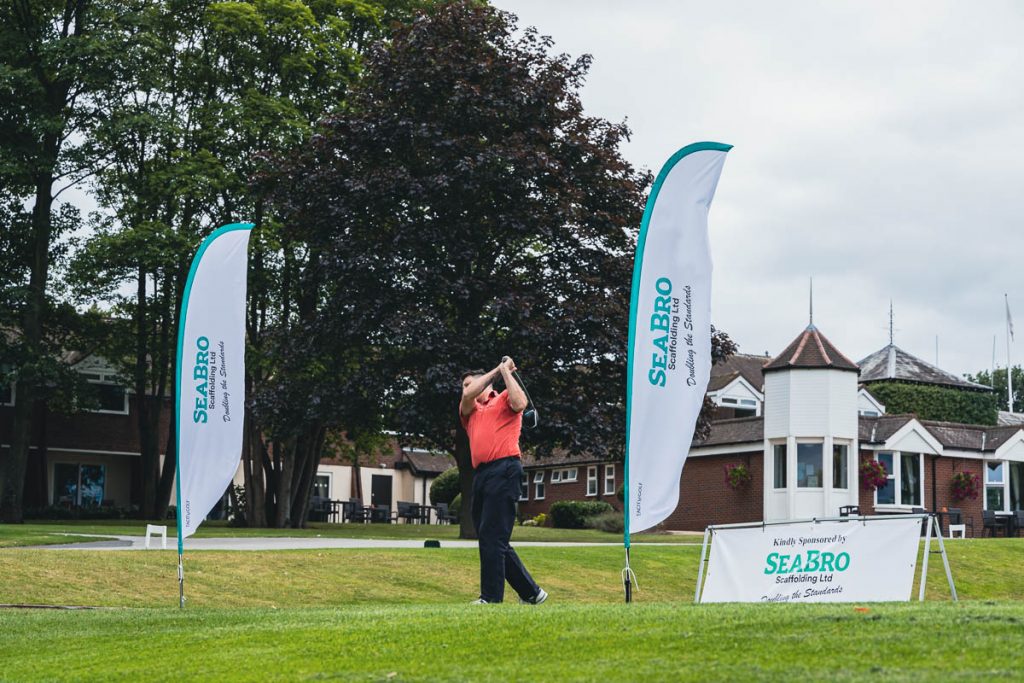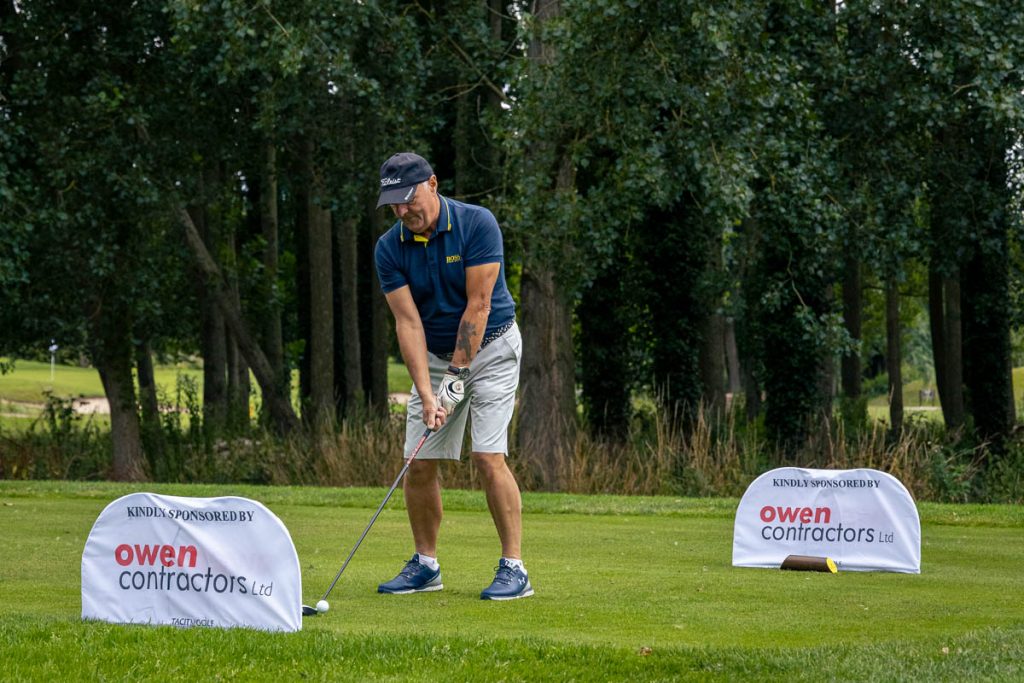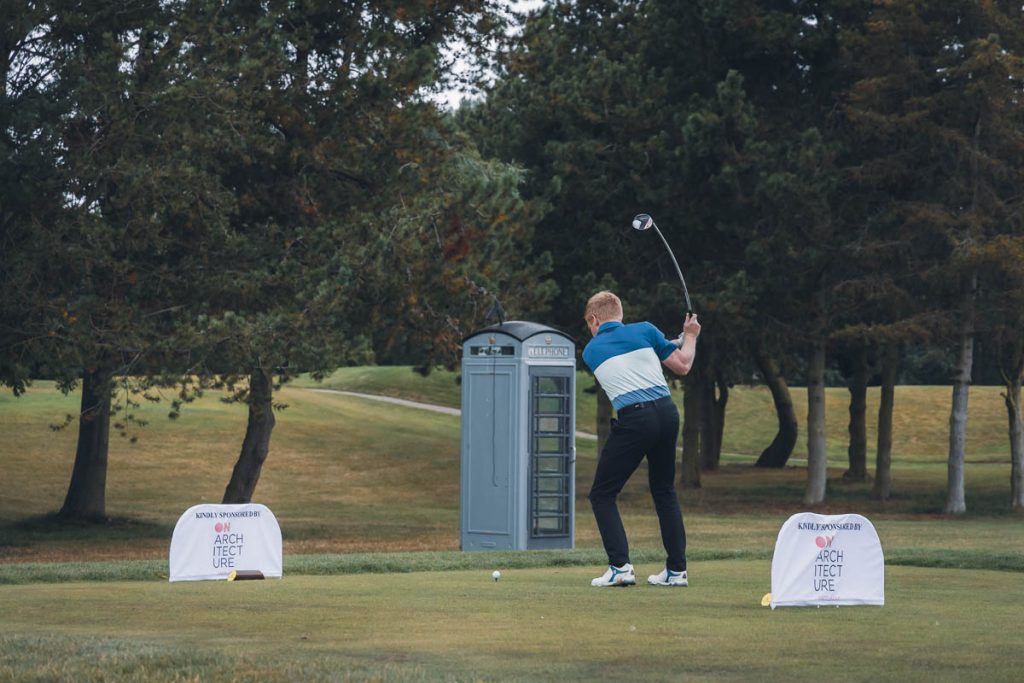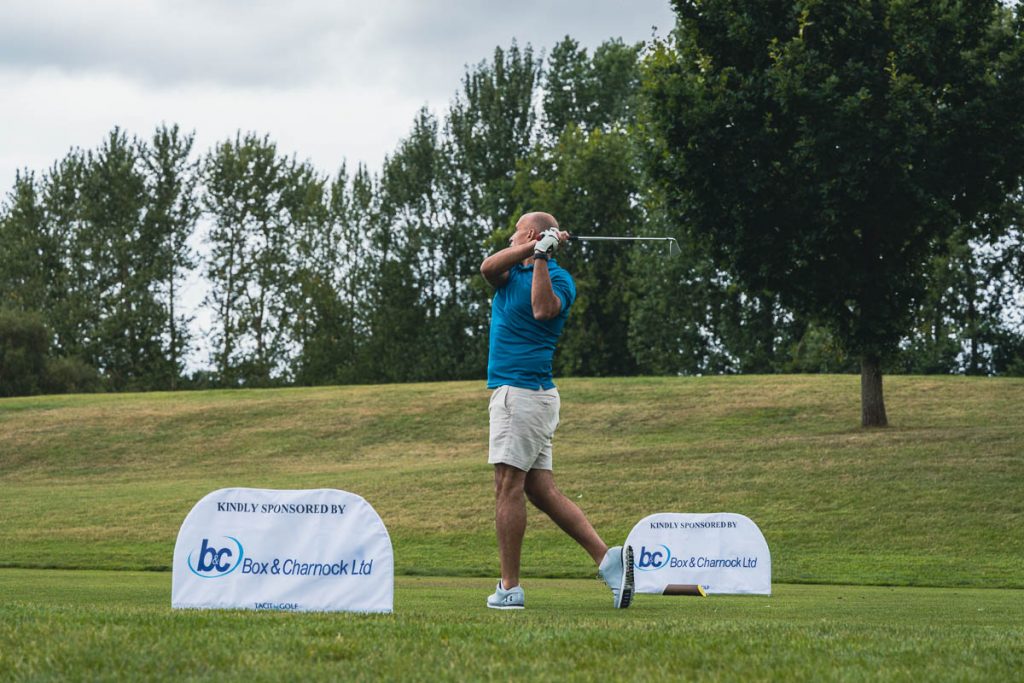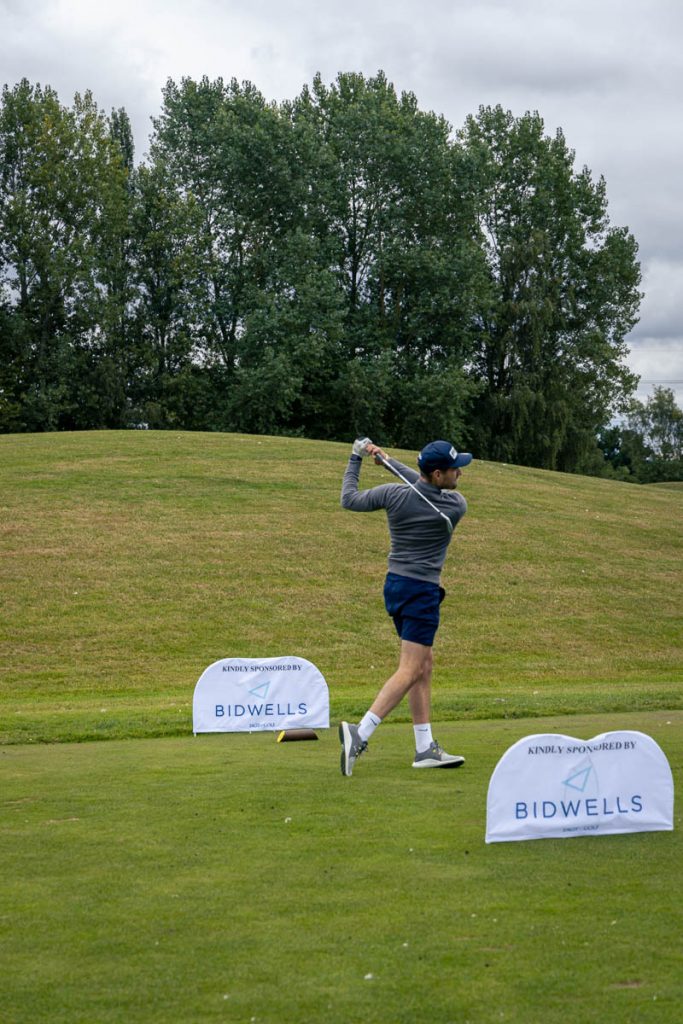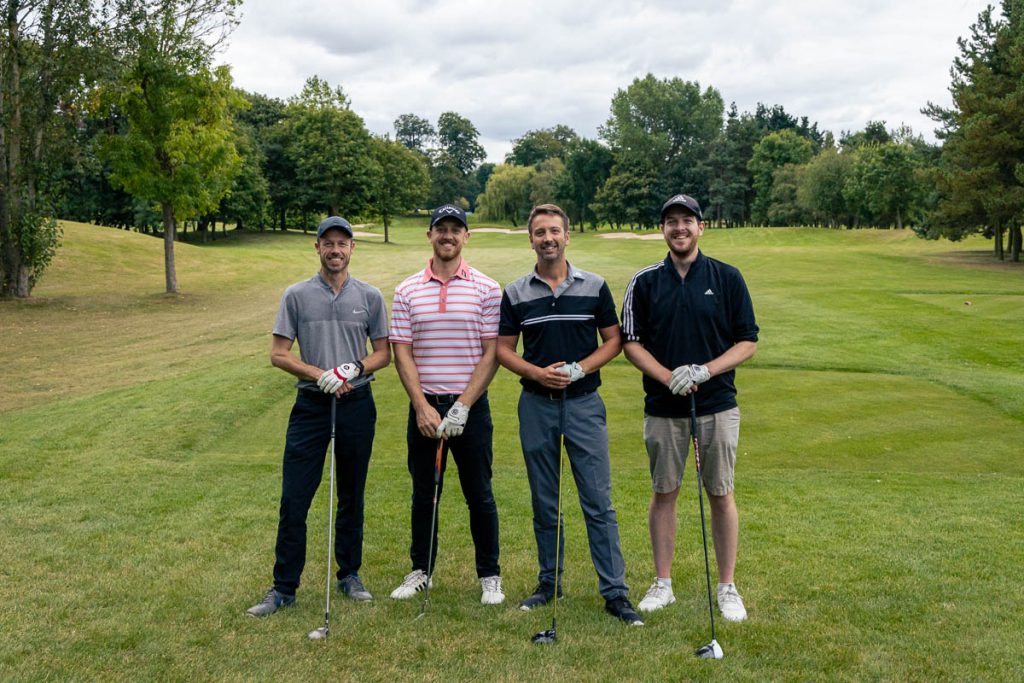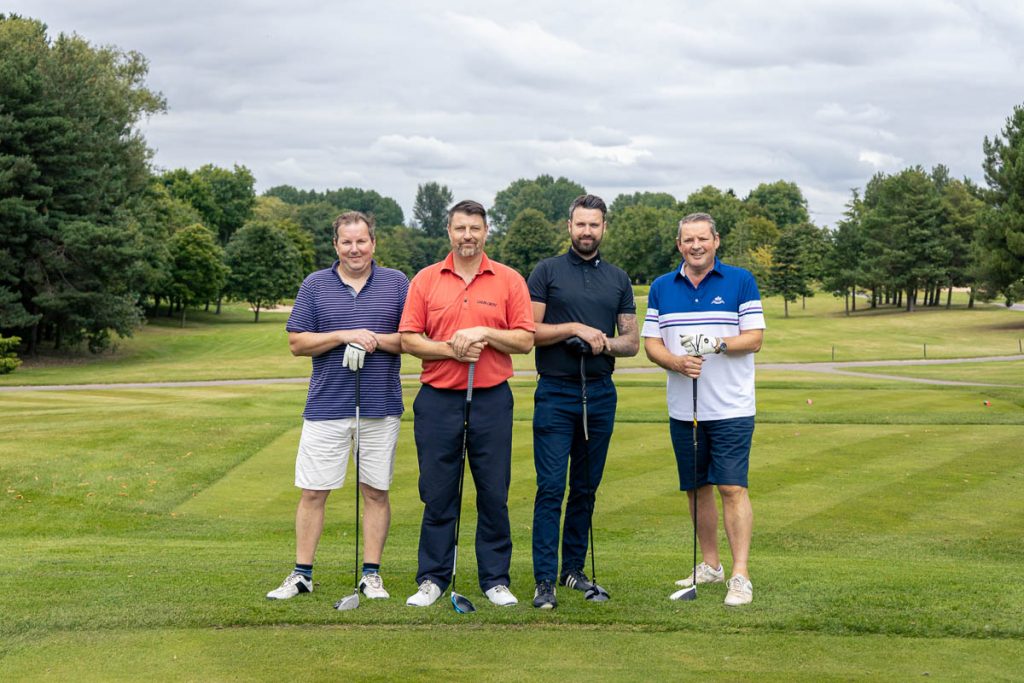 ---