News & Events
Enjoy our selection of true stories
Calls for Grant Applications – Wiltshire, Hampshire, and Dorset
16 April 2021
As we expand our Small Community Grants programme, we are actively looking for charities, community groups, and voluntary organisations in the following areas:
Swindon, Wiltshire
Alton, Hampshire
Bridport, Dorset 
We are offering grants up to the value of £500 for charities working with older people, young people with educational challenges (literacy in particular), and urban regeneration.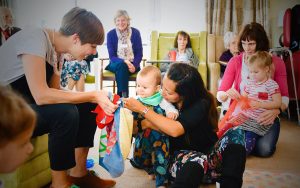 Grants are unrestricted and can be used to cover core costs.
To find out more and express an interest, please contact Foundation Manager Graeme Marsh via the Contact form on the website.
---