News & Events
Enjoy our selection of true stories
Be part of our 2022 Charity Calendar
3 August 2021
We all love a bit of a competition, so over the next month we are looking for the Ansel Adams or Annie Leibovitz hidden amongst McCarthy Stone homeowners or employees.
With the theme of 'Seasons', our 2022 Foundation Charity Calendar will have 13 photographs covering Spring, Summer, Autumn and Winter, and we are looking for entries to get your work into print and to help us raise valuable funds for charities and community groups around the country.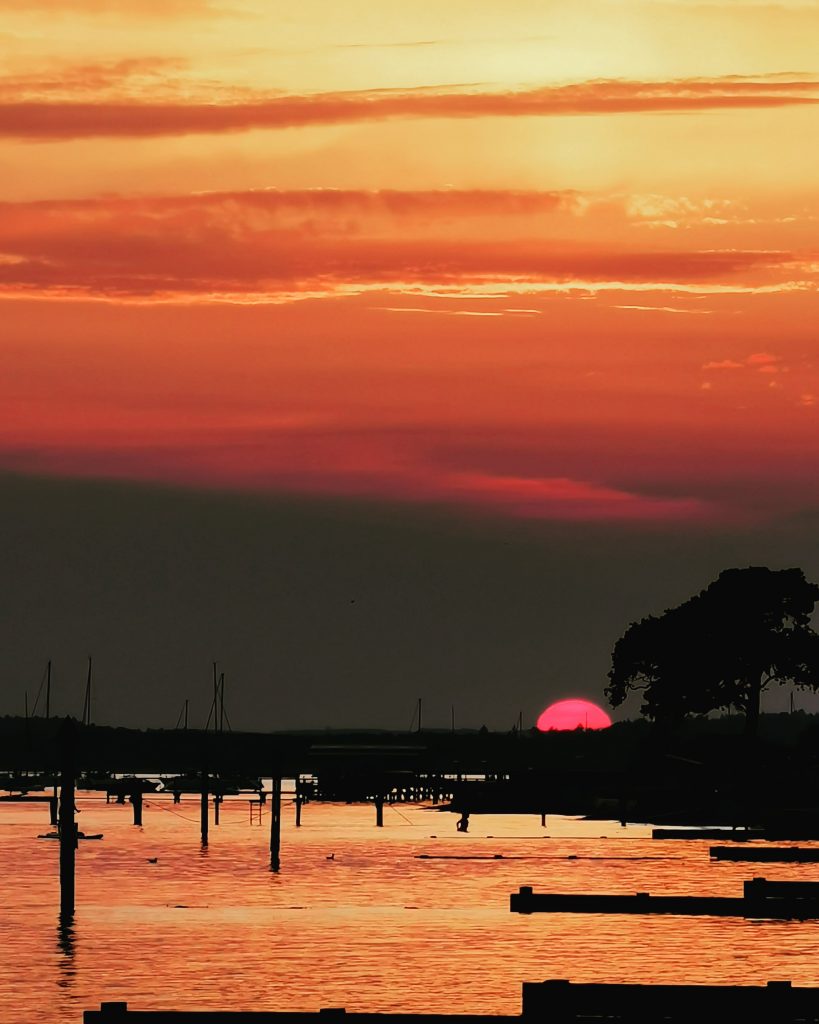 You can be as creative as you like with the theme, but photographs must be in a landscape format and a high enough resolution to print, (ideally at 300dpi or over 2mb in file size.) Please send a maximum of four images – preferably one for each season or to represent different months of the year.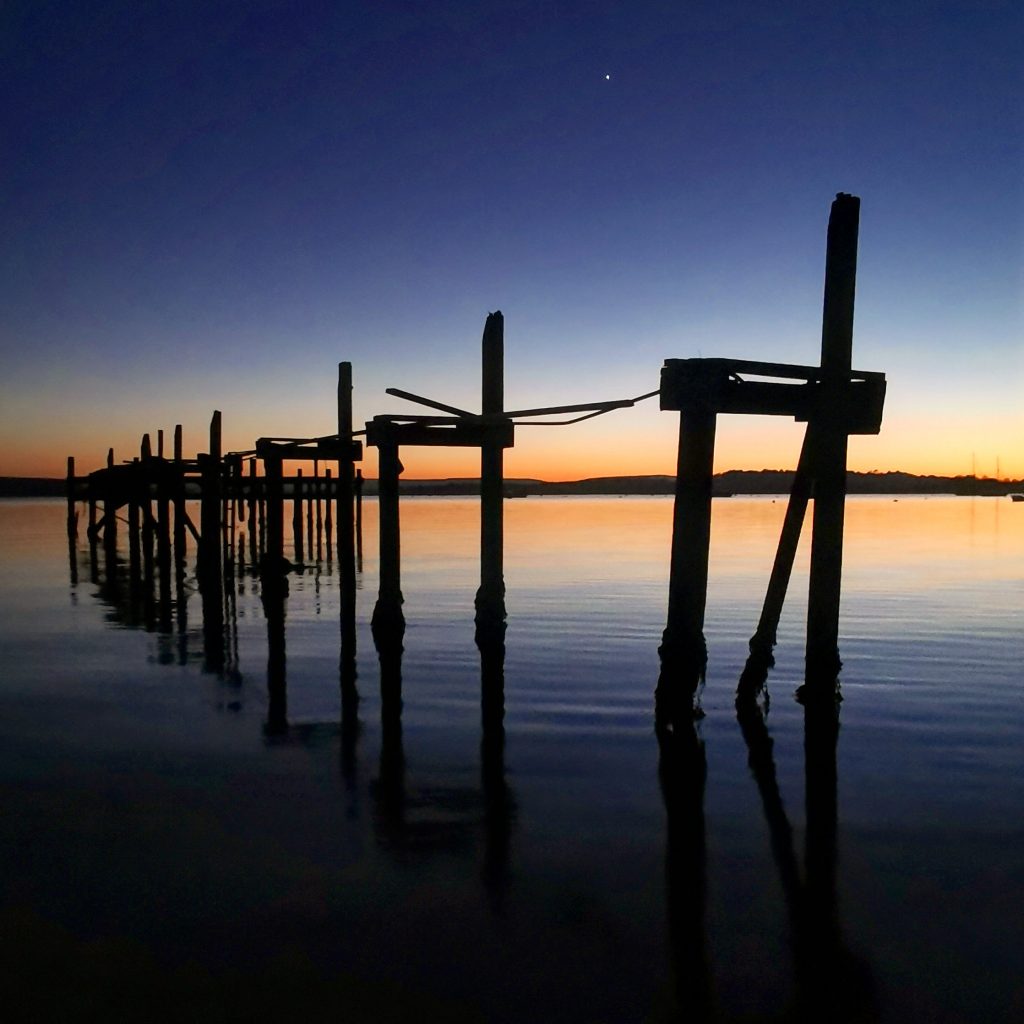 It doesn't have to just be pictures of your local landscapes, we are looking for creativity and variety, so wildlife, portraiture, street photography, abstract….black and white or colour!
To read all the legal stuff, and enter the competition, please click HERE to be taken to the competition page.
We are really looking forward to receiving your images!!
---