News & Events
Enjoy our selection of true stories
A new boiler for Age Concern Windsor, with a bit of help from us.
8 June 2022
A big thank you to one of McCarthy Stone's Charity Champions Robert Fletcher for his efforts to source a new boiler at very short notice at cost price for Age Concern Windsor after theirs packed up. Along with £400 towards the costs from our foundation, the charity was able to get their boiler replaced and services restored quickly, saving time and money.
Chief Officer Rachel got in touch to ask if we could help after the centre's boiler failed, leaving them without any hot water or heating. Rob worked with Elliot Brothers of Southampton who kindly provided a new boiler at cost price with free delivery, saving the charity a substantial amount of money and time. To help meet this unexpected cost, the Foundation also gave an emergency grant of £400 to the charity, which provides an important hub for local older people to meet and connect.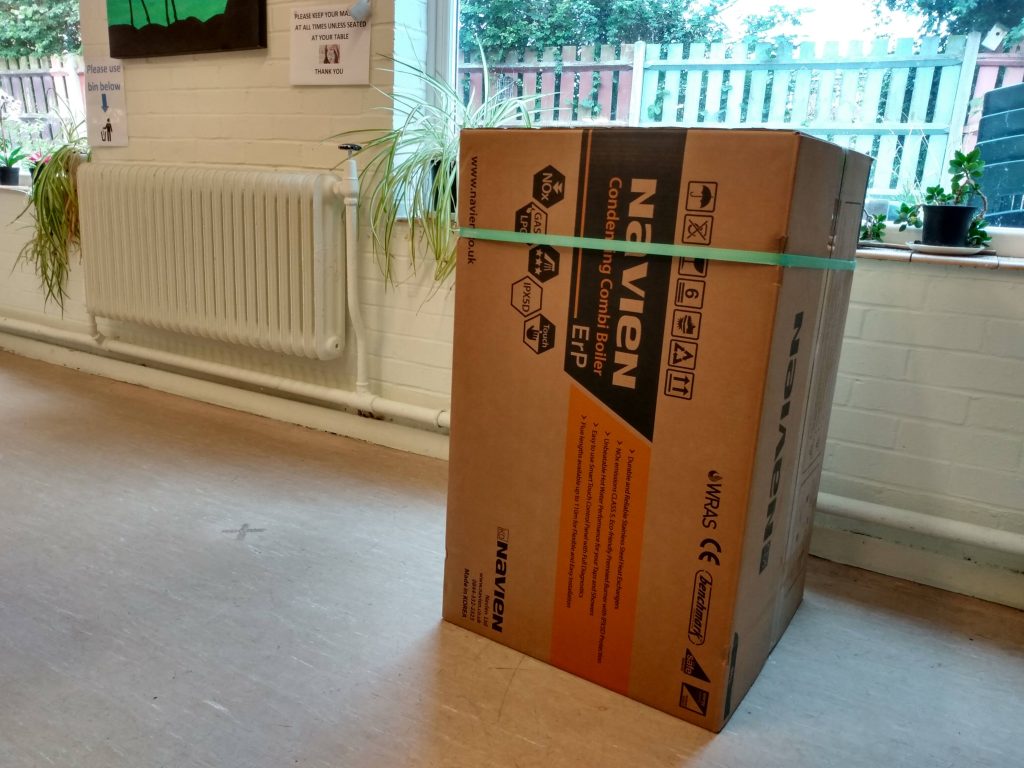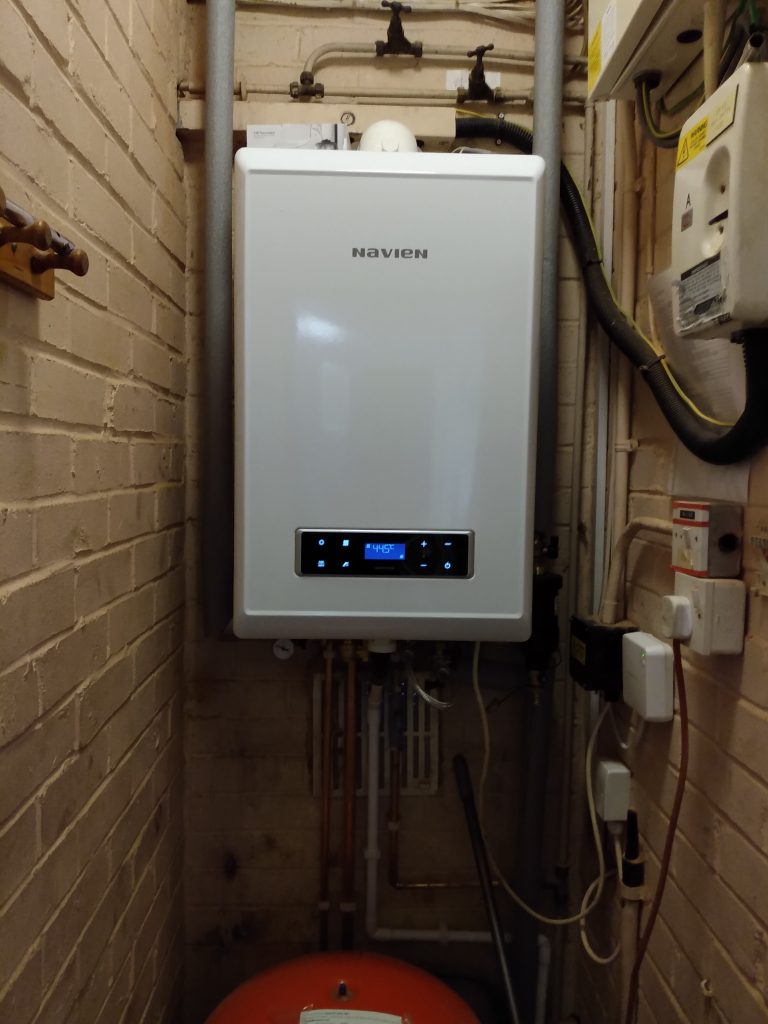 Rachel told us that "I am so pleased with the new boiler not only does the centre heat up faster but also is generally easier maintain its temperature and we have a much faster flow of hot water. This should also have increased the efficiency. Thank you, Robert Fletcher and McCarthy Stone Foundation for helping us in purchasing a trade price boiler and assistance with the costs of fitting it. As we couldn't wait to find grant funding for this immediate piece of work the help was very much appreciated."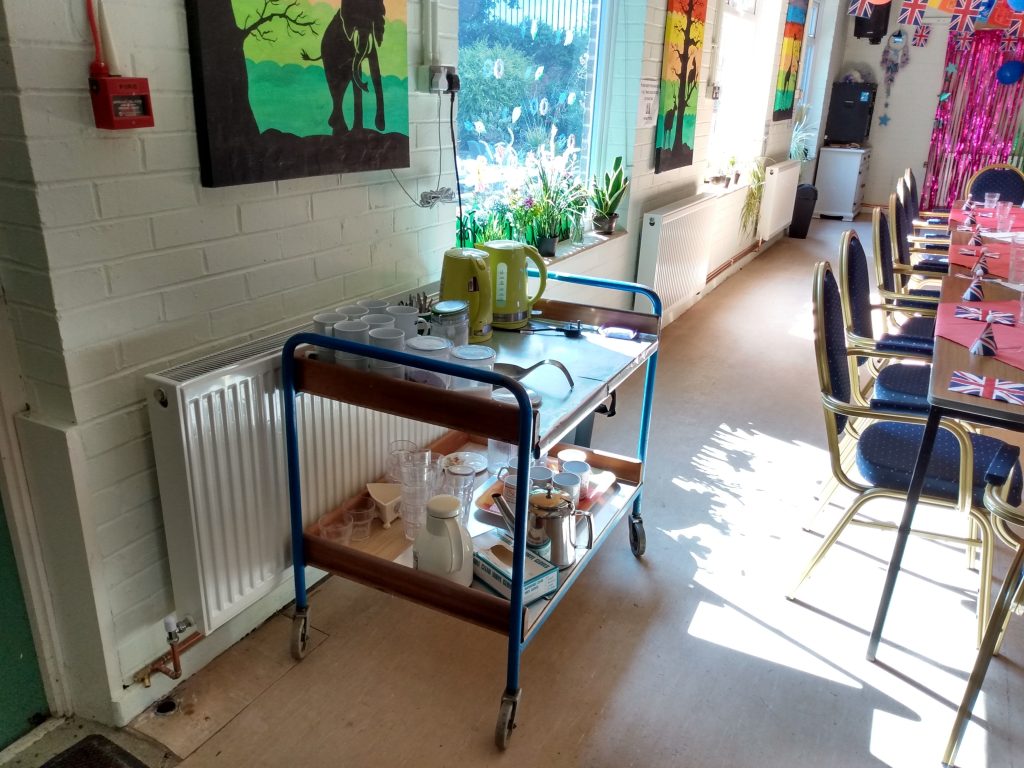 ---