News & Events
Enjoy our selection of true stories
£500 community grant award to Pallion Action Group in Sunderland
2 March 2021
Like so many community charities, Pallion Action Group had to have a shift in how they operate when lockdown first started last year. Situated in one of the most deprived areas of Sunderland, they were able to move many of their services online, or start new ones, aimed at supporting the most vulnerable people in their community.
Pallion Action Group are led by an inspiring Manager and supported by a team of staff and volunteers from the local community. With traditional methods of fundraising badly impacted by Covid-19, the charity has experienced increased levels of demand for their services as vulnerable people have become isolated and increasingly in need of help.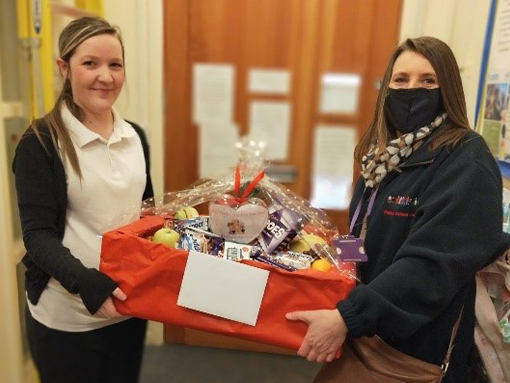 Small charities often need funds simply to keep services going in times of crisis, so the McCarthy Stone Foundation is pleased to be able to support PAG with an unrestricted grant of £500 that will help with the cost of activity resources, ranging from jigsaws and colouring books through to home art kits. We are also hoping to further support them in the future where possible with volunteering from McCarthy Stone teams and homeowners in the area.
Read more about the work of Pallion Action Group here Pallion Action Group
---