News & Events
Enjoy our selection of true stories
12 Grants of Christmas – £500 available to small local charities and groups
4 November 2021
Throughout our first year we are proud to have helped more than 40 charities and community groups across the country who support older people. To celebrate our first 12 months as a charity, we are looking to help out 12 small local charities or groups who are supporting their community this Christmas.
We all know that Christmas can be a very lonely time for older people, and we are keen to try and provide some extra help for those brilliant charity volunteers who will be out on Christmas Day, delivering meals, checking in on people, or supporting those with care requirements.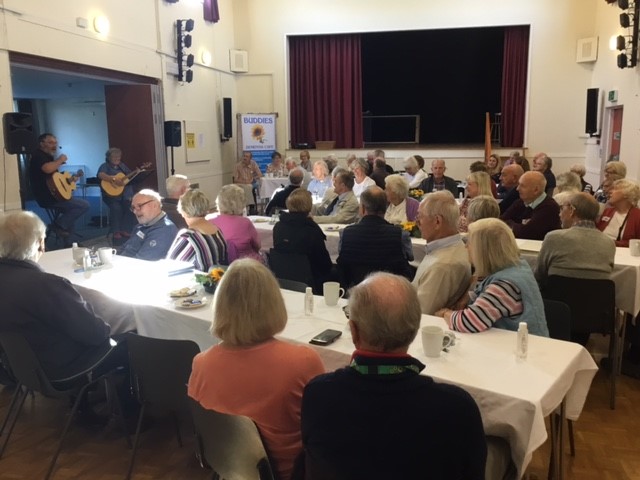 It is often harder to find out about these organisations, many of them are so busy out supporting their community that they don't always have time to reach out to funders. So, we need your help. Do you know a local group in your area that would really benefit from a £500 grant this Christmas? If so, you can tell us about them, and why you have nominated them HERE.
There are a couple of conditions that we need to share with you first…
The charity or community group must be working to support older adults health and wellbeing.
Their annual income should not be more than £250,000. We will consider all nominations, but preference will be given to small, volunteer led organisations over larger national charities. 
Entries must be received by November 19th 2021.
Sorry, but we cannot award funds to individuals, the organisation will need its own registered bank account to be eligible.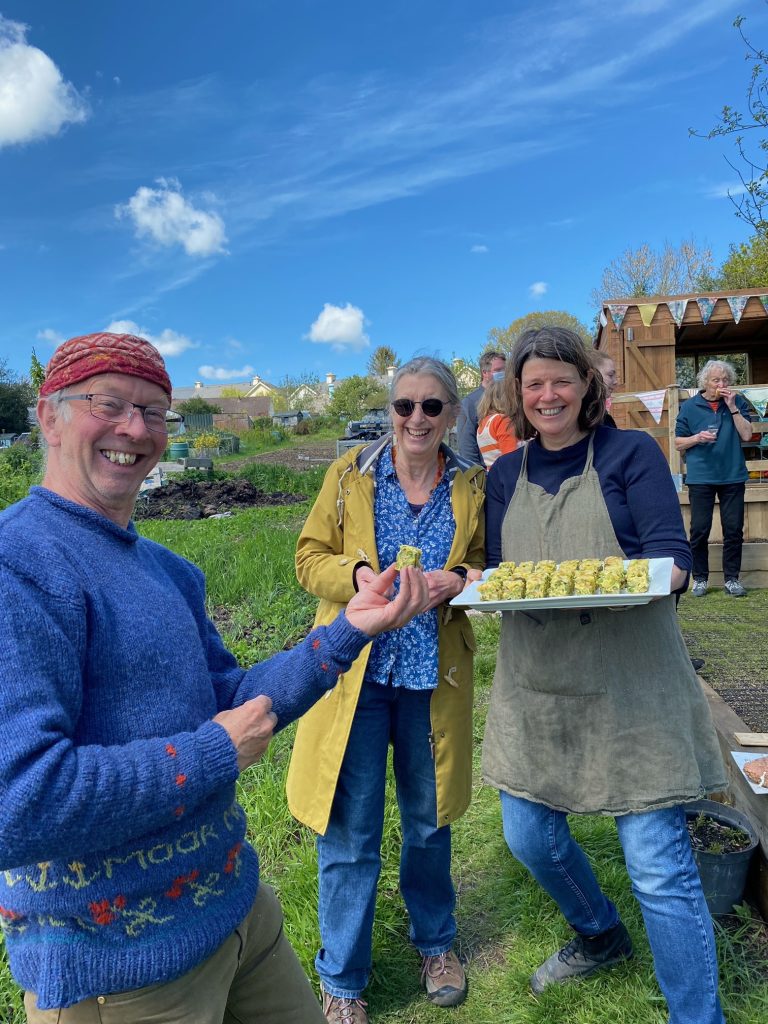 We would love to find out about more groups working in your community, so please do complete our brief nomination form, which you can find here, and check back with us in December to find out where we awarded our Christmas Grants!
Submit your charity nomination online HERE. 
---